Sales Have Ended
Registrations are closed
Thank you for registering. Your joining details via zoom has been emailed to you. The Zoom training is scheduled for Friday, 6th November 2020, 8:00pm - 9:30pm and Saturday, 7th November 2020 11:00am - 1:30pm (Zoom meeting will go live at 8pm prompt on Friday and 11:00am prompt on Saturday) Any questions or queries contact Manthano 07508042106 or info@manthano.co.uk
Sales Have Ended
Registrations are closed
Thank you for registering. Your joining details via zoom has been emailed to you. The Zoom training is scheduled for Friday, 6th November 2020, 8:00pm - 9:30pm and Saturday, 7th November 2020 11:00am - 1:30pm (Zoom meeting will go live at 8pm prompt on Friday and 11:00am prompt on Saturday) Any questions or queries contact Manthano 07508042106 or info@manthano.co.uk
Nurturing the Leader Within Children, is a free 2-day session to give practical ideas, enable discussions, provide resources and pray.
About this Event
'Nurturing the Leader Within Children' is our Teach Me To Teach Conference 2020. This year we will be hosting this conference free and making it a zoom 2-day online session, for parents, volunteers or professionals to help awaken the natural leadership potential and spiritual gifts within a child. Thus, enabling children to become a supernatural generation; able to navigate through the aftermath of a coronavirus pandemic and face a post-covid era standing strong as leaders. These sessions will give practical ideas, enable discussions, provide resources to strengthen and provoke a 'can do attitude', a chance to pose questions, opportunities to connect with others and of course, time for fun!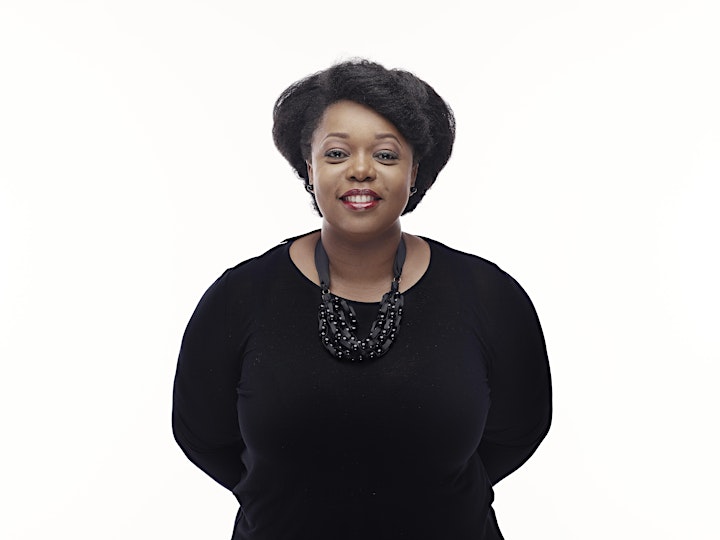 Chevelle Franklyn is an Award-winning, international Gospel Artist. She is married to Colin Watts, who is also her gospel promoter and producer. The globally-recognized worship leader has toured around the world for more than three decades, performing on stages in the United Kingdom, Asia, Europe, the United States, Australia, and across the continent of Africa. She has collaborated with chart-topping artists like Donnie McClurkin, Israel Houghton, Micah Stampley and Lionel Petersen to name a few. She recently her new single, 'Go In Your Strength'. She will be leading us in worship, as we have a time in God's presence and seek His face through worship and prayer.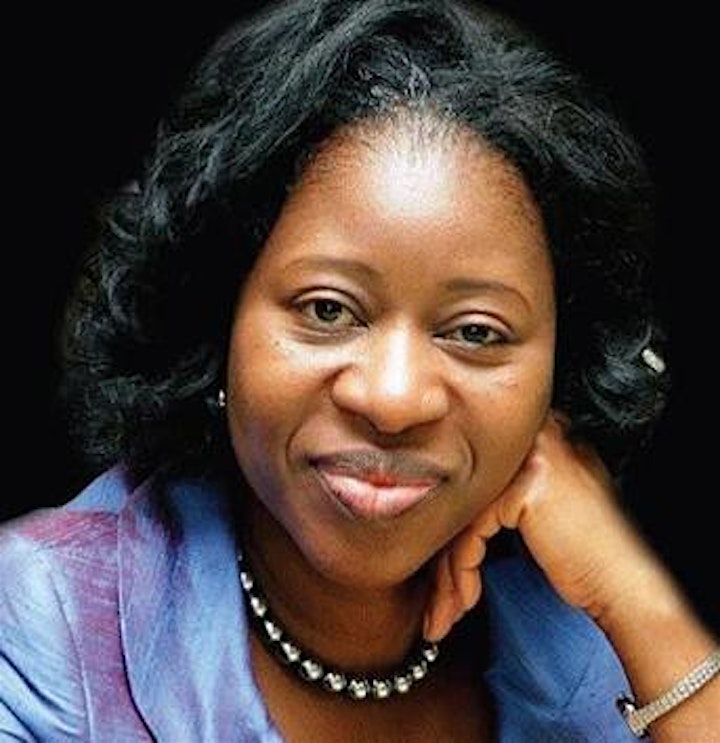 Modupe Afolabi is the Executive Administrator of the Redeemed Christian Church of God (RCCG) Central Office. She is married to Wale Afolabi and they have three children. Together with her husband, they pastor a church called Living Water Parish and are passionate about raising men and women of purpose; Taking the city for the kingdom and building financial pillars in the home. They are the host of a monthly prayer session called 'Preserve your Seed Prayers', encouraging parents and guardians to pray for their children. She will be speaking on the topic 'Helping Your Child have a Heart that Prays'.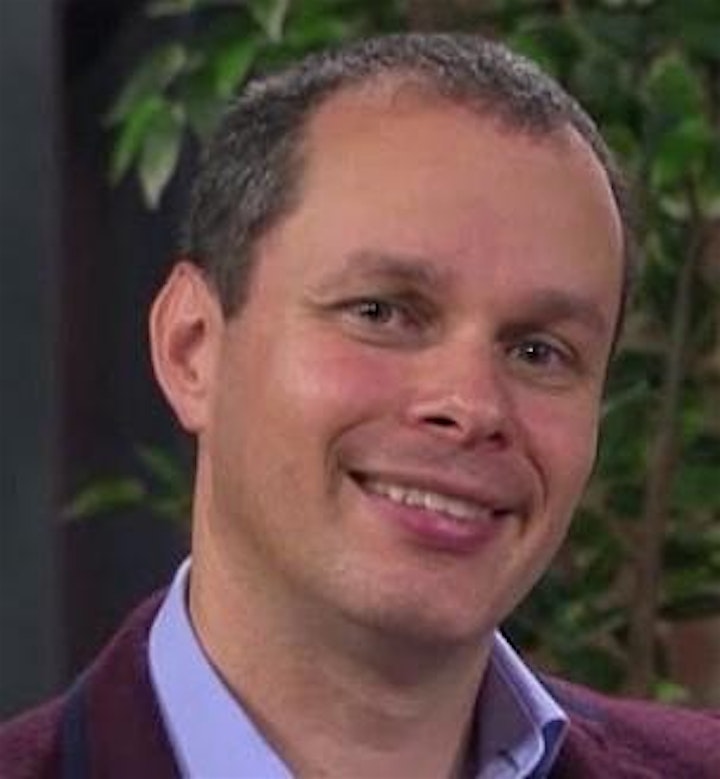 Olly Goldenberg One of the leading authors of 'God's Generals' a series of books that inspires faith in a child's walk with God and encouraging children to believe God to do the same things in their time and in their lives. For fifteen years, he led one of the largest children's ministries in Europe, with responsibility for children aged 0-14. The ministry more than doubled in size under his leadership. He is married to Helen and have 5 lovely children. Together with his wife, they have inspired thousands of leaders from different nations and denominations to know how to lead children from a head knowledge of God, to a passionate relationship with him. They also hosted a TBN-UK parenting programme, 'At Home with God'. He will be speaking on 'Raising a Josiah Generation'.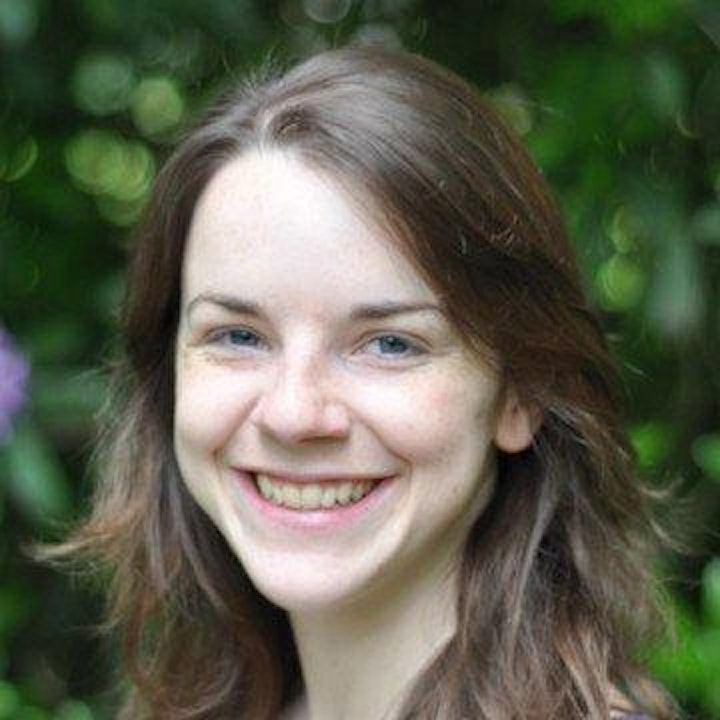 Anna Hawken is the National Coordinator for Parenting for Faith. She's mum to two under 5s and married to Matt. With their help, she leads the online provision for families at New Life Church.. Before joining the Parenting for Faith team she was a Children's Minister in St Albans where she ran the Parenting for Faith course several times. She will be speaking on the topic 'Parenting Children for Faith'.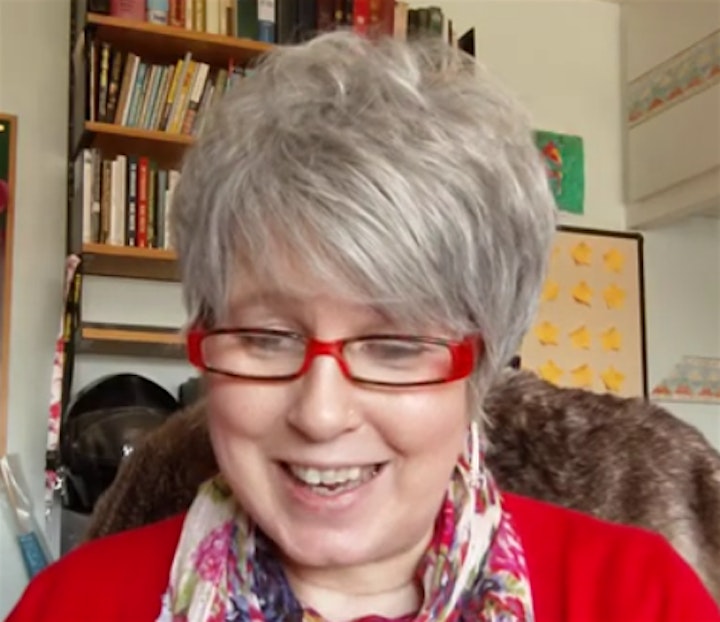 Kay Morgan-Gurr has been ministering to children for over 26 years. Together with her husband Steve, they do school assemblies, have run lots of holiday clubs and camps, led Whizz Kids at Spring Harvest as well as leading all age services and children's events. Kay loves storytelling, puppetry and training about developing resilient faith in children of all abilities. She will be speaking on 'Children with Additional Needs are Leaders Too'.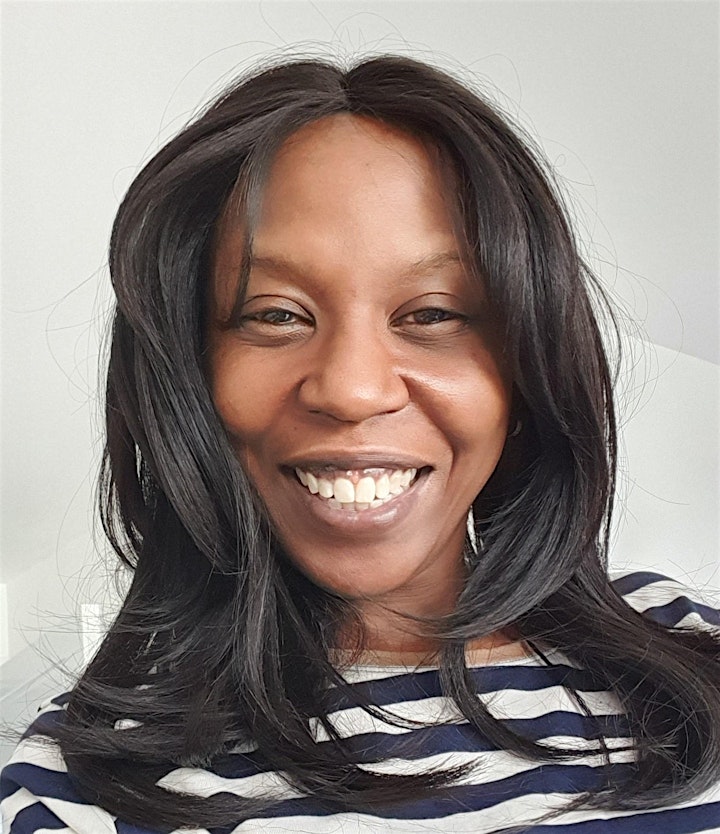 Karen Urhoma – Conference Host. The CEO of Manthano Children Ministry Training. She has being working with children and teenagers for over 24 years, as a youth leader and then a children's leaders. With an Early years professional Status, she has managed a nursery, run a holiday and after school club which has given her insight into the best practices on early childhood education and development. As a Certified Positive Discipline Parent Educator and Safeguarding Children, Young People or Vulnerable Adults Instructor, she trains parents, teachers, volunteers and other professional working with children. She loves storytelling and puppetry. She is married to Godwin and have four children. Together with her husband, they host a YouTube Channel called 'Parents and Teachers Working Together'. She will be speaking on Parenting Children for Leadership