An exciting opportunity to learn and perform the Waltz of the Flowers and Dewdrop Variation in this Intermediate level Nutcracker workshop!
About this event
Get into the festive spirit and end the year on a high with this joyous and uplifting masterclass! This is a unique opportunity to learn some of Nutcracker's most enchanting repertoire, dancing both the Waltz of the Flowers and the Dewdrop variation (Balanchine's version). The masterclass will be led by the extremely talented and accomplished ballerina, Giovanna Lamboglia - don't miss out!
What will the Masterclass include:
This a 3 hour Masterclass delivered at The Place studios in central London. It is an Intermediate level class, comprised of ballet barre and repertoire. This is a fantastic opportunity to receive corrections and tips from an experienced and professional ballerina. Spaces are limited so book early to avoid disappointment and to grab our Early Bird Offer!
Nutcracker contains some of the most magical and enchanting music and choreography in the world of classical ballet. Giovanna will be teaching Balanchine's beautiful version of the Waltz of the Flowers and the Dewdrop variation, meaning dancers have the opportunity to dance both as the corps de ballet and perform as a soloist!
Breakdown:
5:00-5:45PM: Warm up and ballet barre exercises
5:45-5:50PM: Short break
5:50-6:35PM: A detailed breakdown of The Waltz of the Flowers. A wonderful opportunity to dance as the corps de ballet, learning beautiful formations and synchronicity.
6:35PM-6.40PM: Short break
6:40-7.25PM: An opportunity to learn the Dewdrop variation. This is a solo performance, it is slightly more challenging and intricate, but equally beautiful and mesmerising!
7:25-7:30PM: Short break
7:30-8:00PM: The last half an hour of the workshop is an opportunity to practice the choreography and run through the full sequence as a group. Dancers will have the opportunity to perform the role of Dewdrop whilst your fellow dancers embody the beautiful flowers (open to everybody but optional)! As always, you are welcome to record your performance and to take some beautiful photos to remember the special day!
[You can watch the New York City Ballet's Waltz of the Flowers and Dewdrop performance here for a better idea of what to expect: https://www.youtube.com/watch?v=LKcZL8q1eBw ]
About Giovanna Lamboglia
Giovanna Lamboglia began her training in Brazil and attended the Maria Olenewa State Dance School (Municipal Ballet of Rio de Janeiro affiliated School), based on Vaganova Methodology. She graduated in 2014 and performed with the Company in Coppelia and Nutcraker productions. She was awarded First Place and Best dancer in National competition as CBDD. She has successfully competed in and placed in numerous International Competitions including American Dance Competition 2015, Helsinki International Ballet Competition, Finland; Youth America Grand PrixNYC Finals 2013 and the International Dance Seminar In Brasilia.
She has ample experience of performing internationally. Notably, she was a guest artist for the Albany Berkshire Ballet in a tour production of The Nutcracker, dancing the roles of the Sugar Plum Fairy and Drewdrop. She has also danced as a soloist for Ballets de France in Toulouse and Canada´s Ballet Jörgen, performing repertorie from Swan Lake and Nutcracker. In Toronto, Giovanna also worked alongside Evelyn Hart and with teachers and choreographers of National Ballet of Canada.
Giovanna successfully secured a YUMIKO scholarship to complete her American Ballet Theatre Teacher Training and has since been teaching in Canada, Brazil and England and leading international masterclasses for students across the world, from France to India. Most recently she performed the role of Clara alongside English Youth Ballet in their production of Nutcracker.
Don't miss out on this exciting one-off opportunity to learn from this incredible dancer!
Who can attend?
The workshop is intended for Intermediate or Advanced level students. Improver students who would like to come along and have a go are more than welcome to do so - our classes are always inclusive and welcoming, so we encourage you to challenge yourself.
London Ballet Classes organises and delivers many classes and workshops to adults, so however old you are, you are welcome to join. Our masterclasses led by guest teachers have already been attended by adult ballet dancers aged from 18 to those in their early sixties! Amateur ballet lovers have joined our Virtual Masterclasses from the UK, France, Bulgaria, Spain, Romania, Iran, California, Denmark, Finland, Indonesia and beyond! We really hope you will join our lovely growing network of adult dancers.
Disclaimer
A reminder that London Ballet classes cannot take responsibility for any injury or damage to yourself or your property as a result of participating in this workshop. Note that you are taking part at your own risk and please consult with a medical professional if you are uncertain about whether or not this workshop is appropriate for you.
Find out more
Follow us on Instagram @londonballetclasses to find out about other workshops and guest artists. Sign up to our mailing list at www.londonballetclasses.com to keep up to date with our latest plans and to be the first to know about exciting new workshops and masterclasses!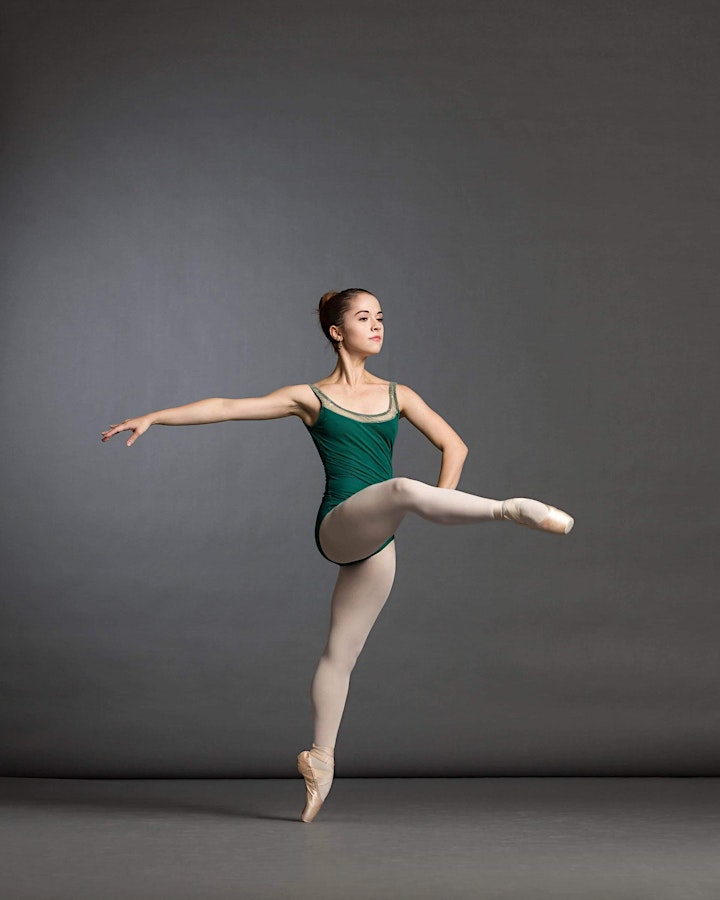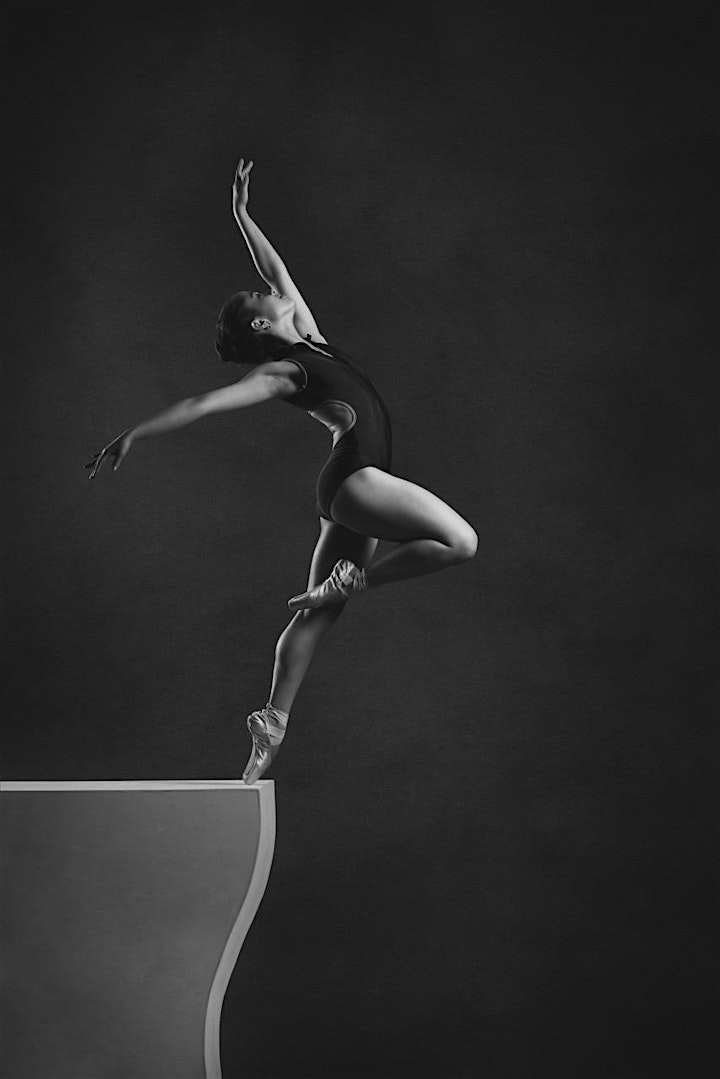 Organiser of Nutcracker: Intermediate Ballet Masterclass led by Giovanna Lamboglia!