Nutrigenomics & Thyroid Health

Friday, 12 July 2019 from 09:30 to 14:45 (BST)
Event Details
Nutrigenomics & Thyroid Health
This seminar will explore how interactions between genes and environment can impact thyroid function, and most importantly how understanding a person's genetics can help to rebalance this important, and complex, hormone.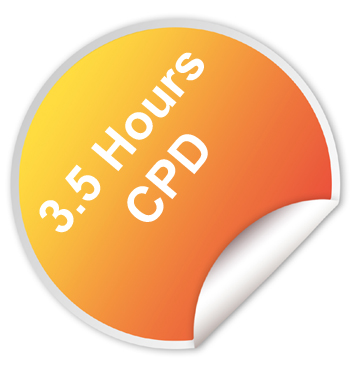 Emma Beswick will present the key genes & environmental factors - including nutrient status, stress, and detoxification - that impact thyroid hormone balance -
Synthesis & conversion - including predisposition to autoimmune conditions; thyroid set point/ sensitivity; feedback loops; and conversion to T4 to T3 and rT3;

Transport - into the cells, both in the periphery (impacting metabolism, for example) and the brain (impacting mood and neurotransmitter balance);

Metabolism & elimination - common/ interacting pathways with other hormones (including sex steroid hormones), and neurotransmitters.
Case study examples will be used to illustrate key points and demonstrate how to use nutrigenomics in practice, as part of the nutritional therapy tool kit.
The day's schedule:
9:30am - 9:45am Introduction from BANT

9:45am - 10:45am Session 1

10:45 - 11:15am Break and opportunity to visit supplier tables/stands

11:15am - 12:15pm Session 2 

12:15pm - 12:30pm Q&A

12:30pm - 1:30pm Lunch break - delegates to bring packed lunch or visit local cafes/shops and visit supplier tables/stands 

1:30pm - 2:30pm Session 3

2:30pm - 2:45pm Q&A and closing
KEYNOTE SPEAKER
Emma Beswick MBA, BA(Hons), NT (Dip CNM)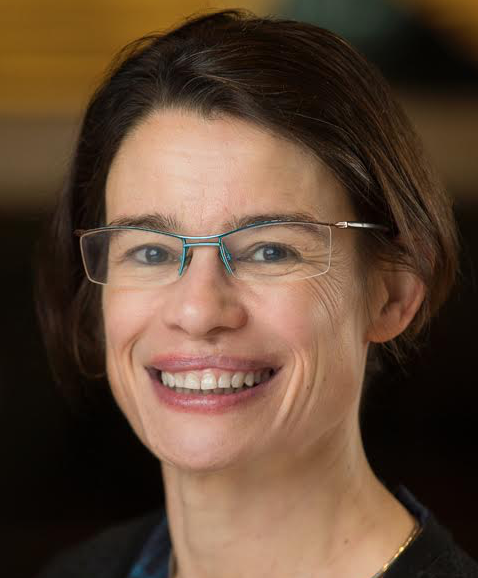 Emma is a qualified NT and nutrigenomics specialist. She is a member of BANT, the Institute of Functional Medicine (IFM) and the International Society of Nutrigenetics/Nutrigenomics (ISNN).
She is the founder of Lifecode Gx which provides nutrigenomics testing, analysis and training services for health professionals. Lifecode Gx genetic tests enable practitioners and individuals to identify the root cause of a problem and use principles of functional medicine - connecting genetics with environmental factors such as nutrition, sleep and exercise - to empower clients to take control of their health. Lifecode Gx provides a portfolio of tests that can be taken individually or in combination including nervous system, detoxification, methylation, nutrient core, oestrogen, and the new thyroid pan
The event is being suported by: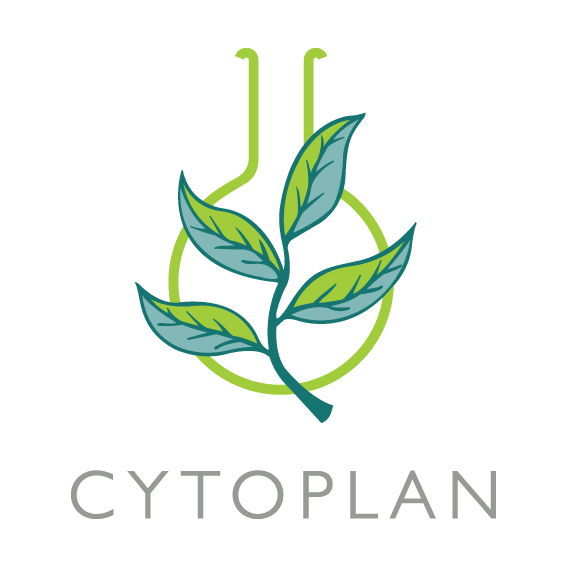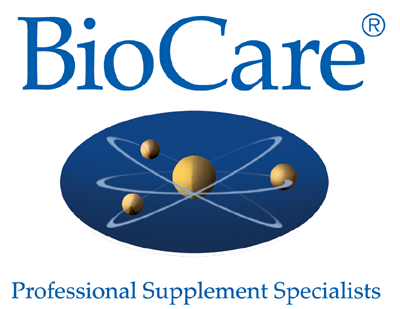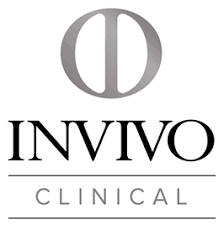 Note: The event will be recorded for educational purposes at BANT. If you do not wish to be filmed please contact the organiser north@bant.org.uk
When & Where

St George's Conference Centre
Great George Street
LS1 3BR Leeds
United Kingdom


Friday, 12 July 2019 from 09:30 to 14:45 (BST)
Add to my calendar
Organiser
The North Regional Branch covers North East, Cumbria, North, West and South Yorkshire and North West of England and aims to attract members to half-day events held twice a year in venues central to our region. Our goal is to give members an opportunity to attend regional BANT events with high quality speakers. We also aim to promote networking and collaboration amongst members in the North of England, particularly for those who are not able to join a BANT Local Network due to their remote location.