Description
Nutrition & Exercise Interactions - What we currently know
One day conference focused on the nutrition and exercise interactions in human performance and disease. This conference is open to all undergraduate, MSc and PhD students as well as members of the public and academics.
Organised by Sport and Exercise Science teams at Roehampton University and Kingston University, London
Please register ASAP.
Registration on the day starts from 09:30 and closes at 10:20am.
Confirmed speakers include:
Dr Nick Burd, Associate Professor, The Department of Kinesiology and Community Health at Illinois,
Dr Javier Gonzalez, Department for Health, University of Bath
Dr Lewis James, Senior Lecturer in Nutrition, Loughborough University,
Dr Stephen Bailey, Lecturer in Sport and Exercise Nutrition, Loughborough University,
Dr Andrew Holwerda, Maastrichty University, NUTRIM School for Nutrition, Toxicology & Metabolism
Dr Laurent Bannock, Institute of Performance Nutrition
Abstracts are invited for submission to present a lightening talk in the field of nutrition for sport and exercise in relation to performance and/or disease, please submit a word or pdf doc (max 200 words) including your name, contact details (email), affiliations and title to: H.Moir@kingston.ac.uk.
Deadlines for abstract submissions will be: Friday 25th October 2019 by 5pm
Event Organisers: Dr Richard Mackenzie, Roehampton University and Dr Hannah Moir, Kingston University London.
Event sponsored by The Physiological Society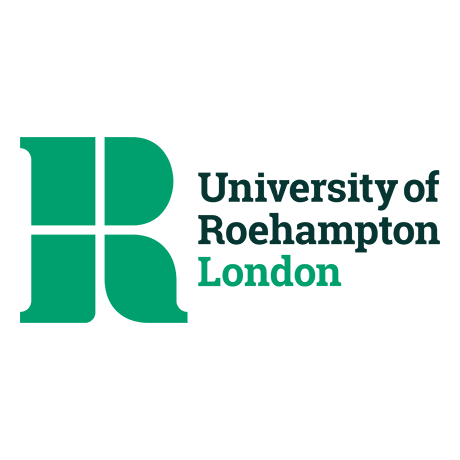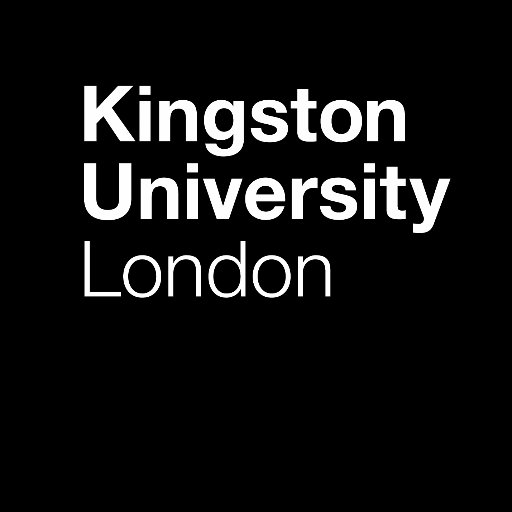 Organiser of Nutrition & Exercise Interactions - What we currently know
This is the first health conference of its type. Bringing together some of the top medical professional and health scientist together like never before. Evidence based science delivered in easy and digestible snippets of information - designed with the public in-mind. This is the first, completely online global health summit of its kind. This is your chance to engage with the worlds top health experts with the opportunity to ask them anything you want. At the same time, you will be actively supporting health related charities and researchers who's livelihoods have been directly affected by the Covid-19 pandemic.