Description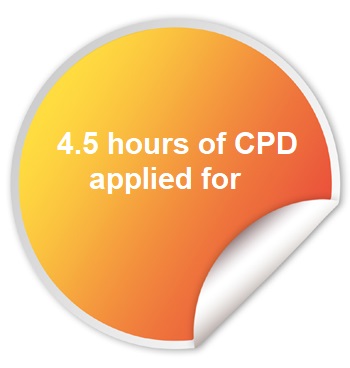 Nutrition for Mental Health
BANT South West Regional Branch presents a one-day event on Saturday 16th June on Nutrition for Mental Health. We are pleased to have Christine Bailey, Antony Haynes and Dr Elisabeth Philipps joining us to present the latest research relevant to Nutritional Therapists on depression, anxiety, the gut-brain axis and foods for the brain. Functional testing will also be discussed along with example case studies giving an insight into how protocols can be implemented in real clinical situations. We do hope you can join us for an exciting information-packed day! CPD pending approval.
SPEAKERS
Christine Bailey MSc PGCE MBANT CNHC MIFM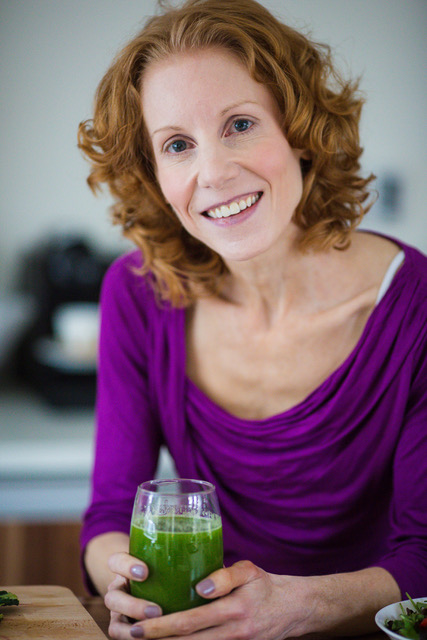 Christine is an award winning qualified Nutritional Therapist, Chef and Author with over 18 years of experience in the health and food industry. Christine is well known for her scientific and nutritional expertise and has lectured at several of the UK's leading nutritional colleges and institutions. Alongside her clinical practices in Harley street, London and Berkshire, Christine also runs cookery days, writes for national press and appears regularly on TV and radio. In addition to this she also forms part of the Nutri-link clinical education team. Christine's areas of special interest include digestive health and mental health and she is the author of several books including 'The Brain Boost Diet' and 'The Gut Health Diet'.
Twitter: @AdvNut Instagram: christinembailey
Facebook: christinebaileykitchen
Antony Haynes BA(Hons) DipION BANT CNHC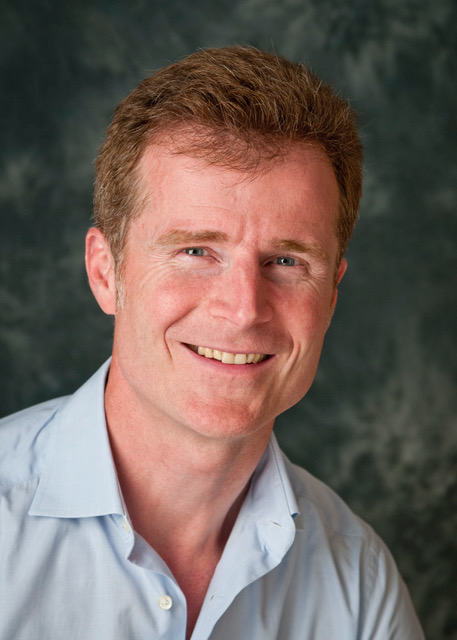 Antony is an experienced Nutritional Therapist having spent over 25 years working in private clinical practice. He was one of the first practitioners to implement the principles of functional medicine in the UK since 1994. During his many years in practice Antony has also lectured and taught on a variety of topics at several nutritional colleges in the UK and at IFM in the USA. In addition, he co-founded the Nutri-link company 1998. Anthony sees patients at his clinic - The Nutrition Clinic, on Harley street, London and proudly won the CAM magazine award for 'Outstanding Practice' in 2011 in recognition of his many years educating and motivating both patients and practitioners.
Along with appearances on TV and radio, Antony is an award-winning author of two books - 'The Insulin Factor' and 'The Food Intolerance Bible'.
Antony has particular interests in the gut-brain axis and supporting patients with mood and cognitive issues and
will present valuable case studies on this.

Dr Elisabeth Philipps PhD BSc (Hons) BSc Nut Med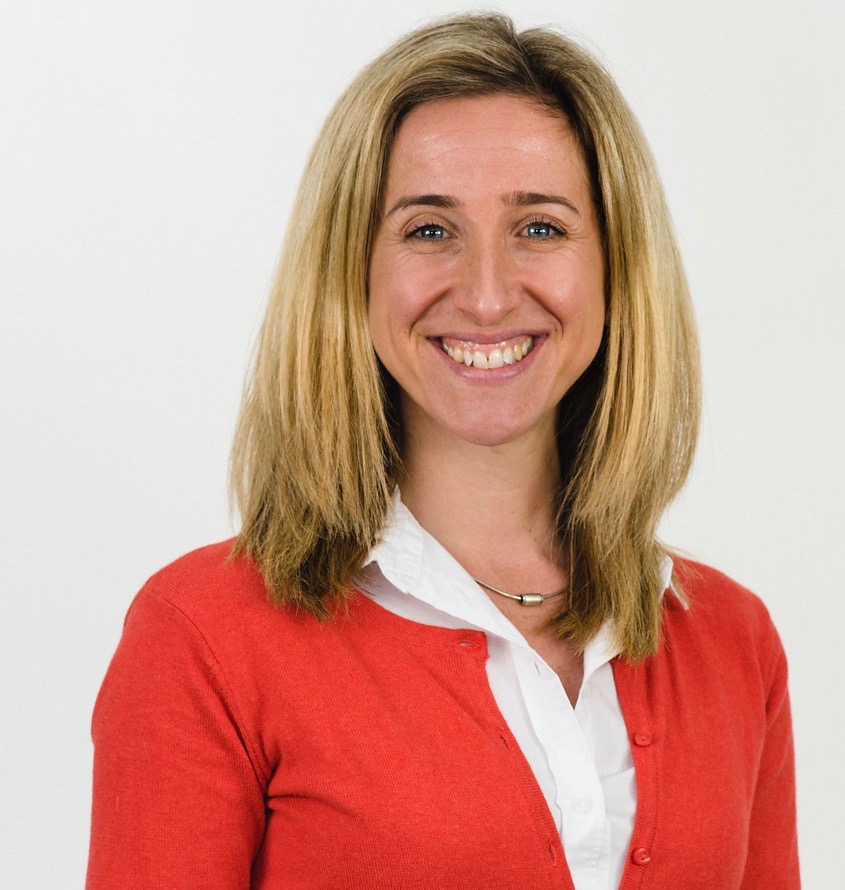 Elisabeth is a highly experienced Nutritional Therapist and AFMCP graduate. She runs a successful health consultancy through which she has advised thousands of people on dietary and lifestyle programmes, after being inspired by her own health transformation. Elisabeth previously completed a PhD in neuropharmacology and biochemistry during which she gained a deep understanding of human biochemistry and physiology and developed excellent research skills, which she has been passionate about employing ever since.
Elisabeth enjoys a varied career which includes writing and delivering innovative and informative health articles, workshops and webinars for both fellow practitioners and the public. She also works with a number of well-known corporate organisations to increase employee health, energy and resilience.
Facebook: hartwellnutrition
AGENDA
9:30am – 10:00am Registration
10:00am – 10:15am Welcome and introduction
10:15am – 11:30am Christine Bailey - Eat your way to a better brain
11:30am – 11:50am Refreshment break
11:50am – 1:15pm Antony Haynes- Neurotransmitters and hormones
1:15pm – 2:05pm LUNCH
2:05pm – 2:15pm Bea Cutler and Natalie Gillan - BANT Supervision
2:15pm – 3:15pm Dr Elisabeth Philipps- PhD findings and case studies
3:15pm – 3:35pm Refreshment break
3:35pm – 4:30pm Antony Haynes- case studies. Panel discussion/Q&A
5:00pm Close
Please note: The event will be recorded and may include some video footage of attendees. If you do not consent to being captured on video please let the event organiser know by emailing southwest@bant.org.uk

EXHIBITORS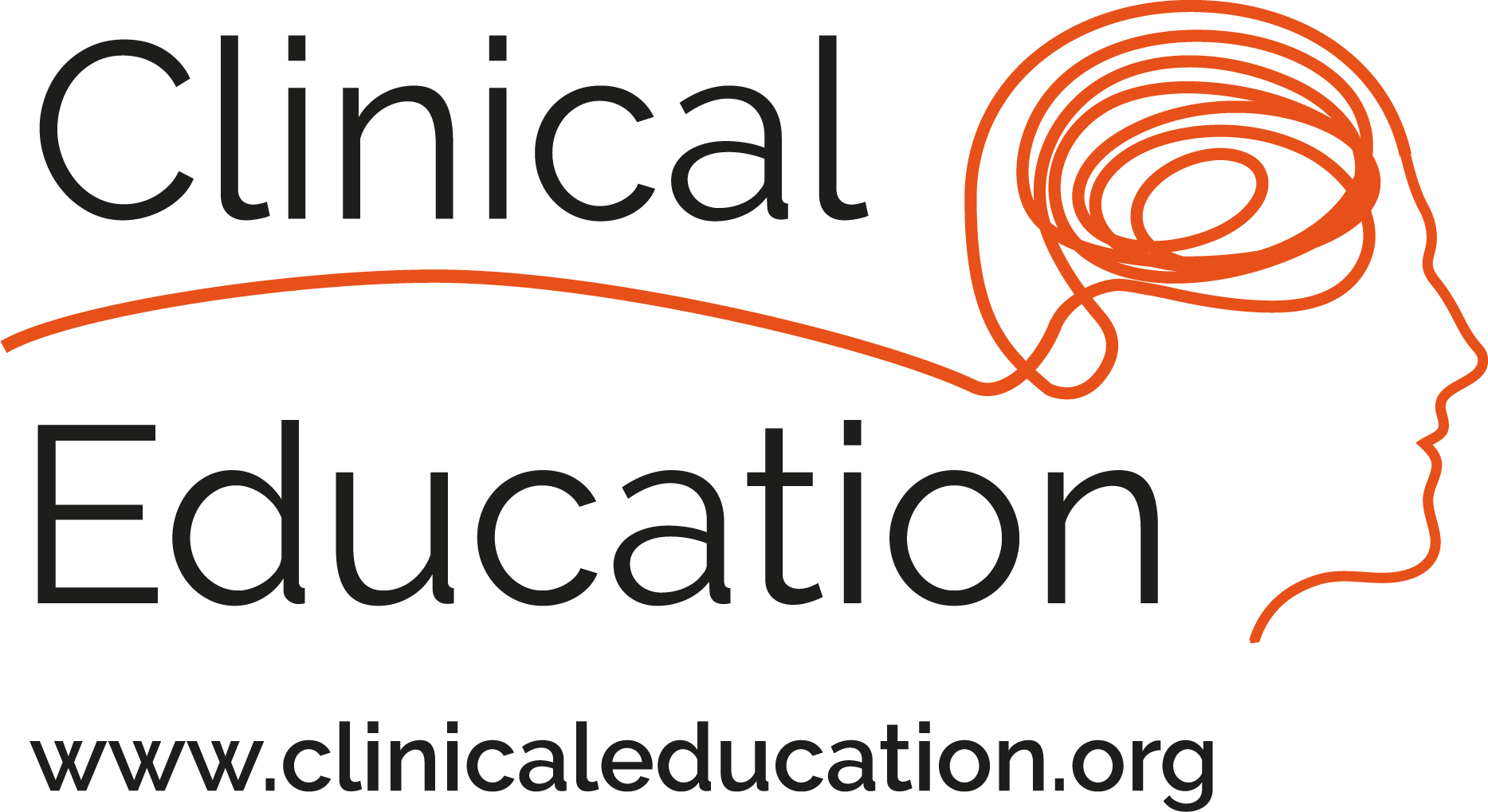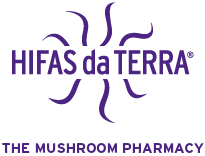 Further exhibitors to be confirmed
Organiser of Nutrition for Mental Health
The South West Region covers Hampshire, Somerset, Cornwall, South Wales and the Bath/Bristol area. The group's mission is to support Professional Practice by sharing skills and knowledge to build confidence in order to develop our businesses and grow as individuals. This will be achieved through structured networking and learning opportunities within the South West region.