Description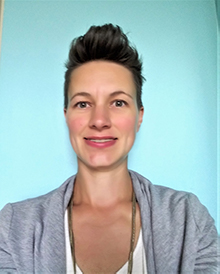 Looking after a family can be challenging. Life can present stressful situations and it's easy for any or all of the family to get run-down.
At this event, CNM graduate and post-natal practitioner, Anna Mapson, presents valuable tips on how to maximise health and wellbeing for the entire family, and how to stay in optimal health if you're in the process of starting or extending your family.
You will learn:
-Nutrition tips for looking after yourself as a busy parent.
-Immunity-boosting foods to protect your little ones.
-Optimal nutrition for pregnancy & fertility.
Facebook - https://www.facebook.com/TheGentleTouchBristol/https://www.facebook.com/TheGentleTouchBristol/