A one hour session on Nutrition in Pregnancy with Dr. Eileen O'Brien.
About this event
Join Dr. O'Brien for the latest evidenced based research on Nutrition in Pregnancy.
Dr. O'Brien supported women at the National Maternity Hospital, Holles Street as a dietitian and researcher for 7 years. She completed her PhD on Nutrition in Pregnancy, finding out ways to improve the health of women and their babies through nutrition and physical activity. She also spent time researching ways to support women during breastfeeding. While working as a dietitian, she provided advice to pregnant women across a wide range of areas. She was also the dietitian behind the fantastic Hollestic App. She is now lecturing future dietitians at TU Dublin.
Eileen will cover the nutritional needs of all stages of pregnancy, common problems such as nausea, constipation, anaemia (low iron) and much more.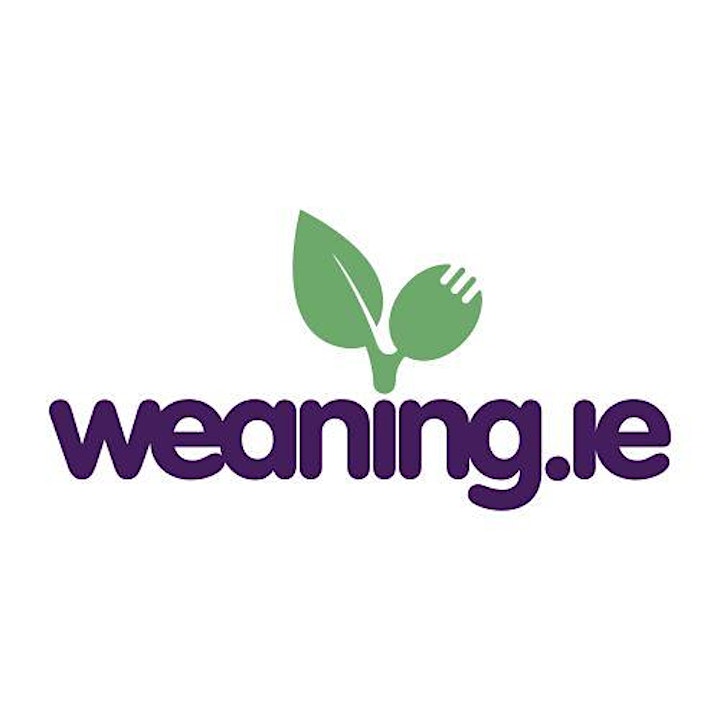 Organiser of Nutrition in Pregnancy with Dr Eileen O'Brien & Fingal Libraries
I am a Senior Paediatric Dietitian in a Children's Hospital in Dublin for nearly 15 years. I have 3 children of my own.
On completing my B.Sc at NUIG, in 2004 I graduated with an M.Sc Dietetics from Queen Margaret University, Edinburgh. I worked with the adult population for 4 years and in 2008 followed my dream to work with children. I have worked in many different areas of childhood nutrition including Weight management, Infant feeding, Metabolic Disorders and Type 1 Diabetes.
A healthy lifestyle begins at home, in infancy. With this in mind I established 'weaning.ie'. I provide theory based nutrition classes to parents. The aim being to empower parents to prevent the nutritional problems of childhood, increase the success and reduce the stress in feeding a family.
I am a member of the Irish Nutrition and Dietetic Institute and registered with CORU.