About this Event
A day to balance mind and body: an introduction to healthy eating principles and body maintenance.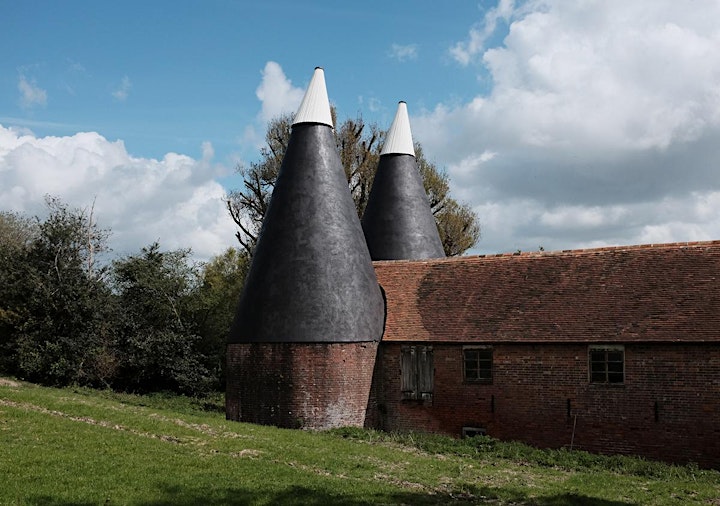 Learn the principles of healthy eating with Sonja Colman, workout with MJ of Core Pilates with MJ and take a guided walk of Tillingham with Ben Walgate.
9.30am, meet at Tillingham for a welcome smoothie followed by introductions.
10.30am, learn about healthy eating principles and the importance of keeping your body flexible and posture maintained.
11.30am, Pilates session.
12.30pm, nutritional session followed by lunch where the conversations continue — an opportunity to ask as many questions as you'd like with both Sonja and MJ.
2.30pm, guided walk around the vineyard with Ben Walgate and an excuse to stretch your legs and get some fresh air.
4.00pm, finish with the option of a tasting of Tillingham wines (additional £15 per person, paid in person on the day).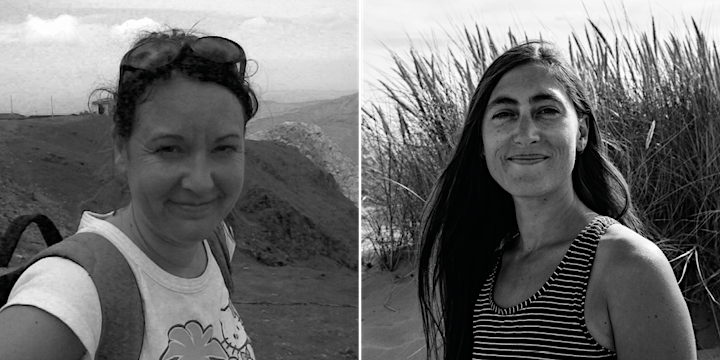 Sonja Colman, Nutritional Therapist
My focus is on healthy eating and well-being, using the tools of nutrition to help people understand any nutritional gaps they may have, how lifestyle choices can impact these and how to find practical ways to fill those gaps for a healthier life.
MJ of Core Pilates with MJ
I'm a qualified STOTT instructor focussing on spinal health and general wellbeing. STOTT is based in biomechanics and exercise science. Alongside small group classes and private consultations I run workshops, events and bootcamps across East Sussex and Kent.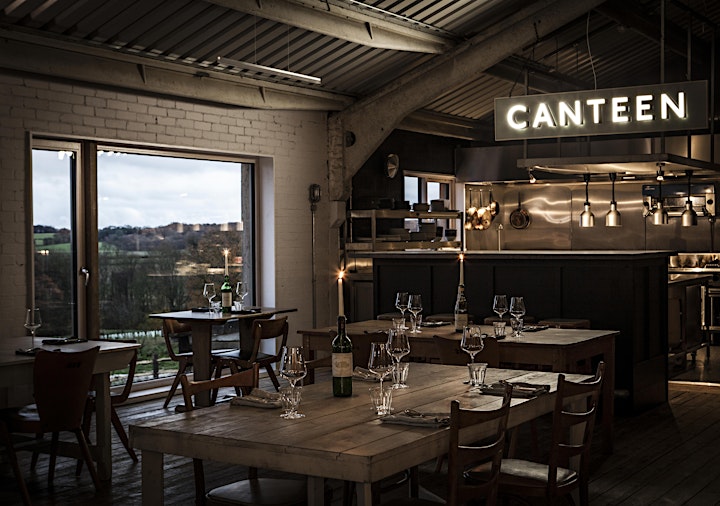 Tillingham
Tillingham is a natural and biodynamic wine producer with restaurant and rooms rooted in the East Sussex countryside. Championing ancient traditions and best practice learnt from millennia of farming and winemaking.