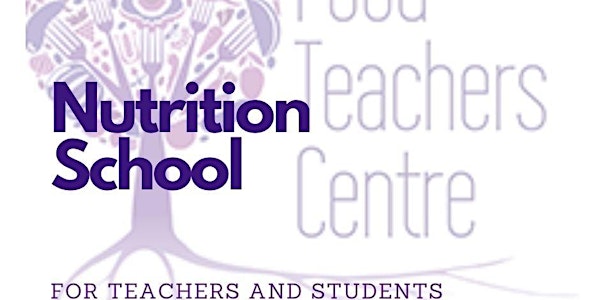 Nutrition School Presentation 1: Diet for Heart Health
Sales Have Ended
Registrations are closed
This ticket booking has closed but our website has a new ticket available TODAY https://foodteacherscentre.co.uk/online-training/
Sales Have Ended
Registrations are closed
This ticket booking has closed but our website has a new ticket available TODAY https://foodteacherscentre.co.uk/online-training/
A one-hour live presentation, with Q&A by a professional nutritionist. Teachers can join from their classroom or opt for recording to use.
About this event
Nutrition School
This is one of two presentations in November (One for cardiovascular health and the other for children's healthy eating)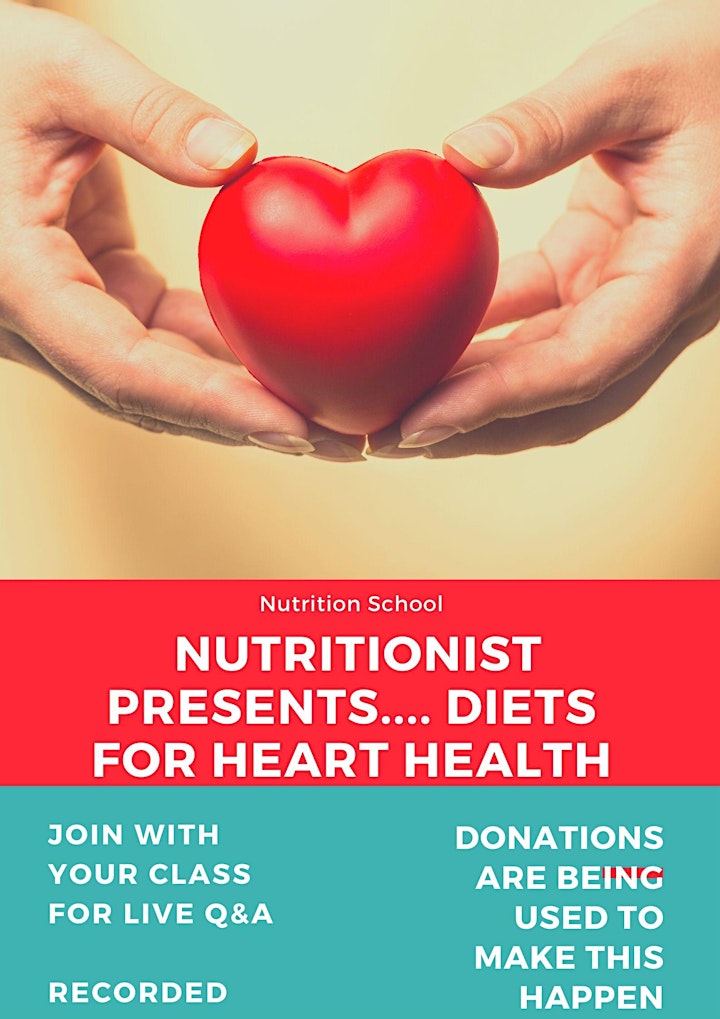 Diet for Heart Health.
This is a one-hour presentation, with live Q&A by a professional nutritionist.
Capacity for 100 teachers and their classes to join us live from the classroom (Students can only join through their teacher)
Recorded so that ANY class can catch up at any time, reaching 30,000 students
NB: If demand exceeds 100, we will arrange for this to be broadcast through an additional platform such as You Tube so that as many as possible can join us.
We hope that this helps Y11 by:
Giving them the opportunity for more engaging primary and secondary research,
Providing accessible, relevant, and up to date information,
Clarifying and exploring cardiovascular health issues to bring assessment to life
Encouraging them to apply what they find out to the choice of appropriate dishes, thus improving their marks.
We encourage your students to prepare questions in advance, and submit them to us, as there will be a substantial Q&A section.
Agenda
What is a Nutritionist? (5 mins)
Diets for Heart Health (15 mins)
Q&A (30 mins)
Summing up – important areas to consider (5 mins)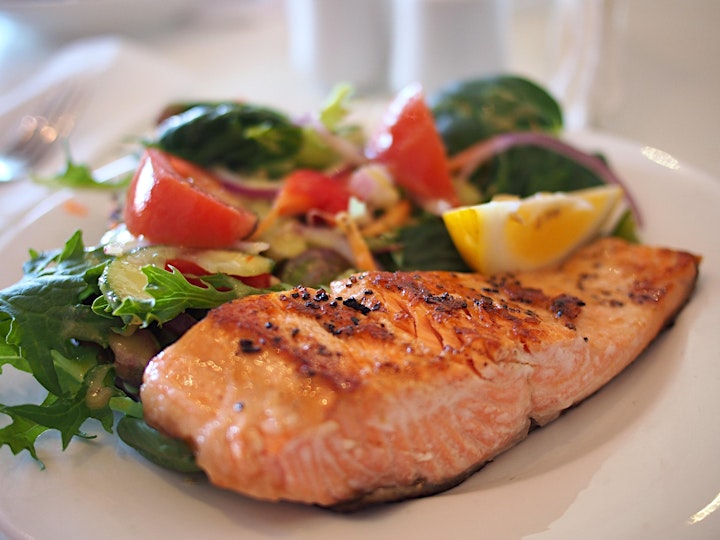 Other great features
Whilst this presentation is aimed at Y11 students, we are happy for Y10, or other exam courses such as Health and Social Care, Y12-13 Food Science and Nutrition to join as well (if there is capacity) or make use of the recording.
You can also use this video to support options evenings. It will bring to life the work on professional nutritionists and showcase many interesting career opportunities and pathways available.
This event has been made possible by kind donations from the Food Teachers Centre group, but we welcome further donations so that we can host more events such as these.
Your workshop leader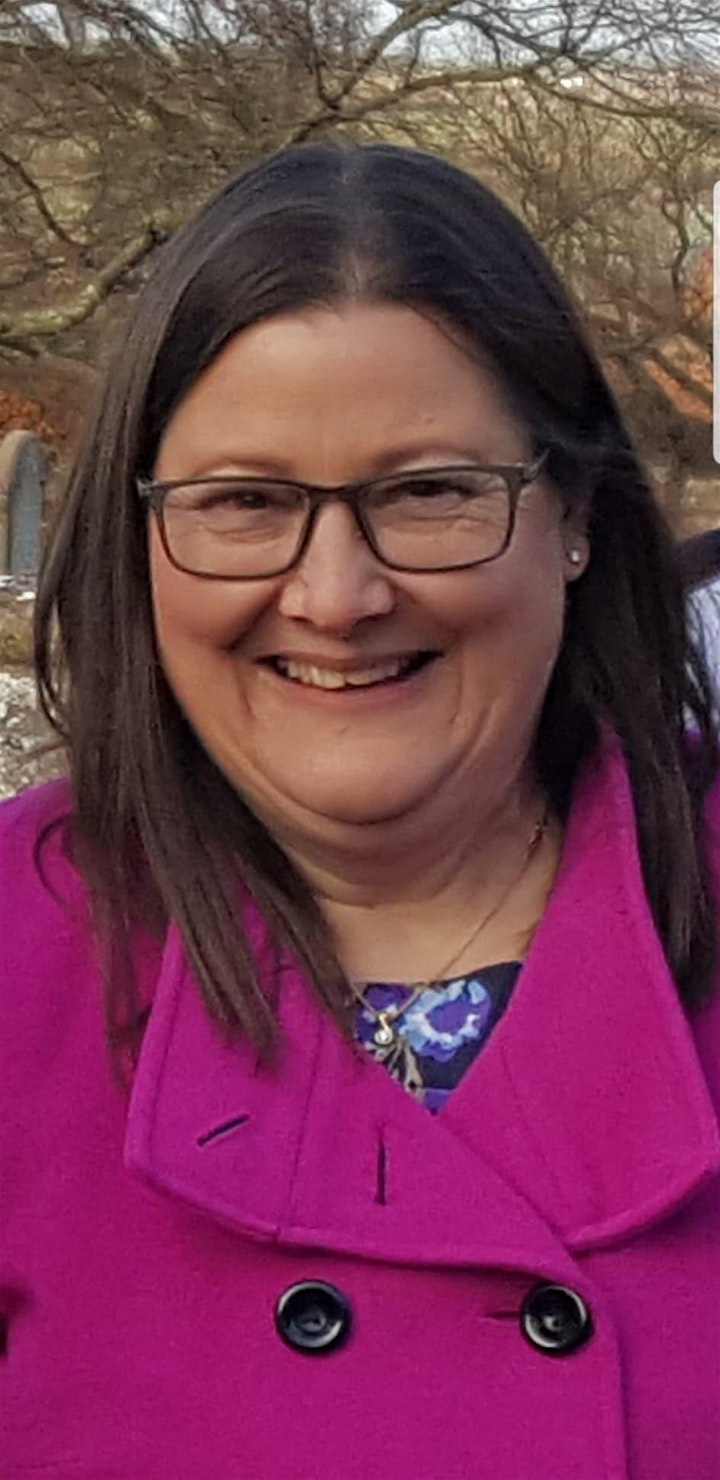 Sarah Lyster RNutr
Sarah is a registered Nutritionist and one of the South West Regional reps for Association for Nutrition. She is an Associate Lecturer at Bath Spa University teaching on the Food and Human Nutrition courses. Sarah has previously taught in a prison and taught Literacy and Numeracy as well as completing a PGCE in Food Technology. She is interested in all aspects of food and nutrition but especially home cooked seasonal foods.
Donations
We ask for a small donation to help us cover the costs of the on-line presentation platform subscription, video production, emailing and setting up the on-line training room and managing the tickets. Plus a nice 'thank you' gift of appreciation for the presenter.
Please enter £XX your donation when booking and ensure that the attendee details 'named teacher ticket' are for the teacher who wishes to access the on-line training.
How will I access this training?
To join live you will need to access New Row (Food Teachers Centre on-line video conferencing platform), your computer needs:
access to Chrome browser
camera, microphone and speakers enabled.
We will provide a test link, but you can check requirements here before you enroll
The recording after the event can be accessed easily on all computers as a mp4 file.
Organiser of Nutrition School Presentation 1: Diet for Heart Health
FOOD TEACHERS CENTRE is a uk based self-help group founded by Louise T Davies in 2013 and supported by experienced associates. It provides a platform to exchange best practice, give advice and support to less experienced teachers, answering practical concerns and keeping them abreast of the latest curriculum changes. A one-stop shop for like-minded professionals who seek help and information. It is free to take part and is facilitated through a closed on-line group, safeguarding the conversations of the teaching staff.
The idea of a 'Teacher's Centre' is a response to the lack of local and national specialist support and diminishing Continuing Professional Development with the demise of local authority advisers ASTs, lead practitioners and supporting organisations.
The Centre utilises new technologies, not requiring a physical space in new times, but providing the same high quality service that our traditional teachers centres were recognised for.
 The Food Teachers Centre is a place of
creative, innovative ideas and action
practical solutions
learning and sharing
If you would like to join the closed facebook group (you have to be a secondary food teacher and answer the THREE entry questions full))
But you can also visit our website   and public facebook page
FOOD TEACHER'S CENTRE ASSOCIATES
The centre is supported by a group of very experienced and high quality national and regional consultants/advisers, who offer training, advice and resource writing for food education in primary and secondary schools. Find out more about how Associates can help you.
Food Teacher's Centre Community is a community group set up to:
provide and promote unbiased and accurate information to support curriculum development and innovation.
support food teachers (including student teachers) to exchange best practice nationally and internationally.
support teachers and schools to develop and/or enhance a healthy living whole school community.
Food Teachers Centre Communityis a Community Association suported by donations.  Treasurer Mrs B Rathmill and Seceretary Mrs J Elms.   More information https://foodteacherscentre.co.uk/support-us/