Connecting with Shame: A Relational Stance
About this event
Connecting with Shame: A Relational Stance
Connecting with Shame: A Relational Stance
This will be an online event - via Zoom.
Shame can be experienced as a sense of personal 'flawedness' undermining the existential core of our psychological well being. 
Shame often remains a hidden dynamic in the therapeutic encounter due to feelings of exposure and unworthiness within both client and therapist. The therapist may be taken by surprise at getting caught up in a shame cycle with a client and can mask 'uncomfortableness' with the 'stock-in-trade' asking of questions, which act like a spotlight on the client and can keep the therapist safely hidden.
The workshop will include experiential exercises, theory and counselling practice related to: 
- Defining Shame: a relational concept
- Differentiating guilt, healthy and toxic shame
- Understanding therapeutic 'choice points' in the healing of shame 
This 1 day workshop, presented by international guest Alan Leach, will take a relational stance to understanding the phenomena of shame, bringing in the therapists' own experiences and offering ways to work with shame so that the work itself is not shame inducing.
About Alan:
Alan Leach (BSc.Clin.Psych.) studied at the Gestalt Therapy Institute of Philadelphia and has over 30 years' experience in the counselling field. His professional expertise embraces the topics of bereavement, dreams, shame and he was a member of the 9/11 Bereavement Support Team in NYC. He is a Program Leader of Criminology , Gestalt Psychotherapist and supervisor in East Riding of Yorkshire, UK. Alan has been working therapeutically with shame, grief and dreams for many years, leading workshops in the UK, Australia Norway and USA.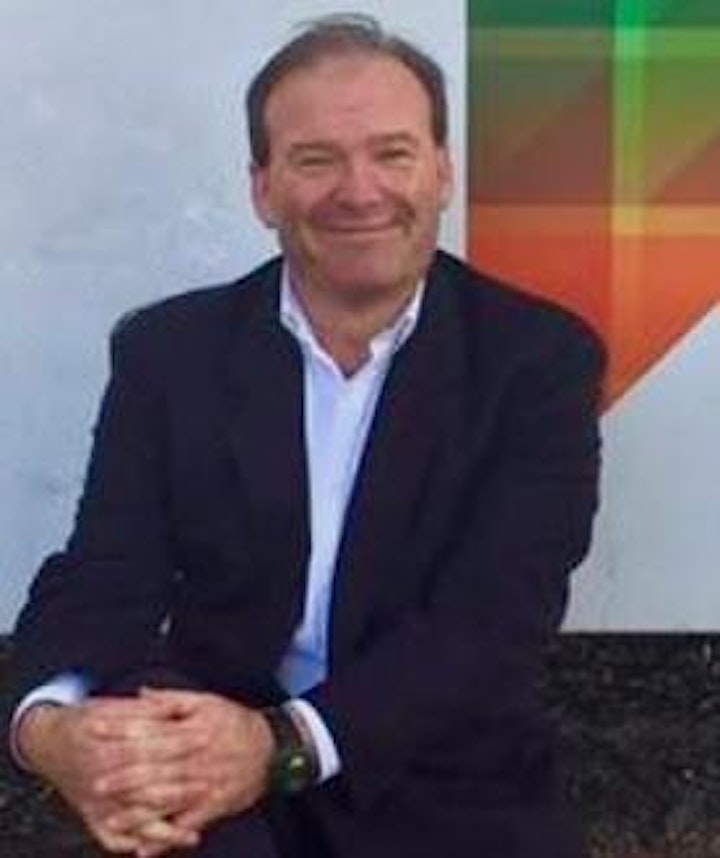 Date and time
Location
Refund policy
Organiser of NWCH: Connecting with Shame: A Relational Stance