Event Information
Location
Rhyl Rugby Club
Tynewydd Road
Rhyl
LL18 4AQ
United Kingdom
NWSCB/ NSPCC are delighted to host the Centre of Expertise on CSA present at at the next Community of Practice Event on 27 February 2020.
About this event
The North Wales Safeguarding Children's Board and NSPCC are delighted to have the Centre of Expertise on child sexual abuse present at the next Community of Practice Event on:
Thursday the 27th of February at Rhyl Rugby Club.
Overview
Research around risk assessment tools and the use of such tools in practice.
Recognising CSA and raising awareness amongst key professionals to identify and respond to CSA. Information will be provided about the LEADS programme and the feasibility of delivering this in Wales as a regional programme.
Findings from the recent research around LA records in Wales around capturing CSA data: Uncovering the scale of child sexual abuse in social care records
The role of the CSA Centre in supporting the delivery of the Wales National CSA Action Plan
Speakers include:
Lisa McCrindle , Kairika Karsna & Anna Gilinski from the CSA Centre of Expertise
Dr Sophie Hallett from Cardiff University.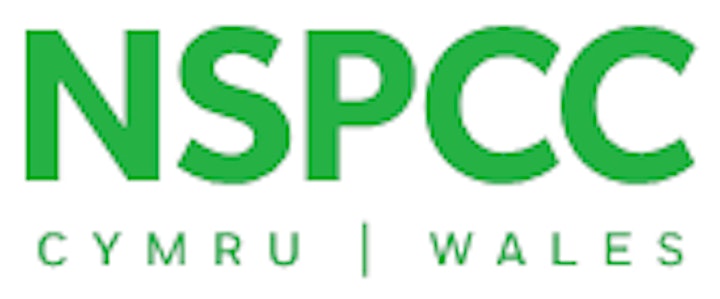 Date and time
Location
Rhyl Rugby Club
Tynewydd Road
Rhyl
LL18 4AQ
United Kingdom