NY EXCLUSIVE FREE SEMINAR - PROVEN SYSTEM ONLINE BUSINESS MODEL FROM HOME
Description
New York Exclusive FREE seminar that will show you how to start an online business by leveraging the power of the internet.
This actionable training event is perfect for people who are looking to create a second income on the side.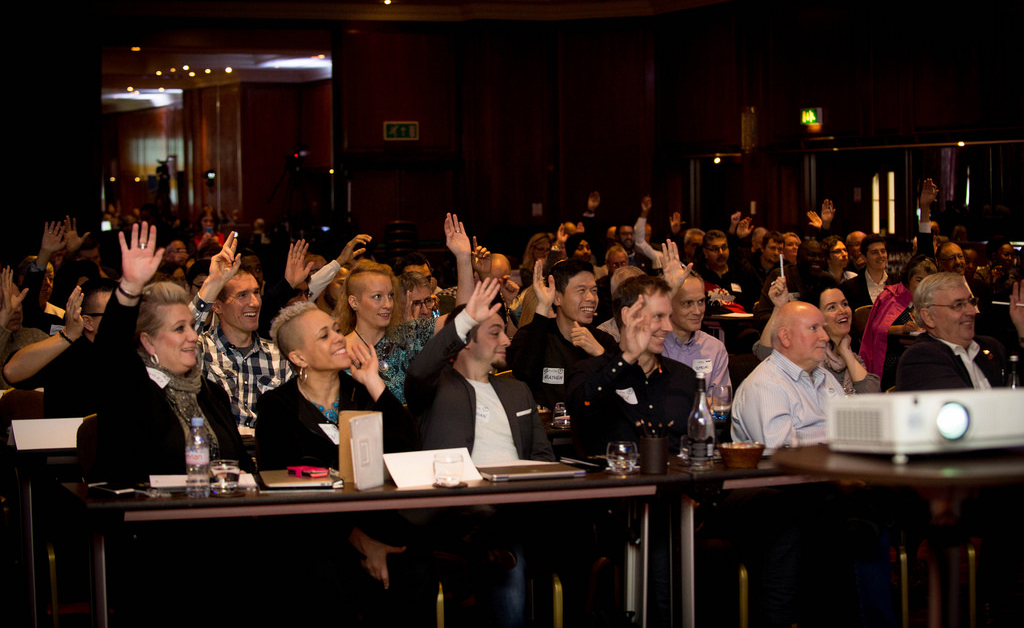 DISCOVER THE PROVEN WAYS OF HOW TO MAKE MONEY ONLINE FROM HOME
You will learn the PROVEN strategies and business models that are working in today's market that can be started with zero experience.
REGISTER now to SECURE YOUR FREE TICKET! LIMITED FREE SEATS.
Most people get another job when they want to earn an additional income, instead, you should focus on working smart instead of working hard.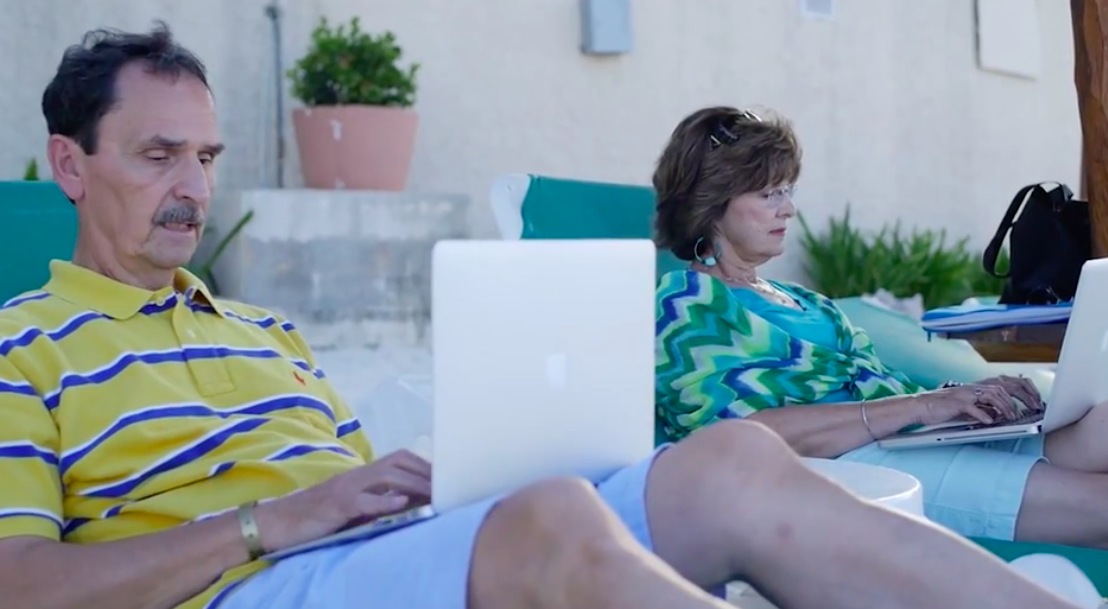 The GREAT news is that we are running an exclusive, all-inclusive workshop that will teach you the following:
- Start an online business with zero experience, at any age
- How to use the power of the internet to create an additional income
- How to get started right away
- Live examples of how others have done it
- Learn from the experts who have tried and tested this business model
- And much more…
This is an EXCLUSIVE workshop on July 19th - 22nd, 2017.
DO NOT MISS THIS CHANCE! REGISTER now to secure your FREE TICKET.


See you at the event.
*** THIS IS NOT A GET-RICH-QUICK training program. Everyone's success result may different, depends on how hard work and how "HUNGRY" you are.