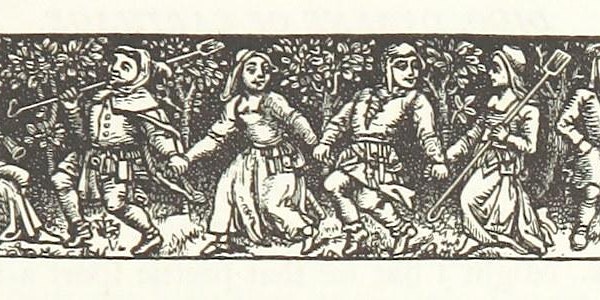 "O, let me see thee walk": Roundtable on early modern embodiment & mobility
A roundtable on early modern embodiment and mobilities.
About this event
What methodologies can be used to examine mobility and embodiment in early modern theatre? How can intellectual, biological, or cultural contexts help us to understand what is happening on the stage? And what can practices beyond the theatre – in relation to the playhouse's immediate environs, for instance, or other types of activities or performance – tell us about early modern mobilities or processes of embodiment more widely? This roundtable discussion brings together international early modern drama experts to share their newest research on this theme, with the aim of sharing cross-disciplinary perspective and shaping some important questions for the field.
Please join Susan Anderson, Callan Davies, Andrew Gordon, Erika T. Lin, Harry R. McCarthy, and Eleanor Rycroft online on 27th May at 5pm BST.