This webinar explores the different experiences people who are neurodiverse have had when working in a STEM subject.
About this event
This webinar is part of a series of events will see MTC & OAS collaborate to raise the profile and awareness regarding the importance of diversity within STEM. Aiming at exploring the experiences of those working within STEM who have a neurodiversity condition and how this affects all levels of workers from Apprentices to Directors within engineering and manufacturing.
The aim is to host an event that will Embrace & Inspire; demonstrating a safe space to be your authentic self, which can enable enjoying and successfully embarking on a career within STEM. This event is an opportunity to inspire a broader audience in terms of best practice and seeing diversity succeed; while young people and parents can learn more about apprenticeships, local opportunities and how diversity is welcome at OAS, MTC & UKAEA. The event will celebrate all our differences and highlight how having a diverse workforce can be a benefit.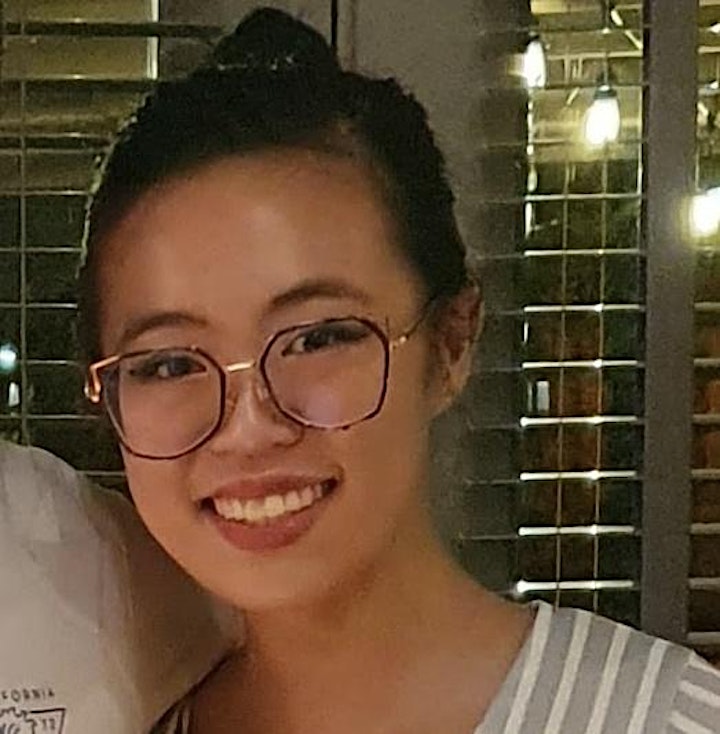 Hilary Wu
Hilary Wu is a Business Graduate who joined the MTC at the end of 2020 after graduating a few years ago with a Masters in Pharmaceutical Chemistry with a Placement Year at a Pfizer in Drug Product Design and working nationally as an Operational Improvement Management Consultant at a small private consultancy in the healthcare sector.
Hilary was awarded a full scholarship to study the International Baccalaureate (IB) Diploma in sixth form followed by a scholarship throughout university, where she was shortlisted for the University's Outstanding Career Development Award, a proud recipient of the Santander Start-Up Fund and featured as a 'Rising Star' in the Guardian's annual UK 300 publication.
Hilary is passionate about influencing positive change at a personal and broader level, which includes empowering others to realise what captivates them thus achieving their potential. She is ardent about driving true inclusivity, particularly neurodiversity in the workplace as she can empathise through personal experience the challenges one may face (often invisibly) and realisation that when well-utilised, neurodivergent traits that were once seen as disabling, can actually be enormously valuable strengths.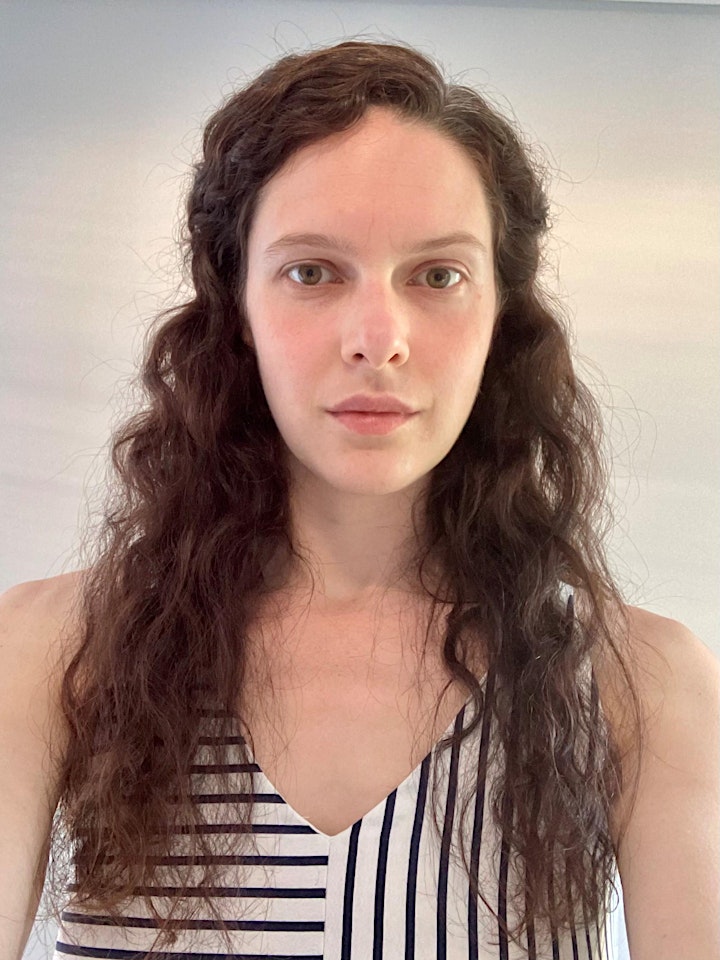 Heather Nute MPhys Hons (DIS) MinstP
Heather is a Research Engineer in Modelling and Simulation and Joined the MTC as a graduate in 2018. She holds a Masters of Physics from Loughborough University which included a year in Industry at Alstom Power (Now GE) in the Future technologies group. She was awarded the MPhys Prize (2018) from Loughborough University and was a National finalist & Regional Winner for the Future Industry Awards from the Engineering Development Trust.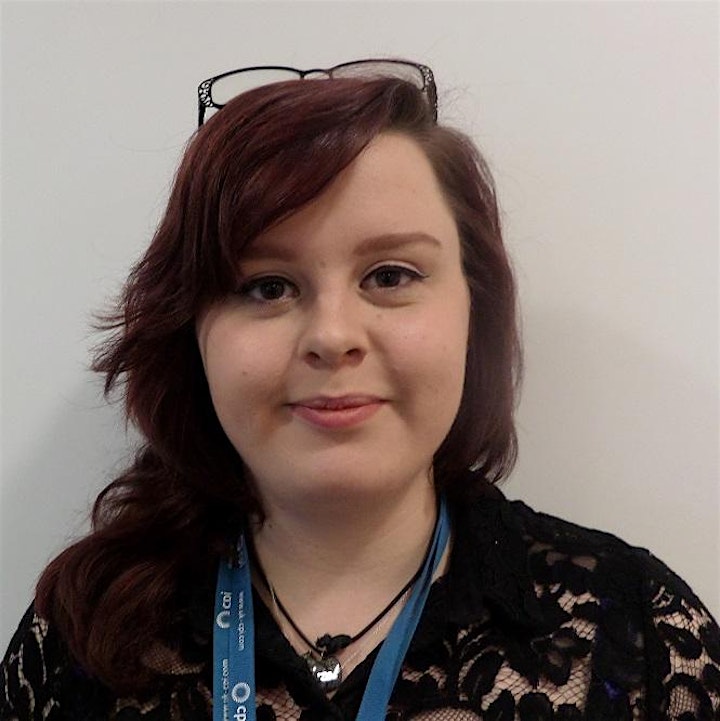 Hazel Hart
Hazel Hart, Senior Research Technician at CPI, which is a part of the High Value Manufacturing Catapult, starting up CPI's LGBT+ inclusion group, and helping to build the group Pride In Catapult across the HVMC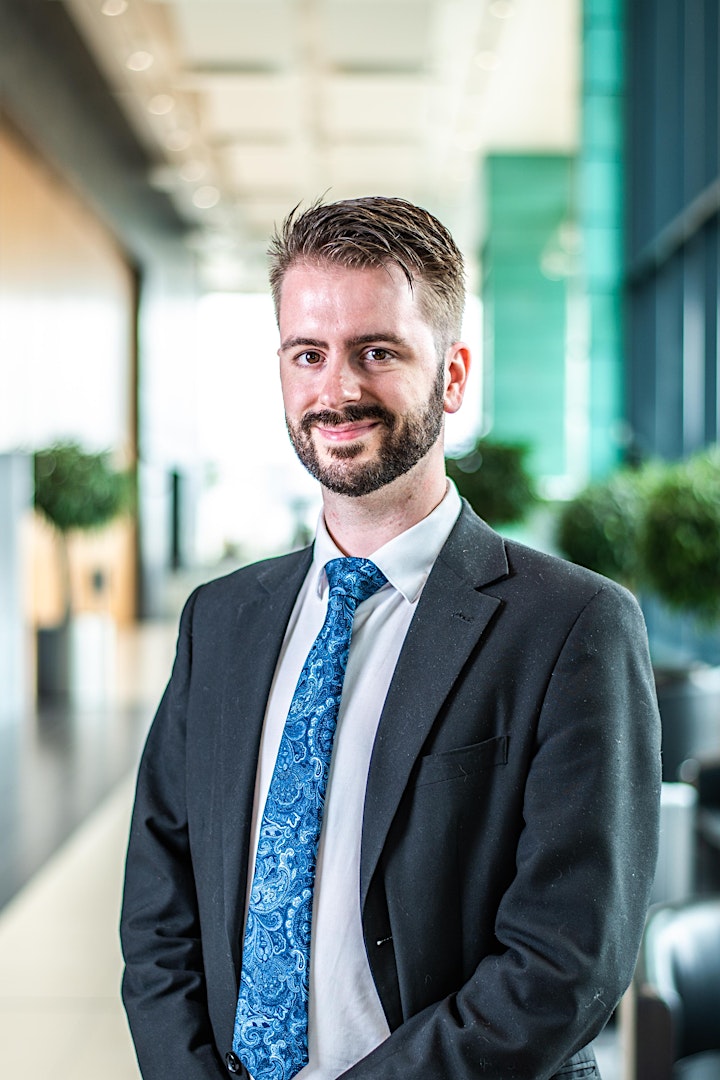 Morgan Idris Williams MSc CEng
Morgan is the Technology Management lead in the Advanced Production Systems group in the MTC. After graduating in 2010, Morgan worked as a design engineer for Babcock power division before joining the MTC in 2013 as a Research Engineer specialising in Mechatronic systems.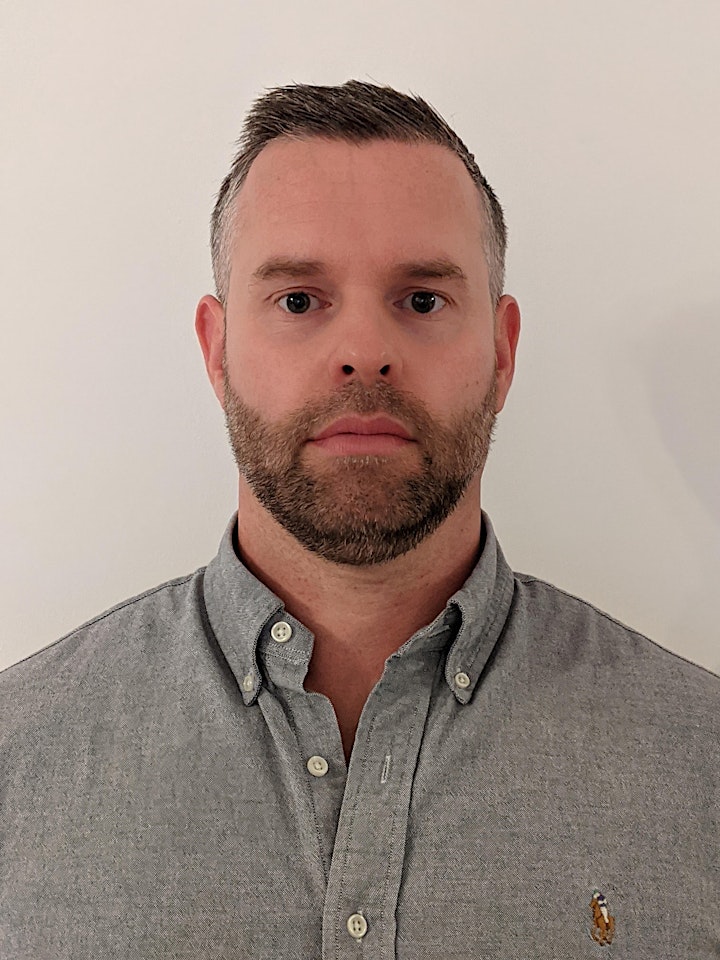 Scott Taylor
Scott Taylor is a Programme Manager under Larger Programmes and originally joined MTC 2017 as a project manager within APS.
Scott recently completed a BEng with Hons in Electrical and Electronic Engineering and finalist at the MTC Awards 2021 in the Best Supporting Team Player Category.