About this Event
Join us for our next event for London-based black female travellers!
Ever wanted to travel the South American continent but not sure where to begin?
When is the best time to book flights? When is the cheapest time of the year to fly? Is it safe? How expensive is it? Can I travel solo? Hotels or live like the locals? How easy is it to get around?
Bring all your questions and mingle with other travellers and listen to their tales. Be inspired by their journeys and share your own dream destinations. Come solo or get your friends to book a ticket and come along - we'll have nibbles, good conversation and good vibes on the night!
Being a black woman travelling the globe can be tough - we hope this evening will shape and inspire your future journeys for the year!
The night will include a panel discussion, Q&A and plans for our next events!
All tickets include drinks and canapes on the night
Timeline
6.30 pm - Registration
7.00 pm - Introduction and welcome from Founder
7.15 pm - Panel presentations
7.45 pm - Break
8.00 pm - Panel Discussion
8.30 pm - Networking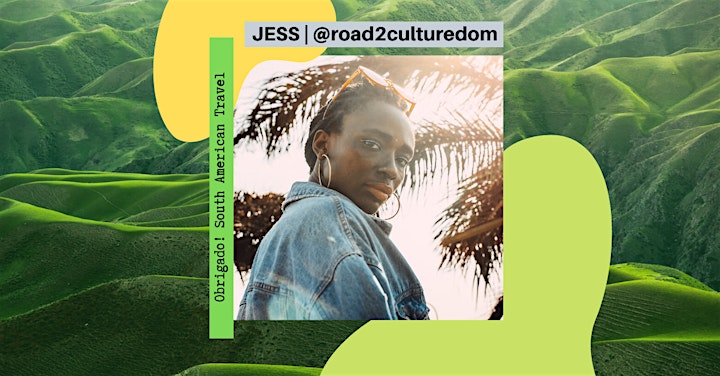 Jessica of @road2culturedom | www.roadtoculturedom.com
Meet Jessica, a junior doctor who back in 2018 took a year out of her training to explore her second love: travel.
She created her travel and culture blog as a way to initially document her Central American adventures and since then, she's continued to share detailed guides on her blog about the destinations she visits. She has collaborated with many fellow bloggers on their websites, podcast appearances and her biggest achievement to date, on BBC Africa sharing her experiences as a young black female traveller!
Tayo of @the5to9traveller | The Five to Nine Traveller
Tayo Jaiyesimi is The Five to Nine Traveller who believes life is more than your 9 to 5. She hopes to inspire people to seek adventure by sharing her stories and experiences local & abroad. Although you'll often find her hiking up some mountain, she is a pharmacist and also specialises in getting people into the right healthcare career through her consulting company. Find her on Facebook and Twitter!
Premium Anti-Insect Sleepwear available on the night from We Drifters with a special offer for attendees!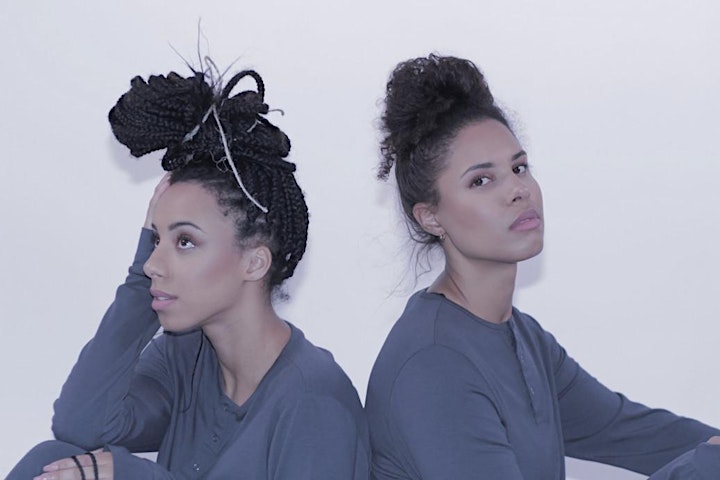 We Drifters is a premium sleepwear brand, inspired by the travels of Naudia Salmon, a black female traveller and the founder of the brand. Bad bug bite experiences led to the creation of their Anti-Insect Sleepwear, which will be available to try and buy at a special event price on the night. The sleepwear is made from a lightweight bamboo fabric enhanced with tech, to keep bugs at bay for peace of mind wherever you are. Each set includes a top, trousers, pair of socks, and a 2-in-1 pillow case & storage bag. Attendees will receive a £10 discount when buying one set and £20 discount when buying more than one set.
Find out more about We Drifters and their nifty sleepwear on their Website, Instagram, Facebook, and Twitter.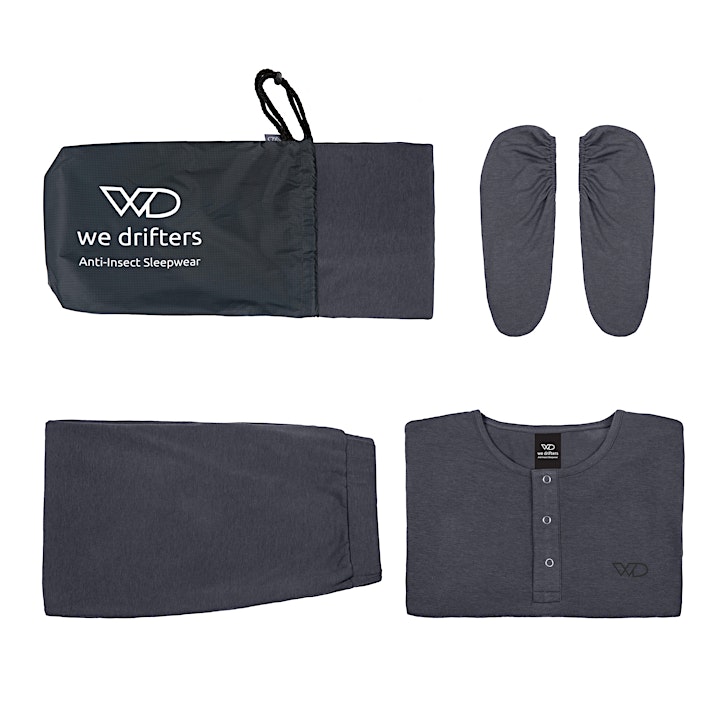 Enjoy canapes from Lime Hut London!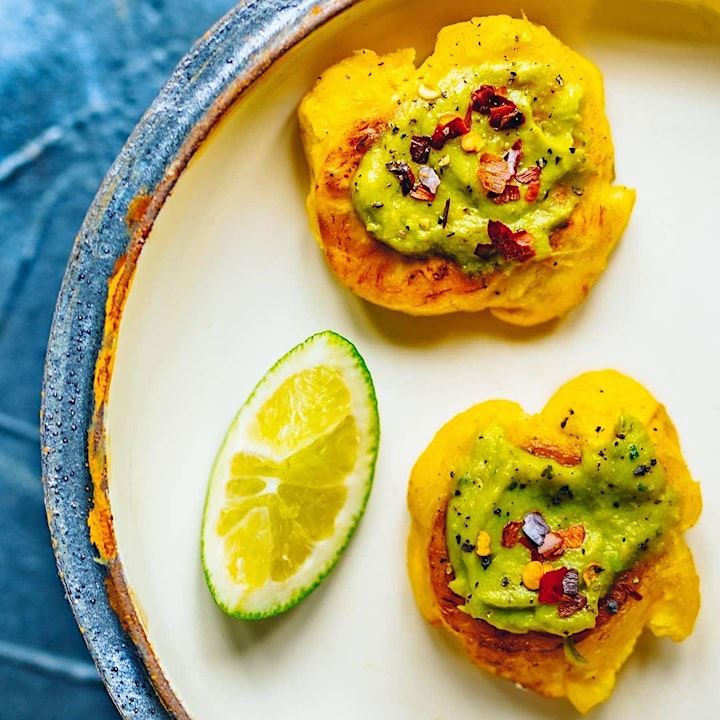 Delicious canapes on the night will be provided by Lime Hut London!
- Jerk chicken & mango skewers
- Chilli and lime salt fish bites
- Plantain tostones topped with guacamole/salsa
- Vegan rasta rundown bites
Follow them on instagram!