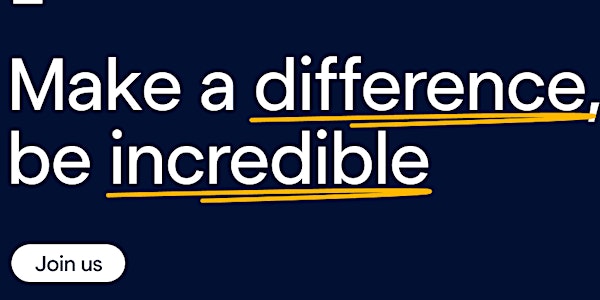 Oceanova and The National College of Education Innovation Roundtable
The next phase of Oceanova and The National College of Education innovation is upon us - this is your chance to have your say!
About this event
This is a critical part of a carefully navigated design process and being at the forefront of education your opinion really is important.
With almost 3500 learners and alumni, Oceanova and the National College of Education have led the vanguard in the realm of apprenticeships within education having an extraordinary impact on teacher retention, career progression and pupil outcomes.
Join other school leaders and have your say at the next virtual Oceanova innovation roundtable event.
Limited to 10 school leaders per roundtable we would love to hear your thoughts on what future programmes we should be delivering.
There will be a crystal clear focus on offers for school leavers and how recruiting young talent can transform staffing in schools.
This is the perfect opportunity for you to have your say on how these new programmes are both designed and implemented.
Held from 4.30pm - 5.30pm in June, simply select one of the dates and we look forward to meeting you on the day.
Have a quick look at the impact Oceanova and The National College of Education have had below .....