Location
Manchester Central Conference Centre
Windmill Street
Manchester
M2 3GX
United Kingdom
Description
The OCR Raspberry Jamboree 2014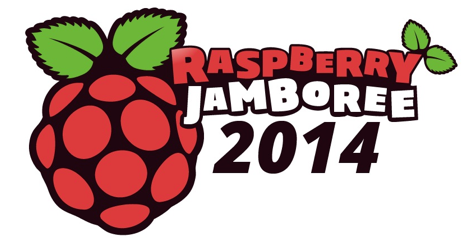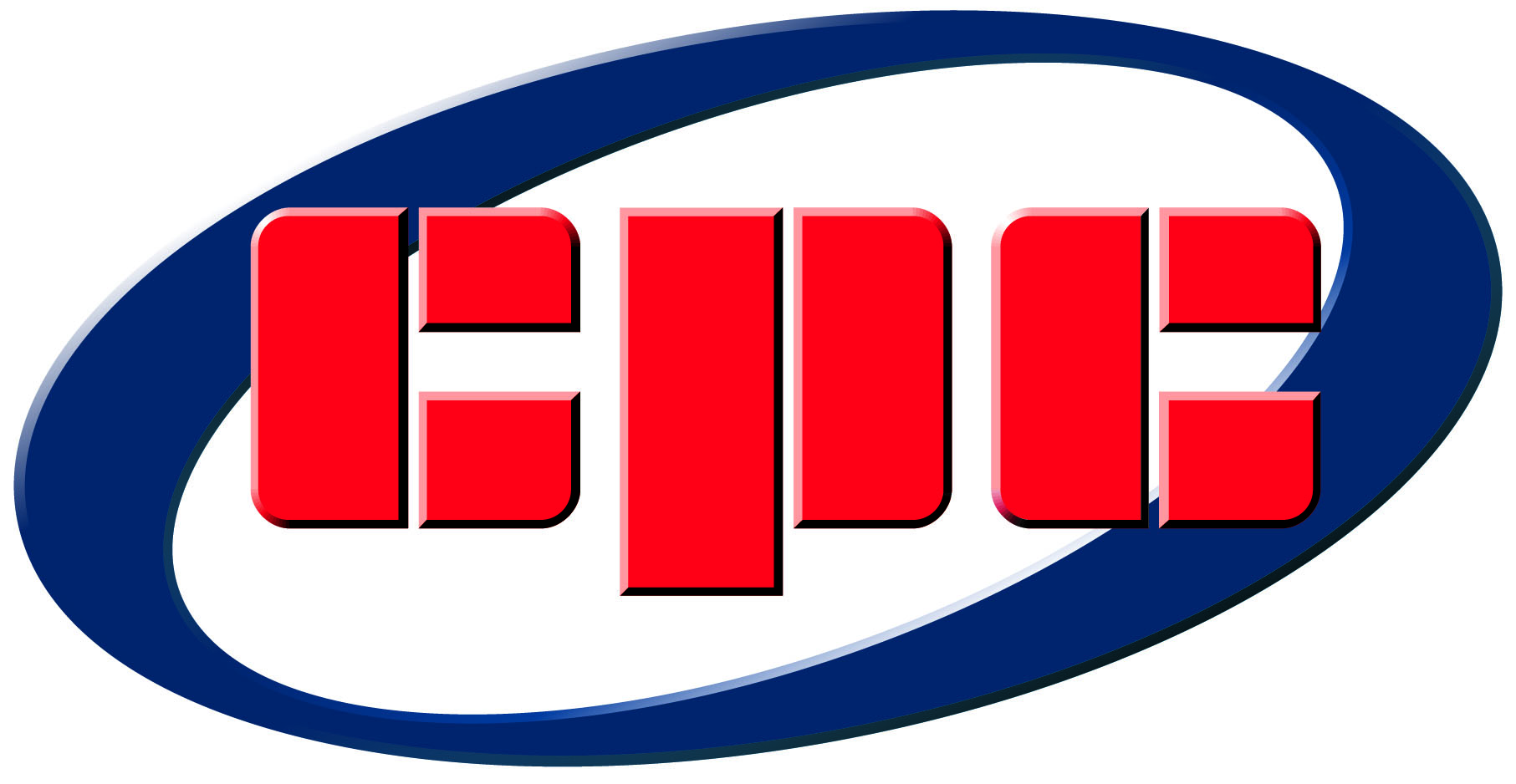 The OCR Raspberry Jamboree is our 2nd international convention sharing the educational potential of the Raspberry Pi computer. Watch some of our talks from last year here or listen to EICE Radio

We invite you to join us in Manchester as we celebrate the 2nd birthday of the Raspberry Pi. We aim to identify and share the impact that this low-cost computer is having on education. As well as sharing the amazing potential of this device for education, we will be showing lots of practical ideas.


Last year we sold out of tickets well before the event, so make sure to book yourself a ticket while you can. Last year's event page. If you would like to sponsor our event, or lead a session, please contact us.

Our audience on Thursday & Friday are predominantly teachers, educators, STEM abassadors as well as those who want to support Computing education.They will be looking for solutions to make the Raspberry Pi accessible.


We particularly want to encourage those with an interest in education to attend to discover exactly how they can use this device to inspire children to engage with computing. As well as a host of inspirational speakers, projects and classes, we aim to share effective Jam-making practice.

The Thursday & Friday of our OCR Raspberry Jamboree will take place at the prestigious Manchester Central conference venue which we are sharing with the Education Innovation Conference & Exhibition.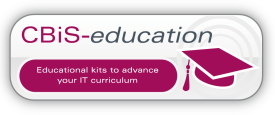 If you can't make it to Manchester, there are many other ways that you can participate, register here for more information and we will contact you with news.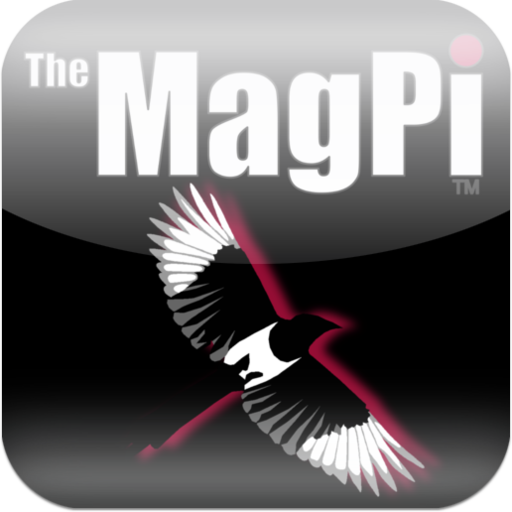 Speakers - Amy Mather, Carrie Anne Philbin, Clive Beale, Pete Lomas, Alex Bradbury, David Akerman, Ryan Walmsley, Ben Nuttall, Dawn Hewitson, Nicholas Tollervey, Andrew Robinson, David Whale, Neil Ford, Simon Walters, Rob Bishop, Charlotte Godley, Craig Richardson, Martin O'Hanlon, William Bell, Siobhan Ramsey, Alan O'Donohoe, Jimmy Wales (!) and many more to be confirmed.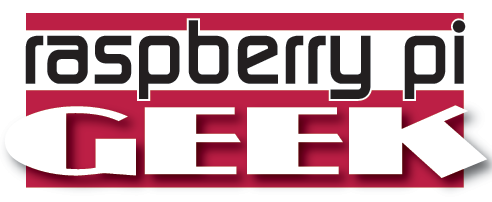 What to expect - talks, demonstrations, hands-on workshops, demonstration areas, trade stands, panel discussions, Bring & Pi (RPi accessories). Our draft programme is being built here. If you wish to speak, present, demonstrate, offer help, please contact us.

Twitter & Lanyrd- Please help spread news of our event using the hashtag #RJamboree and add your name to our Raspberry Jamboree Lanyrd page [details to follow]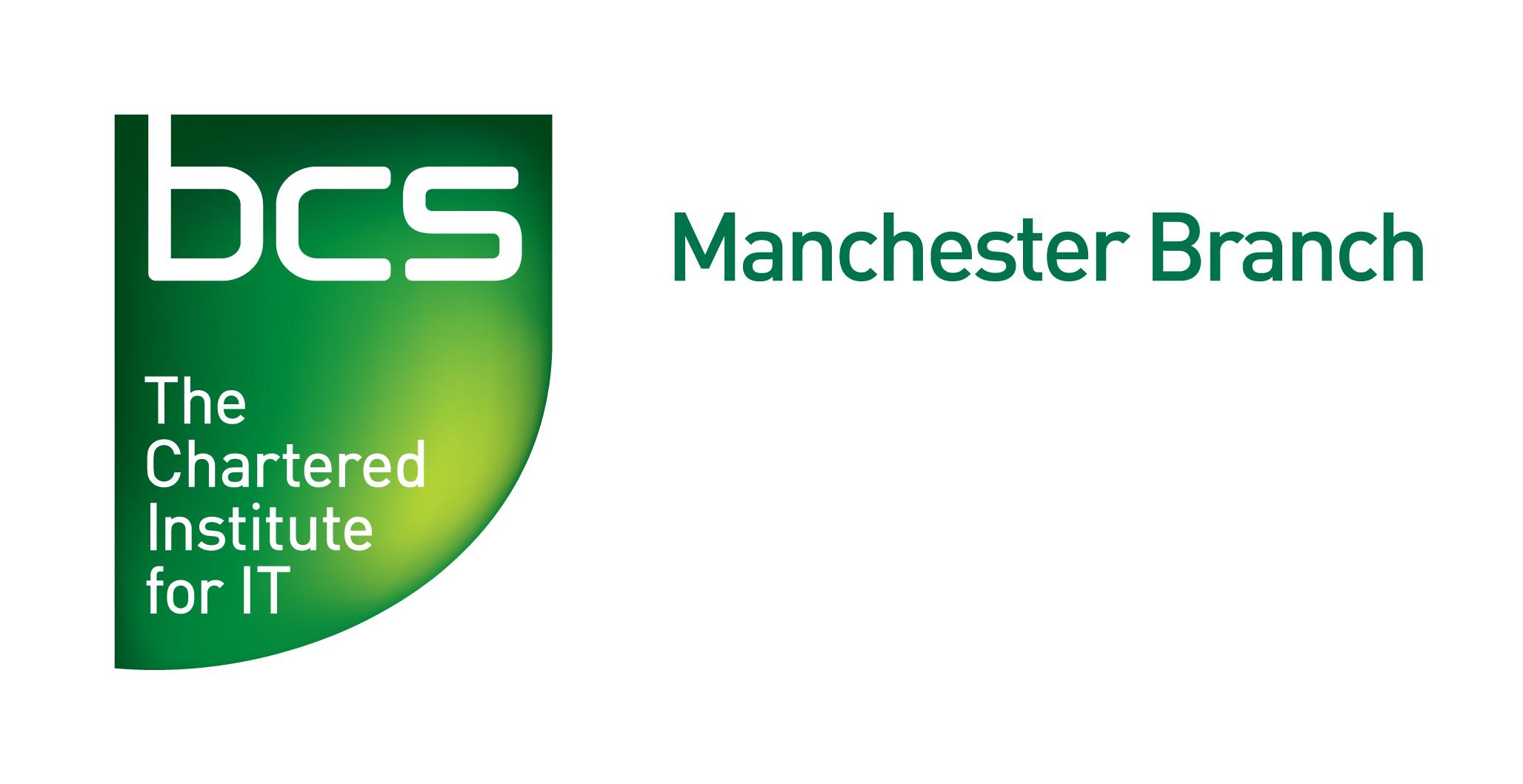 Raspberry Jam is the global community for anyone with an interest in the Raspberry Pi computer to come together to discover the potential of Computer Science with Jams spreading from Manchester to Melbourne and Silicon Valley to Singapore. Watch me explain on BBC Breakfast exactly what Raspberry Jam is.
Programme:
View our detailed programme developing here [link]

Thu 27th Feb:

11.00-16.00 Talks. Demonstrations. Hands-on workshops. Exhibition
16.00-19.00 Twilight talks. Demonstrations.
Fri 28

th Feb:
10.00-16.00 Talks. Demonstrations. Hands-on workshops. Exhibition
16.00-19.00 Raspberry Pi 2nd Birthday Party (Tickets Required)

Sat 1st Mar:

10.00-16.00 Family-Hack-Day (Edge Hill University, Ormskirk) [link]
Visit this link to register separately for our
Family-Hack-Day on Sat 1st March
Special thanks to our OCR Raspberry Jamboree 2014 sponsors: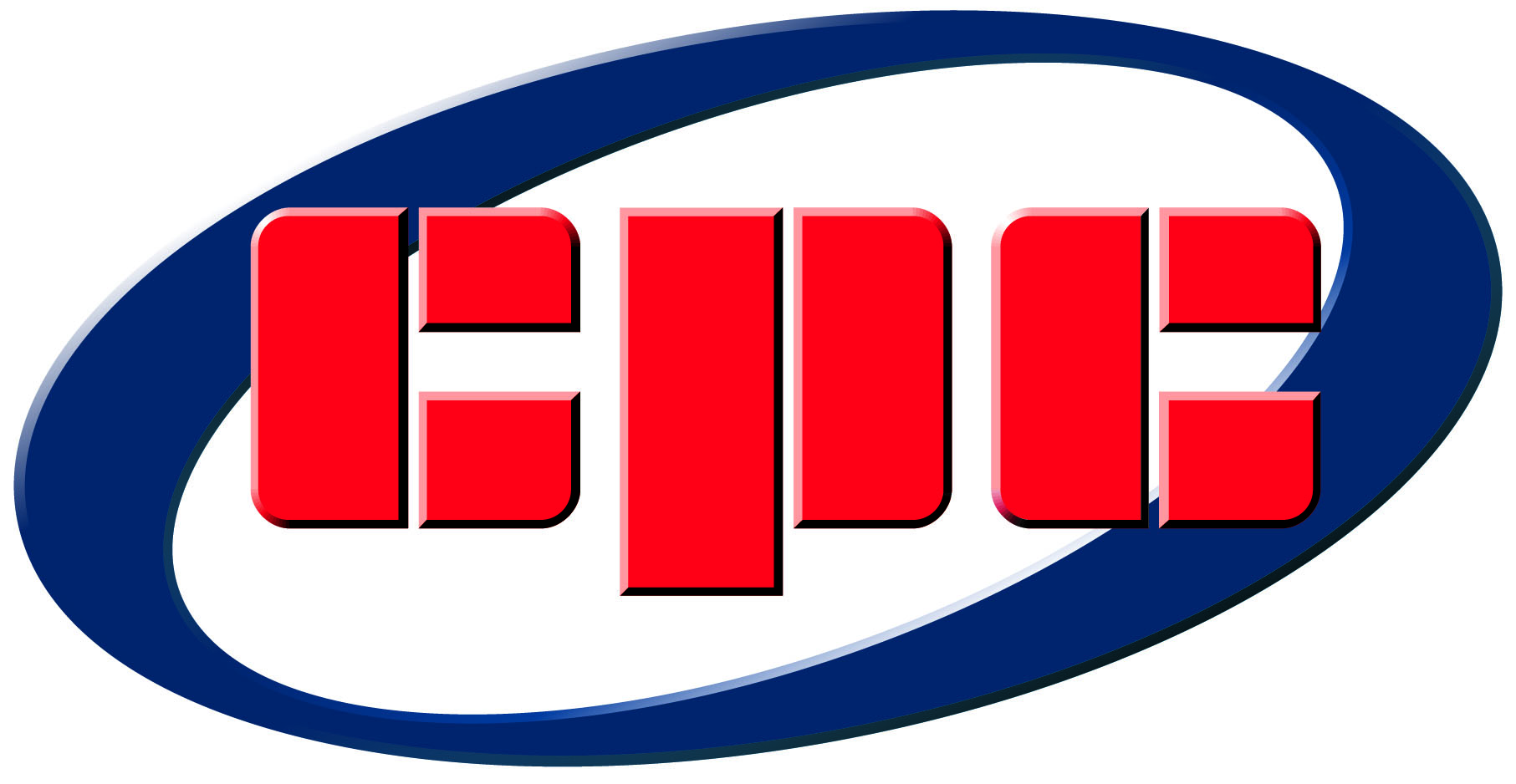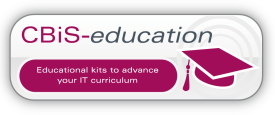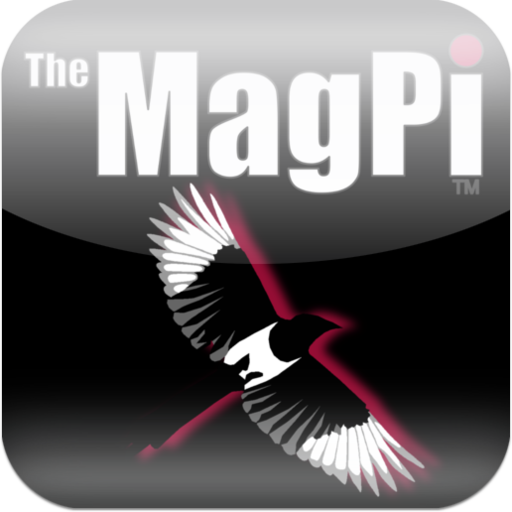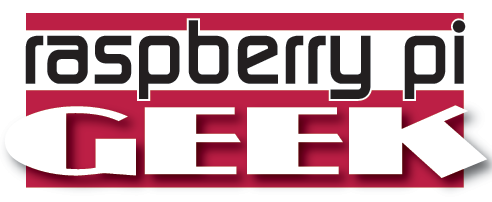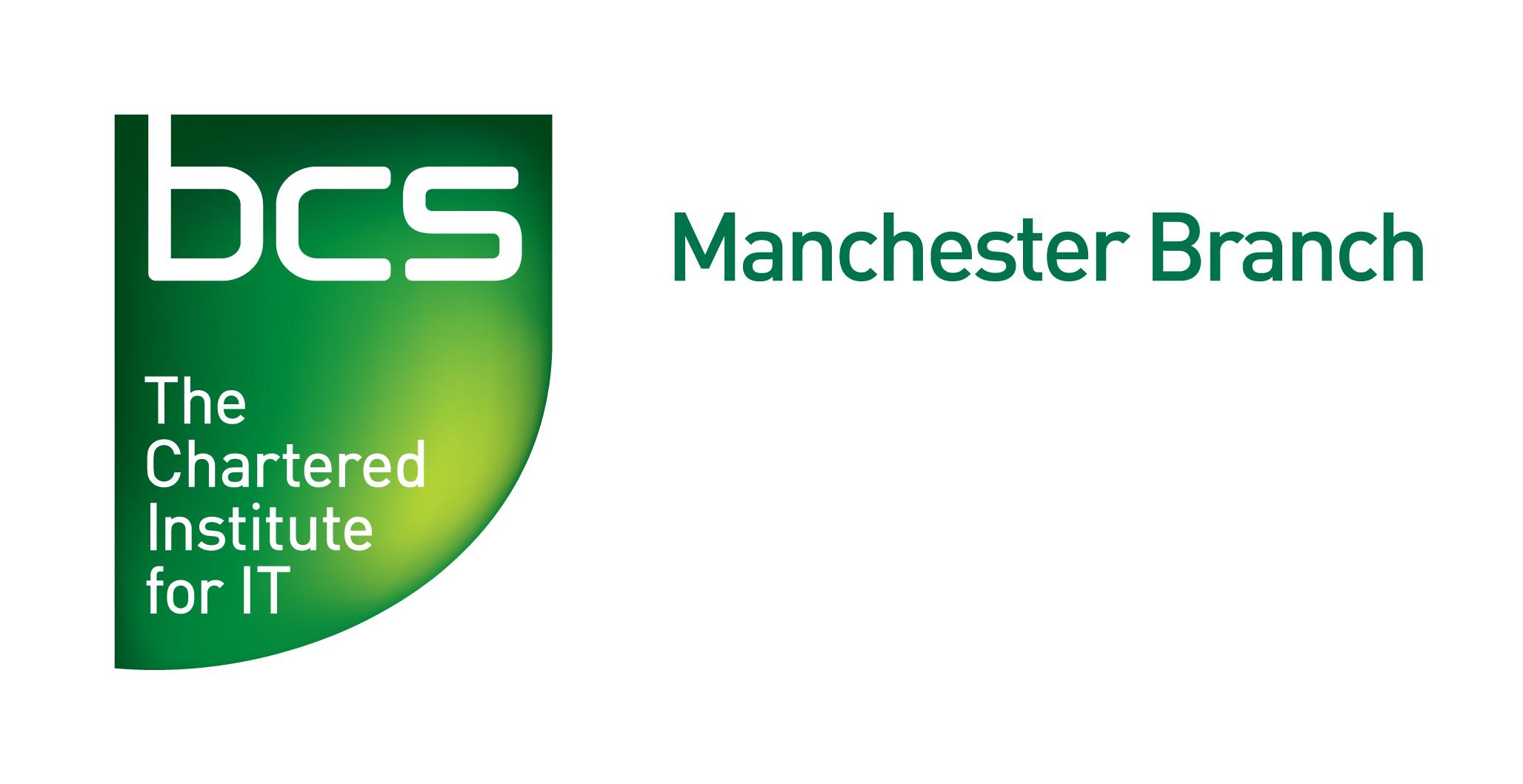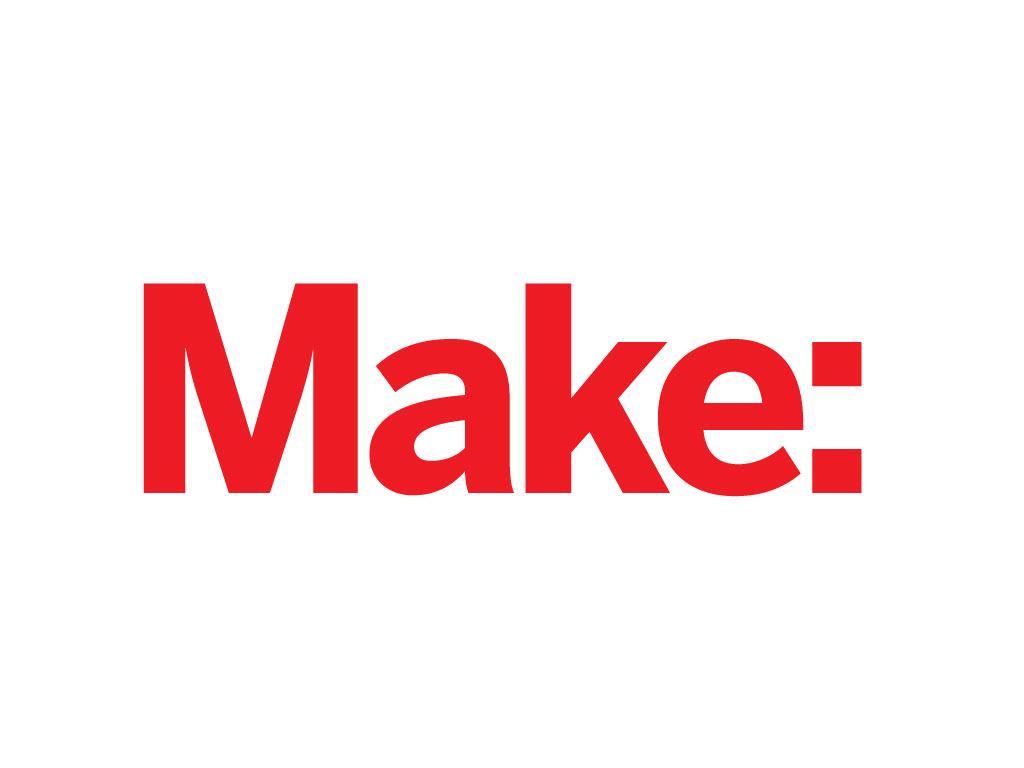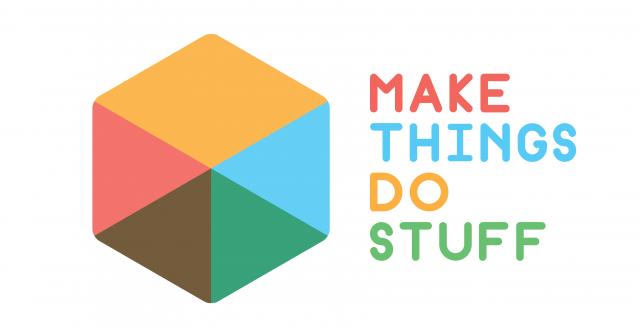 This short film gives a flavour of last year's Raspoberry Jamboree 2013
Disclaimer - Please note that Raspberry Jam is not endorsed, sponsored or associated with Raspberry Pi or Raspberry Pi products or services. Raspberry Pi mark used with permission of the Raspberry Pi Foundation.