Description
The OCR Raspberry Jamboree 2014
'Family Hack Day'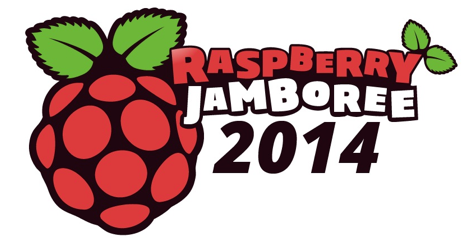 We invite you, your friends and family to join us for our fun-filled family hack day at The Faculty of Education, Edge Hill University, Ormskirk.
The theme is Play-Hack-Share. In the morning we aim to show you some of the amazing things you can create with a Raspberry Pi computer then we ask you to work in teams throughout the rest of the day to solve one of our hack day challenges. The challenges will be centred on games development with Scratch, software development with Python, hardware hacking and robotics with devices like Pi Face.
Expect to learn lots from others and have fun solving problems and challenges together.

We expect all tickets to sell out in advance of the event, so make sure to book you and your team a ticket. There is a document with more information here and arrangements for the day.

Programme

10.00 Welcome
10.30-12.00 Play: Hardware & robotics keynote & workshops in Scratch & Python.
12.00-15.00 Hack: Problem solving in project teams
15.00-16.00 Share: Presentations & Awards ceremony
In addition to our Family Hack Day, on Thursday 27th Feb & Friday 28th Feb 2014, the educational conference part of our OCR Raspberry Jamboree (sign up here) will take place at the prestigious Manchester Central conference venue which we are sharing with the Education Innovation Conference & Exhibition, intended audience are teachers, educators and adults who want to support Computing education. If you can't make it to Manchester, there are other ways that you can participate, register here for more information.
Special thanks to our OCR Raspberry Jamboree 2014 sponsors: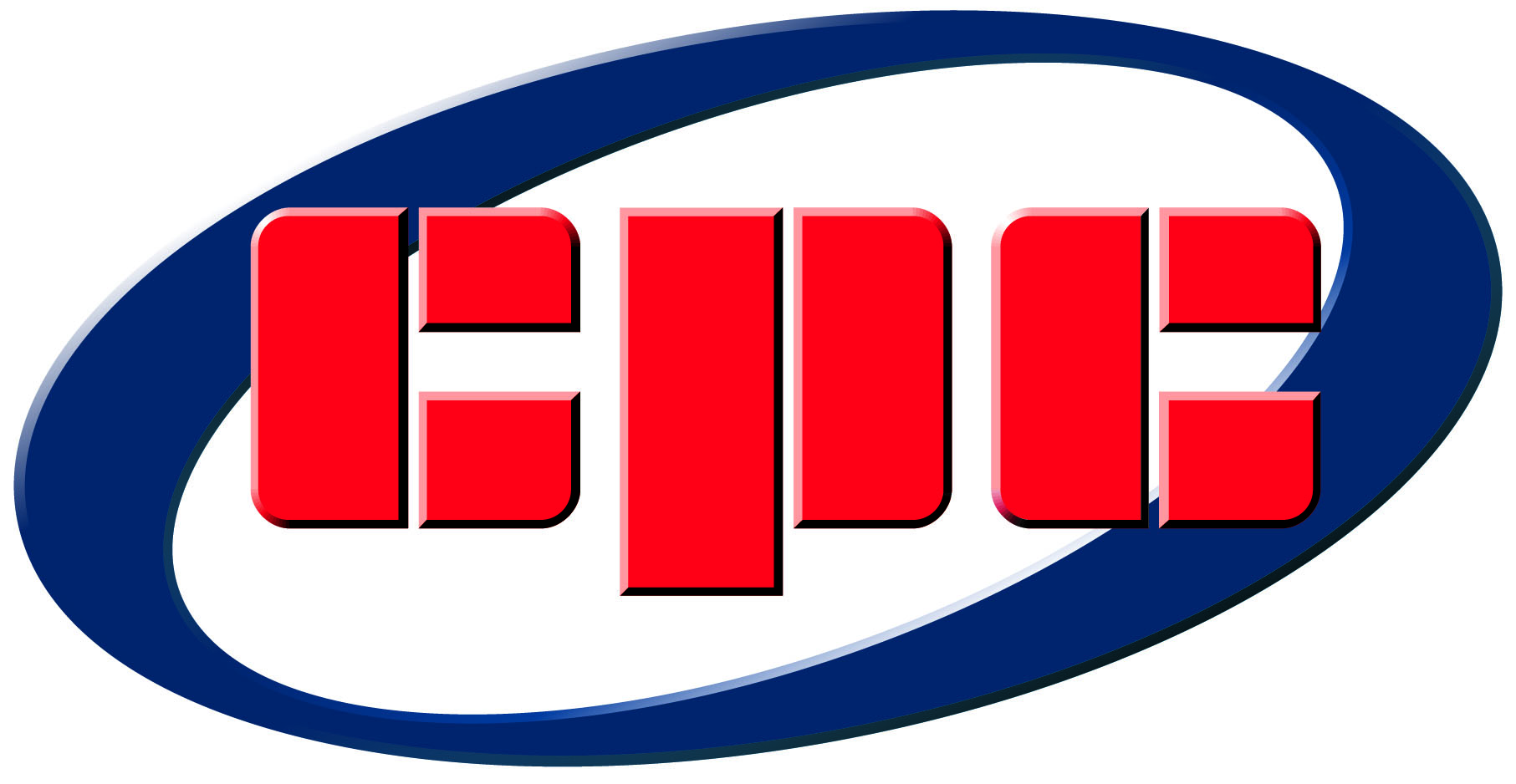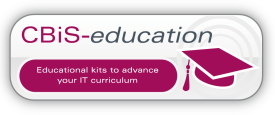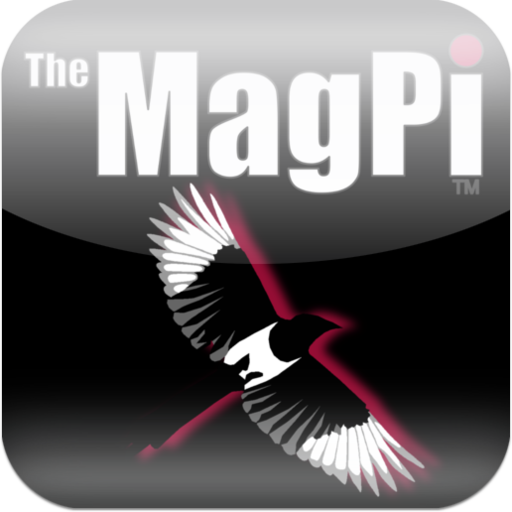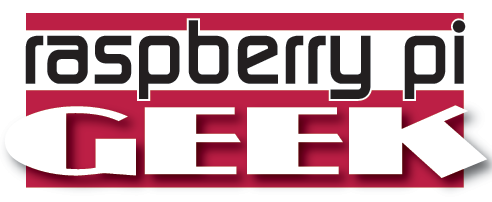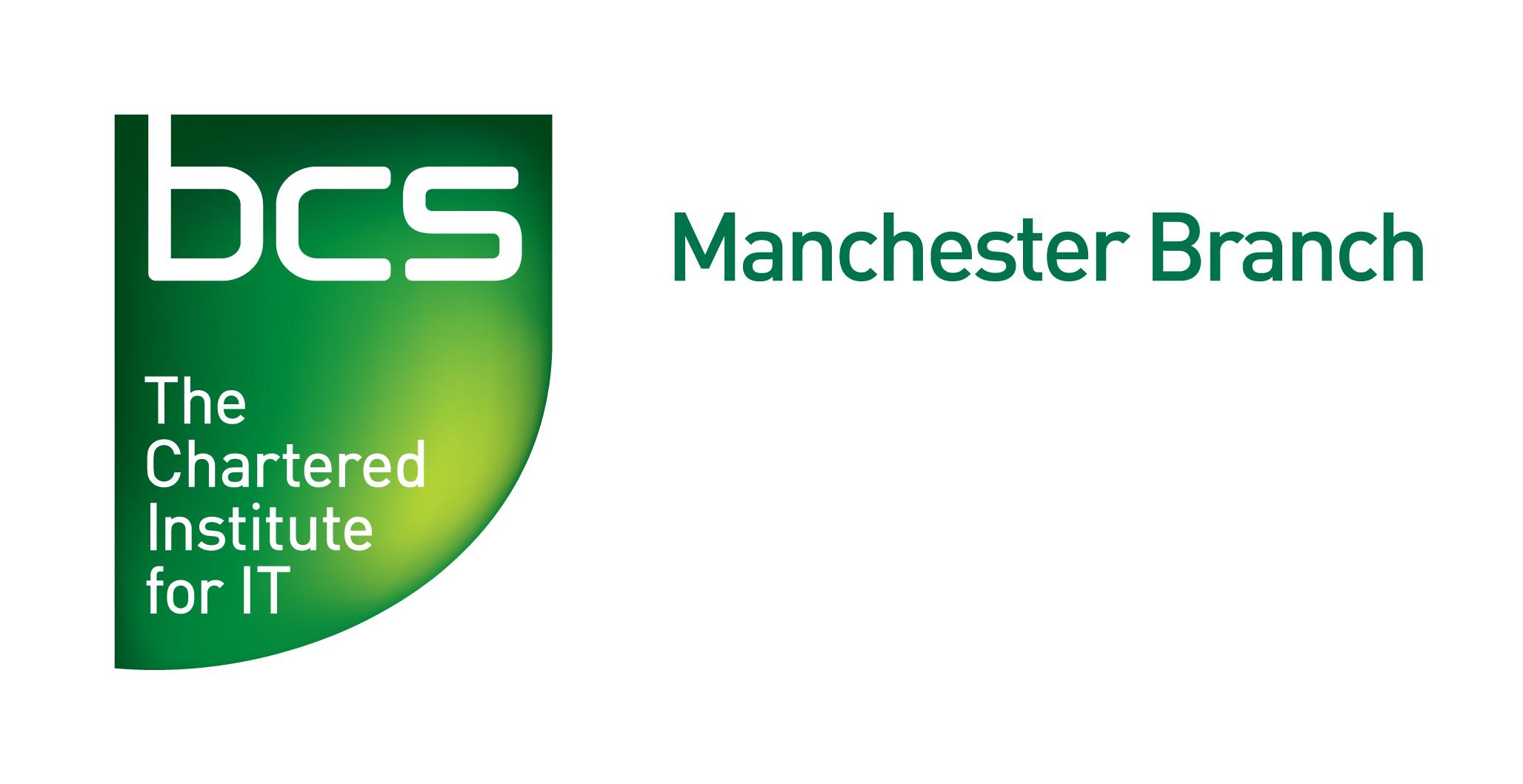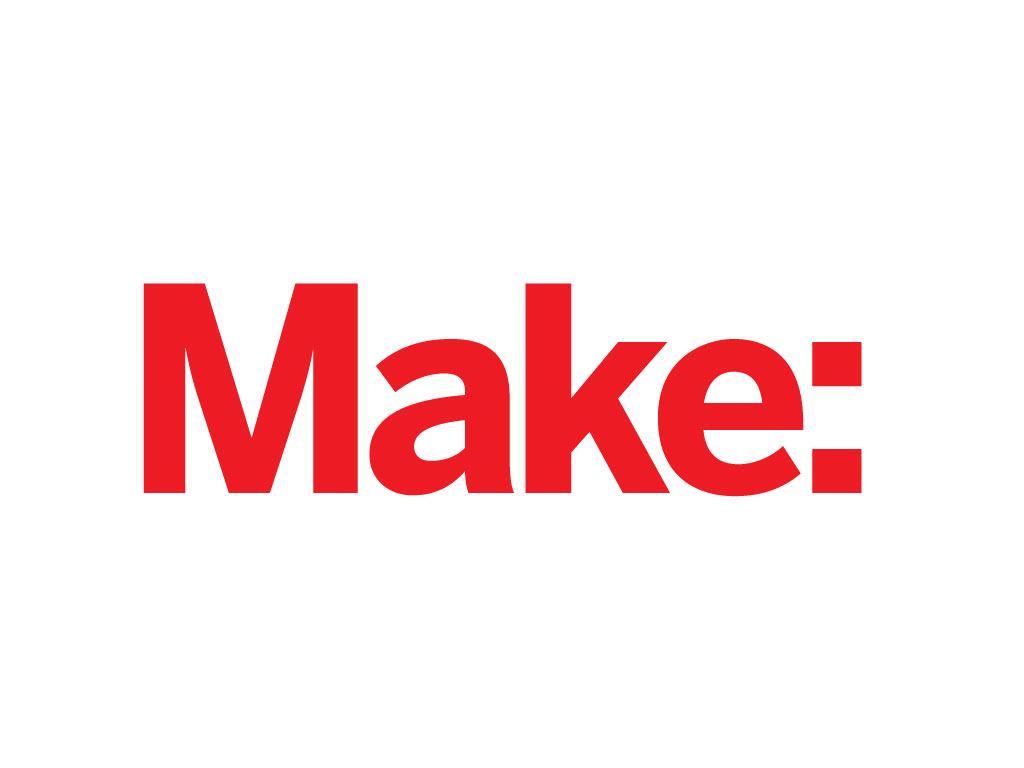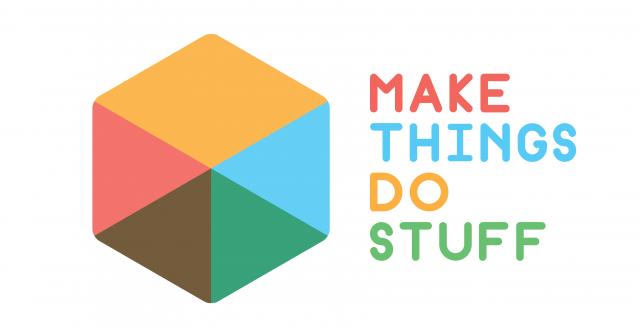 Raspberry Jam is the global community for anyone with an interest in the Raspberry Pi computer to come together to discover the potential of Computer Science with Jams spreading around the world. Alan O'Donohoe explains on BBC Breakfast exactly what a Raspberry Jam is.
Disclaimer - Please note that Raspberry Jam is not endorsed, sponsored or associated with Raspberry Pi or Raspberry Pi products or services. Raspberry Pi mark used with permission of the Raspberry Pi Foundation.