Do you have loved ones? If so, it is your responsibility to ensure that you all have a sound estate plan.
About this event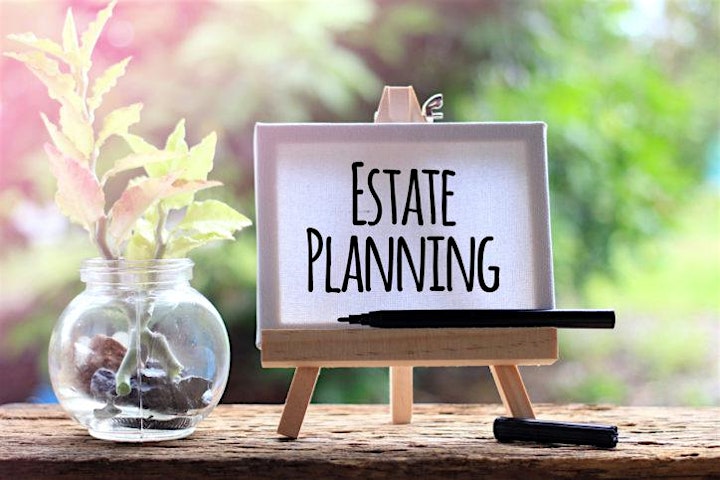 Topic: Estate Planning 
What is estate planning?
How estate planning can make you thousands of pounds better off.
Leaving a greater financial legacy.
Saving your loved ones from stress and other costs. 
Who should be considering estate planning?
How to go about estate planning.
Who Should Know About Estate Planning?
Everyone! Adults and young people need to understand creating and leaving a legacy. Empower your family to build generational wealth.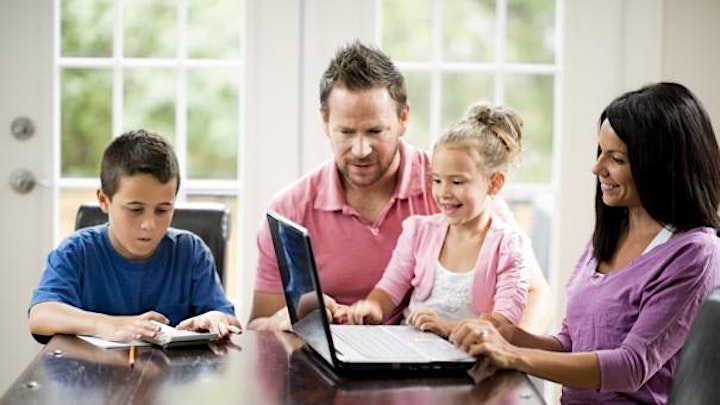 Outcomes:
Individuals and families can be left thousands, tens of thousands and in some cases hundreds of thousands of pounds better off with this workshop. Benefits include:
Lower expenses
Higher income
Less stress
Less time wasted
Better memories
Better family relations
Financial Tips
Follow us on social media for weekly tips :)
LinkedIn | Instagram | Facebook | Twitter | Eventbrite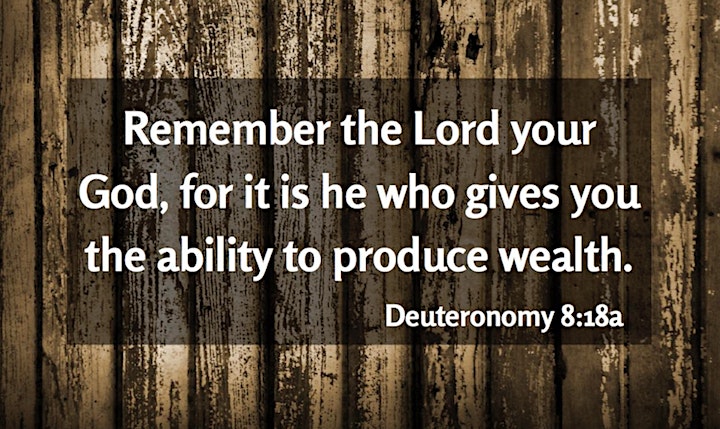 Organiser of October | Estate Planning - Leaving a legacy and generational wealth
Our Purpose: To ensure that you create, build, protect and utilise significant levels of wealth in accordance to God's will. This will allow you to raise your standard of living, help the poor and expand the kingdom. 
We ensure our members become wealthier through personal, business, financial and spiritual development. Through our training, you will become to have financial peace whilst reaching your desired level of income and wealth. We run seminars, workshops and online training to ensure that you are equipped with powerful knowledge, tools and support.