Description
October Exclusive Property Wealth Summit | 十月房产财富高峰会
Date: Tuesday, 31st of October
Time: 2:00pm to 5:00pm
Have you found it more difficult to invest in property recently?
We are holding a one-day exclusive event to show you how to invest in property with the latest strategies.
This event is about learning how to invest in property the NEW way. Most people who are getting into property don't have a chance in today's market. They are simply relying on old ways to grow their property portfolios when they need to be using latest cutting edge property strategies. This event will give you an insight into what the pros are using to invest in property in the fourth quarter of 2017.
ABOUT THE EVENT
Vincent Wong is an international speaker and author of several bestsellers including The Wealth Dragon Way. In this event, East Meets West invites Vincent Wong to speak on investing in property the NEW way. This is a rarely chance to get him to share his wisdom and insights on property investment.
PRESENTER:Vincent Wong
International speaker, author, property investor and event organiser.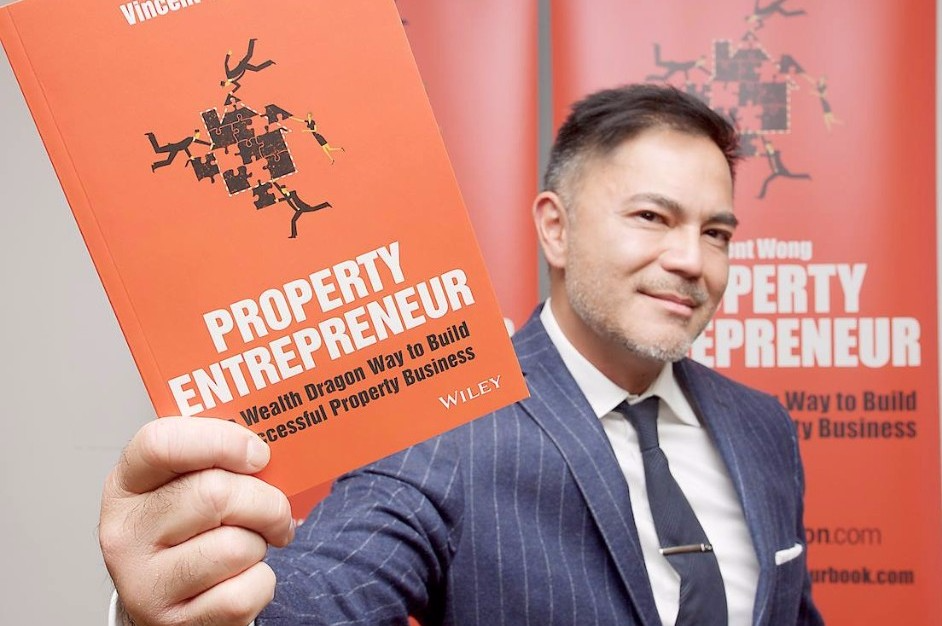 PRESENTER:John Lee
International Speaker; Property Entrepreneur.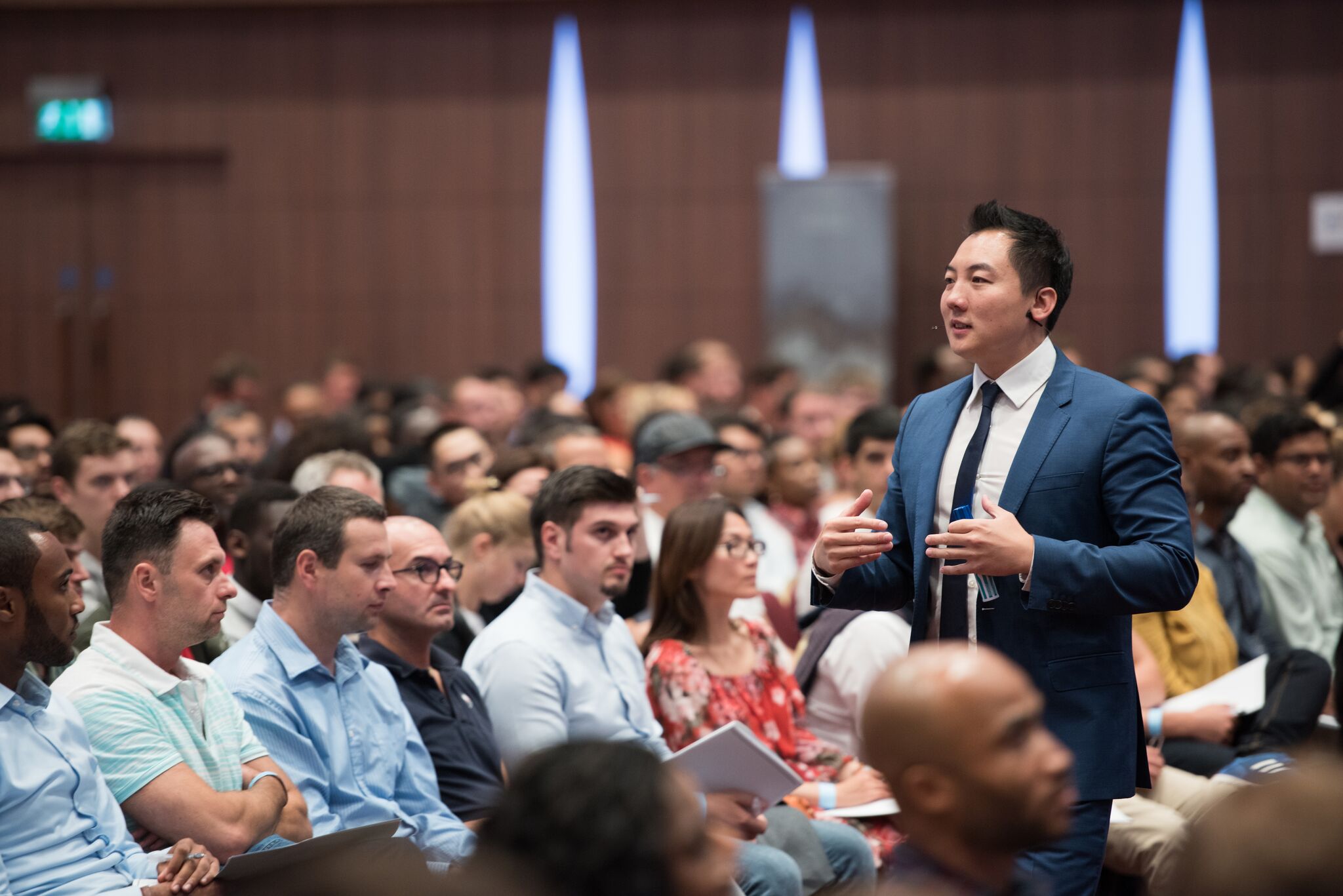 PRESENTER : Eve Li
The owner of east meets west club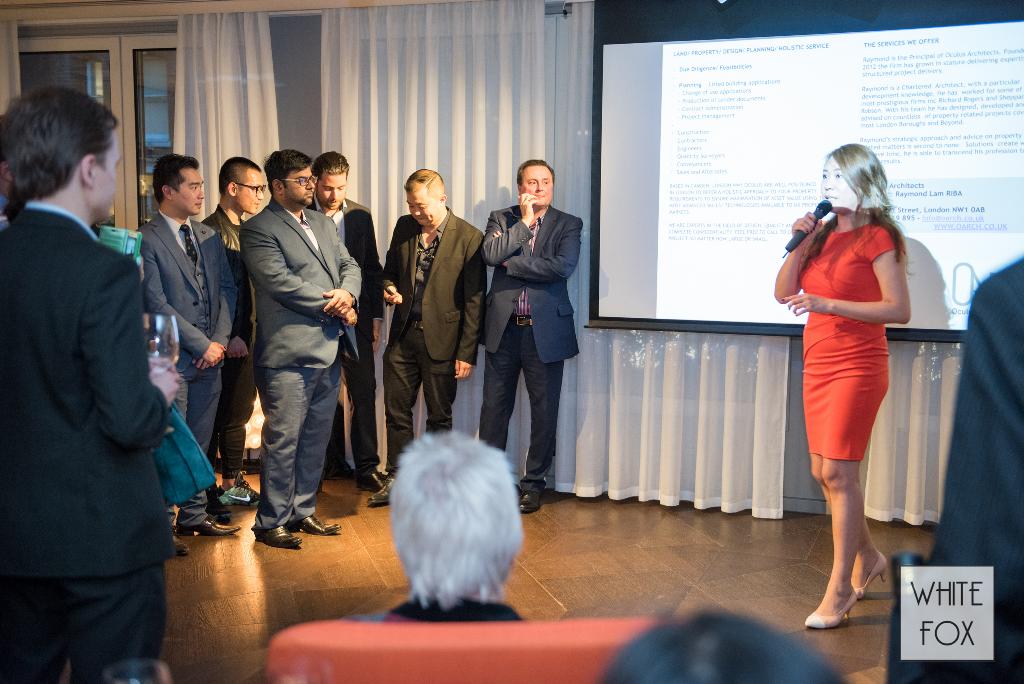 十月房产财富高峰会主讲人: Vincent Wong, John Lee
日期: 周二,10月31日,2017
时间:下午2点到5点
关于本次活动
Vincent Wong 是国际知名演讲家,也是The Wealth Dragon Way在内的诸多畅销书的作家。 本次活动, 中西精英交流俱乐部特别邀请到Vincent Wong分享他的房产投资心得和技巧。
在本场活动中, 您将会有机会学习到如何投资房地产的新方法:因为大多数人进入房地产市场后没有得到其他机会,他们只是依靠固有的方法来增加他们的房地产收益,事实上他们需要使用最新的前沿的战略性策略来获取更多的收益。本次活动将会让你了解到2017年下半年投资房地产的优点和价值所在。
本次活动发言人:
Vincent Wong 国际演讲家,企业家
John Lee 国际演讲家,企业家
Eve Li 中西精英俱乐部创始人,国家演讲家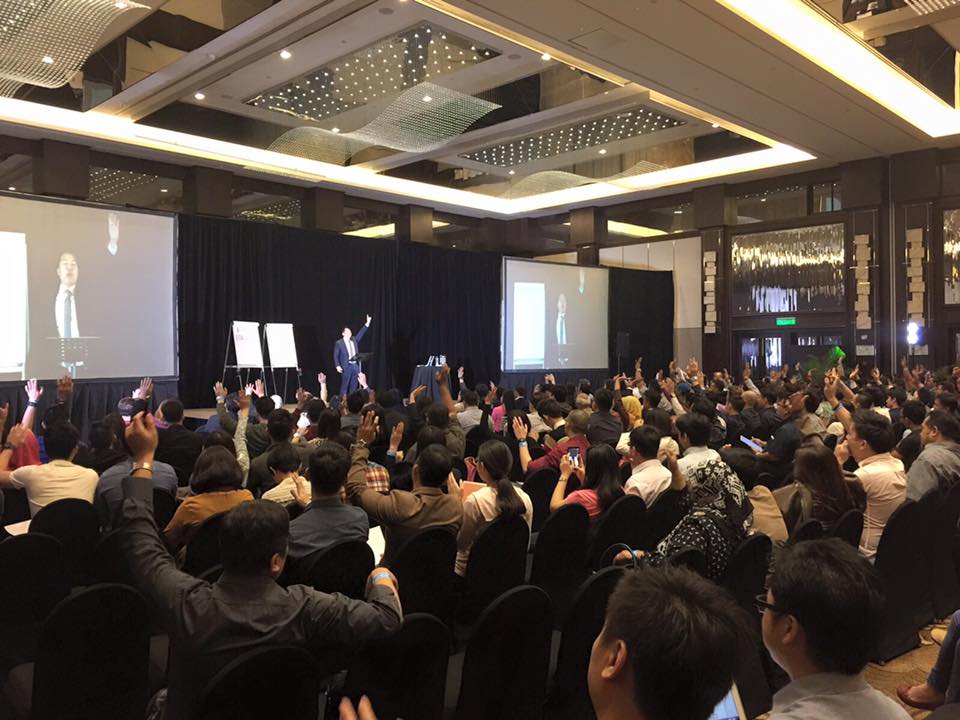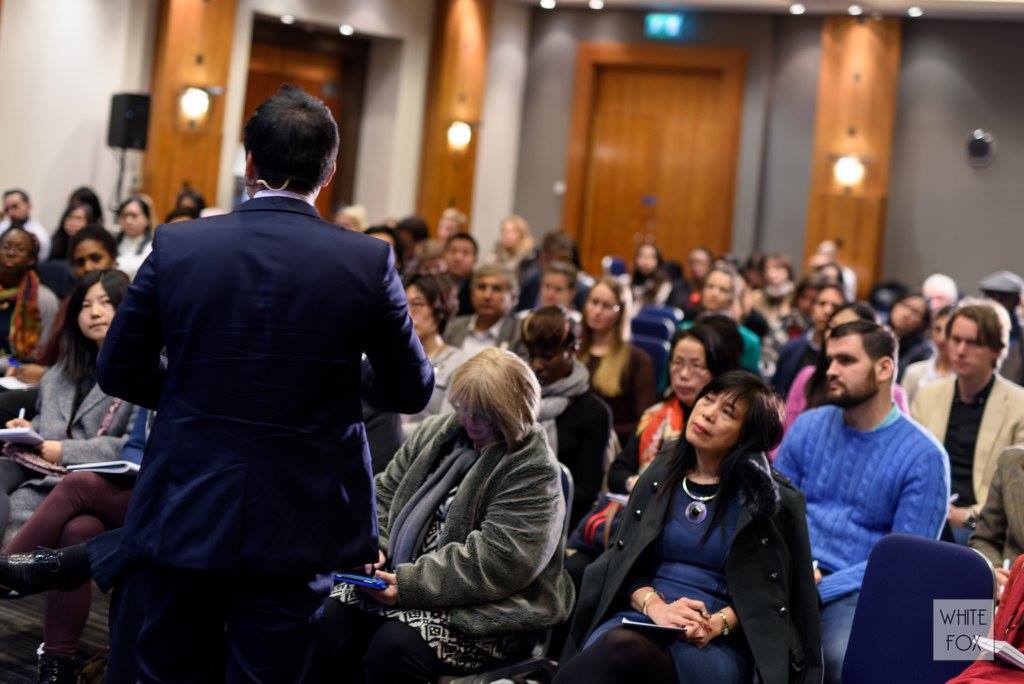 更多活动请关注我们的微信公众号