Description
After last year's success with Macbeth, Oddsocks are delighted to be back in Liverpool with their new version of Shakespeare's Romeo & Juliet with a musical Mods & Rockers twist!
"A wonderfully funny and inventive take on the Bard's classic tragic love story"
All profits go to Citizens Advice Liverpool, so as well as a great evening, you will be supporting a really important charity for our community. Target sales reached so all money from every ticket now goes straight to Citizens Advice Liverpool.
Come early have a picnic in the park before or during the show. Food and drink also available from Hardy's Kitchen's 'Big Dub of Love' - see menu below. Don't forget to bring a chair and blanket and a can of lemonade.
Join the party, book your tickets now. See you on August 31st. Show starts at 7pm.

Want a sneak peak of what to expect when you book to see ROMEO AND JULIET? Watch the trailer on youtube and prepare to see Shakespeare like never before!
Oddsocks Productions is an outdoor theatrical experience for everyone. Oddsocks are one of the UKs best-loved touring theatre companies. We are passionate that every person in society has the right to access and enjoy theatre in an entertaining, informative and inclusive environment.
Made In Liverpool TV station filming at the show early doors.
In Oddsocks Romeo and Juliet there's Nowhere to Run To for the Capulets and Montagues as violent confrontation stalks every meeting, even Down in the Tube Station at Midnight. Meanwhile, Juliet's Nurse is looking forward to a good old Twist and Shout at the Capulet party, which Romeo's mates are planning to gatecrash. Romeo has doubts about going to the Capulet Nite Klub but that is where he meets his Juliet, and It Must Be Love. Maybe, just maybe, The Power of Love will end the families' violent feud. Tybalt has other ideas, and when The Boys Are Back In Town, Romeo gets into a fatal fight that sees two dead and Romeo banished. Juliet is distraught, her father reassures her that Everybody Hurts and he will cheer her up by marrying her to the County Paris. Juliet, desperate to avoid this unwanted wedding, takes the Friar's sleeping potion and is buried in the family tomb. Romeo, hearing of his lover's "death" goes to her. In a final act of coincidence and confusion our star-crossed lovers Don't Fear The Reaper and their parents are left thinking If I Could Turn Back Time.
Parking available in the Anglican Cathedral car park
"In their capable hands it's bawdy, mad cap and energetic and that perhaps is closer to how Shakespeare might have been presented in Elizabethan times. The subsequent years of academic straight jacketing may have created a stuffy formal view of Shakespeare, keeping it away from the real people, but Oddsocks mission is to change that and it's working."
Warning: This Shakespeare may contain comedy and electric guitars
https://www.facebook.com/oddsocksproductions/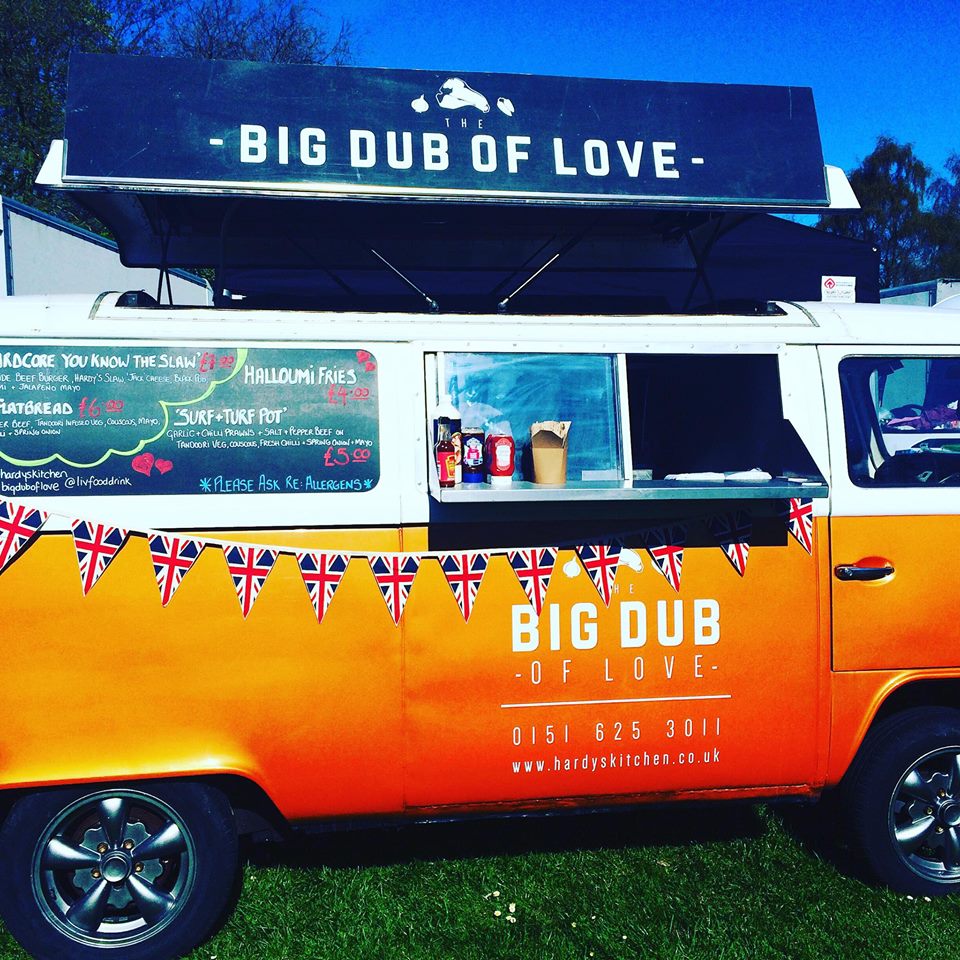 Menu for Audience
Homemade Beef Chilli served with couscous £6
Sweet Potato Chickpea & Spinach Curry served with couscous £6
The House of Montague Meaty Scouse
Romeo's Hot Dog
Sweet Juliet's Veggie Curry
Capulet's Cassoulet of Mixed Beans
Tea & Coffee
Cold Drinks & confectionary