Join us for a discussion about data, tools, and more in context of post-COVID19 recovery
About this Event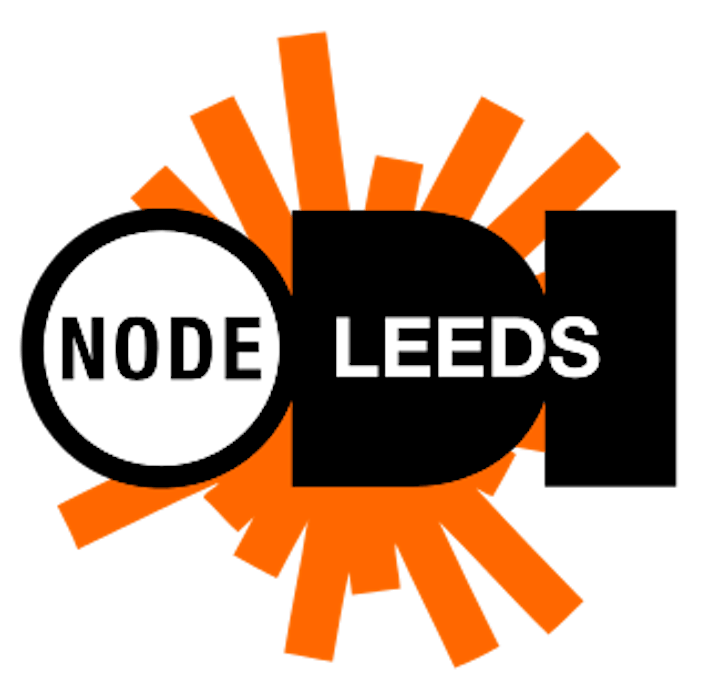 11:00-12:00
ONLINE EVENT SERIES
Over the course of the past few months, ODI Leeds has been working with various organisations to start exploring the tenuous job of recovering from COVID-19. This covers the economy, education, the environment, etc. The coronavirus crisis has impacted so many across the world and in such a short space of time. Where do you start? What do you look at? Does the data exist? Do the tools exist?
Join us to talk about it.
On 13 January 2020, Tom Forth will be talking about the work on the coastal economies project as an extension to the Shoring Up event held on 8 December. Looking at the complexity of coastal places and putting the work in context of a post-pandemic future. We will also be joined by Tim Morris from UK Major Ports Group who collaborated on the project.
The first working session was used as a way to bring together a lot of the similar conversations from different places so that we can all work together to find a way forward. We will draw on things that have started in our work to create a 'Leeds data asset' with the ODI Leeds sponsors; our collaboration with the Emergent Alliance; and our recent partnership with Icebreaker One on Project Cygnus.
We hope to explore three things;
Identify what Data Infrastructure already exists to support the economy with post-Covid recovery
Catalogue Data and Build tools on the web, to help us all contribute to and understand this Data Infrastructure
Find friends and partners to join in, collaborate and rapidly identify the use cases and data sources and that will make the biggest difference
These working sessions are a chance come talk to us, share data, share resources/tools, and ask questions.
Everything will be hosted on Zoom, so please register so we can send you the joining instructions before the event.