Description
Of Mountains and Men
W
hy some people feel the irresistible urge to climb mountains and seek adventure
Featured talks by: Mateo Cabello and Martin Hartley
Inspiring climbers and non-climbers alike, join us for an insightful and inspiring evening talk shedding light on why some people feel the irresistible urge to climb mountains and seek adventure. Author and self-acclaimed 'rambler', Mateo Cabello and arctic expedition photographer, Martin Hartley, share their first-hand experiences of real life adventures.
3 November 2016, 7-9.30pm
Impact Hub, Kings Cross, 34B York Way, London N1 9AB
£8 entry / £6 Members discount (MMC & OAC / OUMC)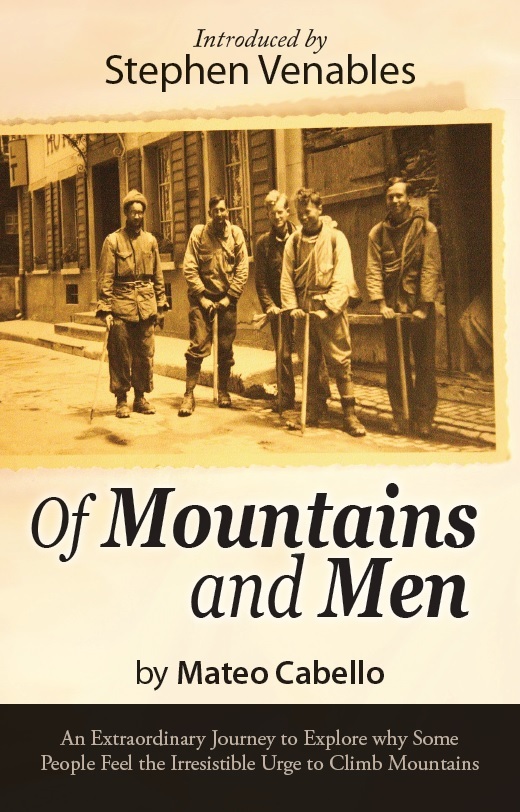 Hear first-hand accounts of serendipity moments, a real-life adventure, by Mateo Cabello, author of 'Of Mountains and Men'. Introduced by Stephen Venables, the legendary British climber, and published by the Oxford Alpine Club, Of Mountains and Men is an epic quest started by chance in a small graveyard not far from the Matterhorn, in the Swiss town of Zermatt. Three unknown names in a foreign cemetery at the foot of a legendary mountain – this is how this story begins. Following a hunch, the author decides to find out more about them and, soon, what began merely as a whim becomes an extraordinary journey that takes the reader from the heart of the Alps to Oxford and the Scottish Highlands, also taking in the sandy beaches of Mauritius and the snow-capped peaks of Bolivia and Kenya. Join Mateo on his epic quest.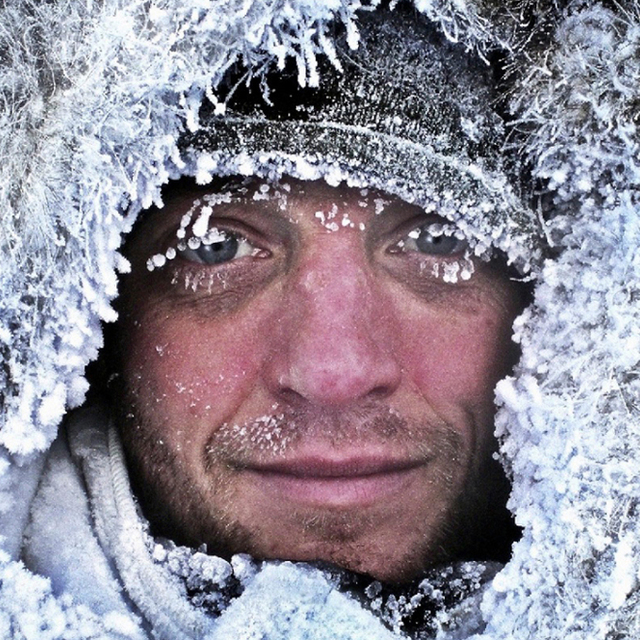 The evening will also hear from one of the world's leading expedition and adventure travel photographers, Martin Hartley. He specialises in documenting the most inaccessible places on earth. He has documented 20 unique polar assignments and is one of the only professional photographers to have crossed the Arctic Ocean on foot and with dogs (Adventure Ecology Top of the World Trans-Arctic Expedition 2006, Catlin Arctic Survey 2009 and 2010).

His sustained commitment to capture the beauty of unadulterated landscapes and remote communities has taken him to some of the most isolated and challenging locations in the world. Hear his tales of trial and tribulations and what keeps him inspired and going back for more.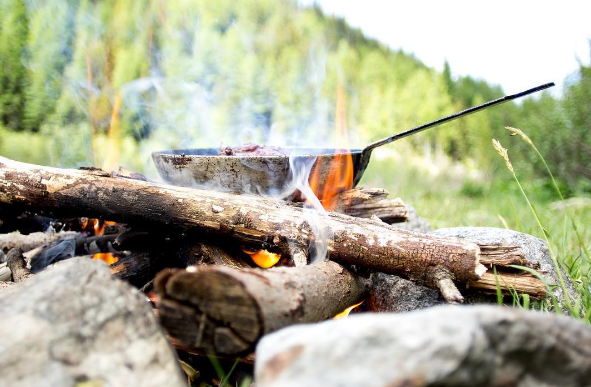 The evening will also inspire our minds and our bellies with a special mountain menu created and served up by Chef Kieran Creevy. An International Mountain Leader, expedition and private chef, and writer for Sidetracked Magazine, he has cooked 6 course tasting menus at an expedition base camp, served wild boar râgu with pumpkin gnocchi on an Alpine overnight snow-hole camp, and grilled tandoori style reindeer loin with skyr and lingonberry jelly over an open fire in northern Finland. His vast experiences includes running expedition cooking workshops for The North Face, Lowe Alpine, Rab, Marmot, at the RGS Explore conference and Kendal Mountain Festival.
Inspired by travels around the world, a mountain-inspired tapas meal is available on the night to bringing you tastes inspired from the Andes to the Himalayas.
Colombia and Peru (Andes)
-Trout ceviche, pico de gallo salsa, mango, smoked chilli and mint served on a crisp corn tortilla
- Duck mojo, cactus and avocado puree, red onion and grapefruit
Himalayas
- Spiced tomato and lentil rasam
- Sticky rice with hot lime pickle


Spaces are limited. To avoid disappointment, book your tickets now.
The event is presented by Marylebone Mountaineering Club (MMC), Oxford Alpine Club (OAP) and supported by British Mountaineering Council (BMC), Sidetracked Magazine and Tengri.
Raffle tickets for special prizes from our sponsors will be available on the night. All proceeds from raffle sales are in support of Wildlife Conservation Society for their conservation efforts to protect wild places, wildlife and to combat global climate change.