Sales Have Ended
Registrations are closed
Thank you for booking on to the Reaching & Engaging Your Service Users Online Workshop. We will Zoom details nearer the time of the event Salim Sheikh Smartlyte Ltd
Sales Have Ended
Registrations are closed
Thank you for booking on to the Reaching & Engaging Your Service Users Online Workshop. We will Zoom details nearer the time of the event Salim Sheikh Smartlyte Ltd
This session will guide you through recognised best practices template and furnish you to the start of your own business plan.
About this event
Smartlyte are working in partnership with Hall Green NNS to deliver a series of Digital Skills workshops for staff and volunteers from community organisations. The programme design has been informed by the findings from the Digital surveys that were conducted.
The pandemic has thrown many challenges for community organisations delivering services within the Hall Green NNS Community. Many who deliver face to face services are now challenged with delivering online, remotely or through a blended approach. The objective of this capacity building workshop is to support community organisations to understand and prepare themselves to conduct their business in the digital world.
This workshop forms part of a series of exciting workshops Smartlyte are delivering under the following headings;
User Experience
Transforming Delivery
Planning your Organisations Future
This session we will work through the following objectives;
A thorough understanding of the role of the business plan in an organisation.
Every contributory component within the professional business plan e.g., Executive Summary, Marketing Plan, Management Bio and Financial Plan.
How to define the Unique Selling Propositions (USP) and audience for your business.
Creation and implementation of marketing strategies in the current environment.
Comprehensive knowledge of the sales cycle (Prospecting, Connecting, Qualifying, Demonstration and Closing Deal) and its mechanics.
How to develop and present accurate financial projections for your business.
The confidence to produce and present a convincing business plan
This one hour online session will be recorded and delivered by Rahib Ahsan.
Salim is the Director of Smartlyte and will be hosting the session. He is the Digital Lead for Birmingham Financial Inclusion Partnership and sits on both the Digital Working Party for Hall Green NNS and the West Midlands Coalition for Digital Inclusion. He provides consultancy on digital transformation and community engagement to all sectors - https://www.linkedin.com/in/salimshaikh1
Rahib Ahsan is an Associate Trainer for Smartlyte a qualified Financial (IFA) & Public Accountant (IPA), Auditor & Business Advisor and has been working in the financial and accounting sector for over the past 8 years. He has been providing Accounts, taxation & Financial services to a wide range of SMEs cafes, restaurants, retail store, Amazon Retailers, IT companies, Service Sectors, Network Rail, R&D companies, Property and Automotive Sectors just to name a few. Rahib works with Business of all sizes providing them a tailor-made service as he believes one size does not fit all.
Rahib has been recently helping business through the pandemic providing them support on how to use this pandemic as an opportunity and use this time to digitise their and their company's future.
Hall Green Neighbourhood Networks Scheme (NNS) is a project to help prevent older people aged 50 and over from needing to access social services or the NHS by connecting them to the right activities or services in their local communities at the right time to help them stay living at home, independently for as long as possible.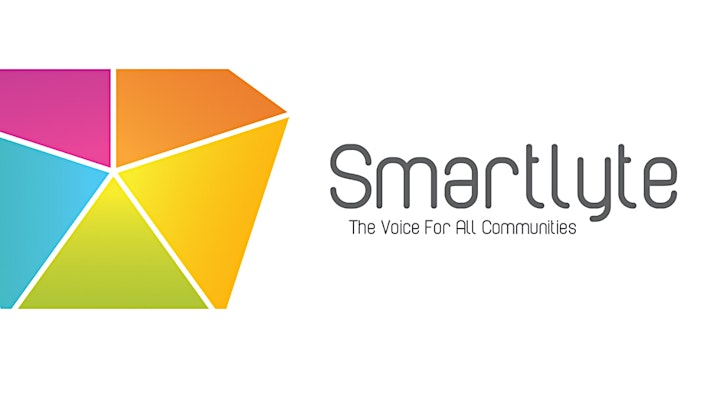 Organiser of OF2 - Developing Your Business Plan