Sales Have Ended
Registrations are closed
Thank you for booking on to the Reaching & Engaging Your Service Users Online Workshop. We will Zoom details nearer the time of the event Salim Sheikh Smartlyte Ltd
Sales Have Ended
Registrations are closed
Thank you for booking on to the Reaching & Engaging Your Service Users Online Workshop. We will Zoom details nearer the time of the event Salim Sheikh Smartlyte Ltd
This session will help participants to consider tools and methods for developing strategic partnerships and networks.
About this event
Smartlyte are working in partnership with Hall Green NNS to deliver a series of Digital Skills workshops for staff and volunteers from community organisations. The programme design has been informed by the findings from the Digital surveys that were conducted.
The pandemic has thrown many challenges for community organisations delivering services within the Hall Green NNS Community. Many who deliver face to face services are now challenged with delivering online, remotely or through a blended approach. The objective of this capacity building workshop is to support community organisations to understand and prepare themselves to conduct their business in the digital world.
This workshop forms part of a series of exciting workshops Smartlyte are delivering under the following headings;
User Experience
Transforming Delivery
Planning your Organisations Future
Developing and maintaining strategic partnerships and wider professional networks are critical success factors for any organisation. This session will help participants to consider tools and methods for developing partnerships and networks.
This session we will work through the following objectives;
Identifying the contacts you already have and recognising how we can leverage these to develop enhanced network opportunities
Utilising free online tools to help build effective partnerships with other organisations to create increased work opportunities in the future
Being prepared to give back as well as receive in order to enhance relationships and create increased future potential
Becoming the storyteller so that you can effectively engage with others and detail the offering that you can provide
This one hour online session will be recorded and delivered by Andrew Walsh.
Salim is the Director of Smartlyte and will be hosting the session. He is the Digital Lead for Birmingham Financial Inclusion Partnership and sits on both the Digital Working Party for Hall Green NNS and the West Midlands Coalition for Digital Inclusion. He provides consultancy on digital transformation and community engagement to all sectors - https://www.linkedin.com/in/salimshaikh1
Andrew is an Associate Trainer for Smartlyte and has has been involved in learning and development for around 20 years. During that time he has supported a wide variety of businesses and organisations in creating and implementing their L&D strategies. In recent years he has worked closely with a number of organisations to help them embrace digital learning as a way to engage effectively with others without losing impact.
Hall Green Neighbourhood Networks Scheme (NNS) is a project to help prevent older people aged 50 and over from needing to access social services or the NHS by connecting them to the right activities or services in their local communities at the right time to help them stay living at home, independently for as long as possible.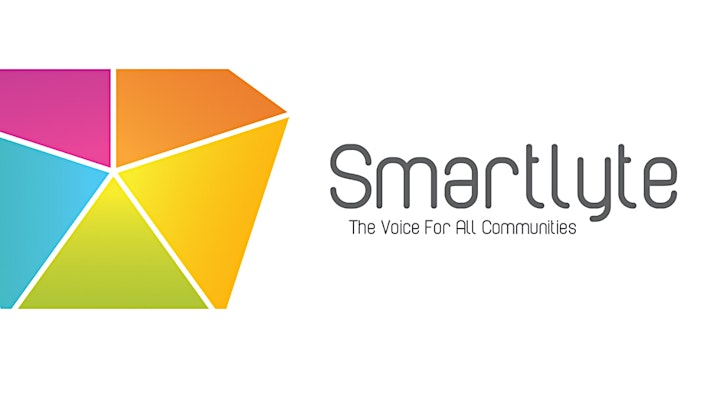 Organiser of OF3 - Developing Your Partnerships & Networks