Description
Autumn is fast approaching and so is our latest exhibition opening - 'Off The Wall'. A fabulous selection of original artwork for your viewing and buying pleasure. We have an array of firm favourites and new names for Scotland Art to share.
This exhibition, we have decided to shine the spotlight on a fantastic collection of scultpure, ceramics and stoneware. We are pleased to be showcasing sculptural peices from Tom Allan and Ann Coomber, hand painted stoneware from Katie Smith, eye catching cermaics from Sarah Perry and wonderfully intricate ceramics from Pratima Kramer.
Of course, alongside these 3D works we will be presenting new artwork on the gallery walls. Mike Bernard's fantastic mixed media peices, watercolours from Julia Gurney, striking lanscapes from Sheila Fowler and atmospheric Scottish scenes from Margaret Evans will be on display.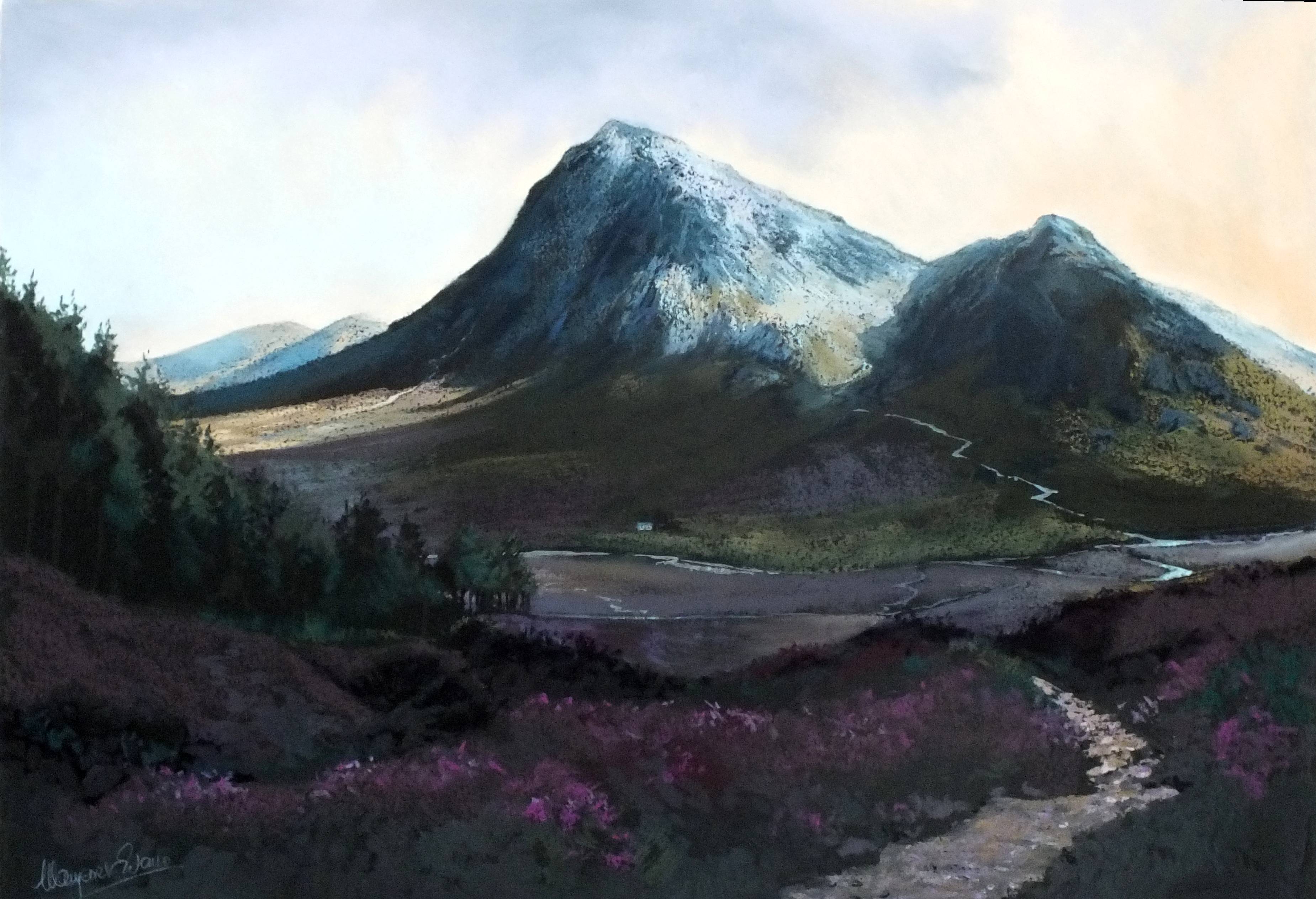 We invite you to join us at 18:00 on Friday 28th September for a drink, a nibble and the chance to see some wonderful sculpture and artwork. Truly an exhibtion not to be missed!