Description
Do you have data but can't get actionable insights fast enough?
Many have data and powerful tools at their disposal, but do not know how to use them effectively. If you are using Microsoft Office 365, you will also have free access to PowerBI, empowering you to create intelligence that will help drive your growth.
Why take this course? Get more out of your business investments, develop skills to create intelligent insights, drive better business decisions, grow the business faster.

What will I learn? How to create stunning business data reports and a personalised dashboard. How to publish, share, with others across devices, as well as how to edit, and integrate with PowerBI service for web apps and Microsoft Teams.

Who is it for? Anyone using business data who want to quickly get up to speed with PowerBI and start using it to drive intelligent business decisions that drive innovation and growth.
Get Up To Speed. FAST.
Our Business Intelligence Executive Training course in association with Combined Knowledge takes you from ground zero to become a data-saavy leader ready to action insights at speed. You will become a power user of the most advanced business intelligence tools and learn to create, command, and share important data insights that drive your business in just 1 day.
Get More From the Data You Have.
Our experts will show you how to leverage data that you already have to drive business decisions based on actionable insights. You will learn how to create stunning reports and dashboards that tell a story with impact.
Build Your Own Dashboard.
Once you've learned the basics, we'll be there to help you apply what you've learnt using your own data to create a personalised data dashboard. You'll have expert help at your fingertips, enabling you the opportunity to take advantage of Andy's years of experience. Andy is a cloud architect, business intelligence expert and co-founder of Elastacloud cloud and data solutions consultancy. Andy has developed dashboards and custom visuals in PowerBI used by thousands of business users worldwide. An international speaker, Andy has lead teams building the largest Hadoop and HDInsight specialist deployments on Microsoft Azure. Andy is an Azure Insider, co-founder of the UK London Azure User Group, an Azure Most Valuable Professional and a Microsoft Regional Director.
Course Content
1. The Intelligent Business: Transforming your business to deliver cutting edge intelligence.
2. Your Tools: PowerBI and cloud capabilities, features, what's new, and use cases
3. Get Started: How to get started and use PowerBI
4. How to Create Business Insights, Dashboard and Reports:
Create business dashboards and reports
Change formulas and presentation dynamically
Change colours and republish
Publish to groups and access from Web
Integrate to Teams and Web apps
5. How to Share, Collaborate and Augment Intelligence:
Publish, share, & dynamically edit with Teams and PowerBI services (web apps)
Working with Templates; use and edit, import and export templates.
Course run in partnership with Combined Knowledge.
Please bring a PC equipped with Windows and PowerBI Pro licenses. If you do not have PowerBI Pro, we can provide a free trial license.
Price is £999 plus VAT including course delivery, course manuals, free parking, free Wi-Fi, lunch, refreshments, and 1 hour of online support following the course from Andy .
This course offers in person instruction for up to 8 people per class.
Payments can be made by card, or by invoice.
A full refund is available if cancellation takes place more than 5 days before the event.



For any queries, please email Gary Hunter at gary@elastacloud.com, or phone 07918 638492.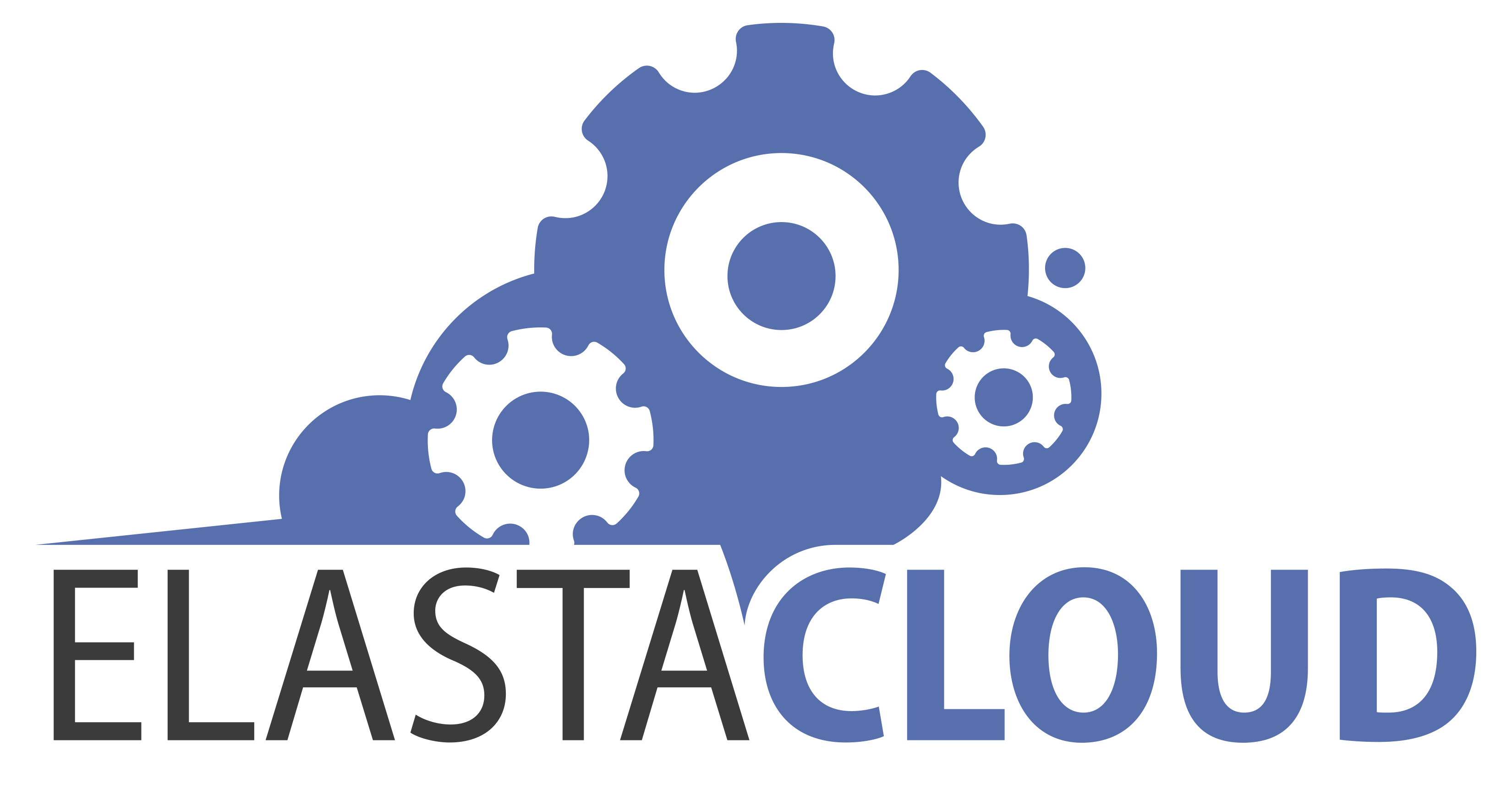 In partnership with