Office for Students (OfS) ILR and Unistats data returns seminar, Manchester
Description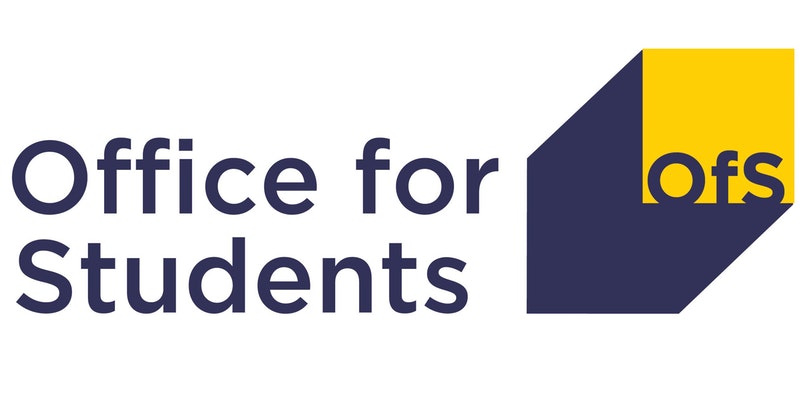 Office for Students (OfS) ILR and Unistats data returns seminar:
• How OfS uses ILR data and key HE definitions
• How to complete the Unistats return, and
• ILR data used in TEF and institutional performance metrics used by OfS
-------
Please note that the invitations for this event are being sent out by HEFCE. On 1 April HEFCE's responsibilities for teaching funding will transfer to a new body, the Office for Students (OfS) which will have additional regulatory powers.
-------
OfS is holding two seminar days on aspects of data returns for the ILR, Unistats and TEF. Both days will cover the same agenda, but will be held in different locations, London and Manchester. The events will include the following sessions:
How OfS uses ILR and key HE definitions: An overview of how OfS uses ILR data, particularly the fields relating to Higher Education and student characteristics. This session will also discuss the definition of key HE concepts, the data outputs produced by OfS, and the ILR data checking tool.

Unistats training: How to complete and submit Unistats data to OfS, common issues, how to ensure accuracy, best practice and changes for 2018.

ILR data used in TEF and institutional performance metrics used by OfS: An overview of the Teaching Excellence Framework (TEF) metrics and the data used to inform them.
Intended audience
The sessions are intended for people who will be completing the data returns, those responsible for verifying the data, and senior managers looking to gain an understanding of how ILR data links to OfS funding, Unistats information and the TEF. A more detailed agenda for each session will be confirmed closer to the date.
For the ILR and TEF returns, we recommend that delegates have a working knowledge of how to complete the data returns; please note this is NOT a step-by-step beginner's course on how to complete a return, but we will provide links to the guidance on completing the ILR and TEF, and be available to answer queries. Those new to the data returns are welcome, although a basic familiarity with the relevant guidance will be required.
Unistats training will be provided at a more introductory level, and will be focussed on those new to the return, or who need a refresh.
Whilst a laptop (or similar) is not required, delegates may choose to bring their own devices if they wish to work through practical exercises; however, paper copies and examples will be provided on the day. Please note that the venues cannot guarantee charging points for all delegates.
Venues
We will be running seminar days in London (5 June) and Manchester (13 June). The content will be the same for each day. We welcome up to two delegates per college. Places will be assigned on a first come first served basis. There is no charge for attending. Please note that parking is not provided by the venues.
Questions
If you have any questions about these sessions, or there are specific areas or questions you would like to be included, please email recurrentgrant@hefce.ac.uk
Data Security and Data Protection
Eventbrite processes data (including any personal data you may submit by booking this event) outside of the European Economic Area. Please only submit any personal data which you are happy to have processed in this way, and in accordance with Eventbrite's privacy policy applicable to respondents (available here: https://www.eventbrite.co.uk/support/articles/en_US/Troubleshooting/eventbrite-privacy-policy).
If you prefer not to use Eventbrite for responding to this invitation, you may respond directly to us by contacting the event organiser using the details provided in the invitation.
Please note that personal information provided by you on this form will be used by HEFCE solely for the effective administration of your registration. HEFCE will not pass your details on to any external organisations for marketing purposes. The delegate database will be deleted once all feedback has been gathered following the event.