Description
Office Heroes Assemble!
Office Rocks recently announced a new name: Office Heroes, the new name is intended to better reflect the network and the attendees.

We all know one, an office professional who possesses seemingly Herculean abilities to get the job done, no matter the multiple mishaps. If you don't know one, it's most probably you. Their powers vary, some can bat away the baddies, protecting their team, while others possess an ability to work productively for hours on end, all whilst elevating the work or everyone around them.

Office Heroes aims to inform, engage and support those with superpowers that so rarely draw attention to themselves. In our new guise we are still based at the Sage Gateshead, but you'll get to explore the venue more with meetings held in their special spaces.

SPEAKER ANNOUNCED!
Charlotte Windebank, FIRST Face to Face.
Speaking on networking skills
#OfficeHeroes

A network established in partnership between BeaconHouse Events and Sage Gateshead to connect like-minded people. Our network is intended for PA's, EA's, VA's, Office Managers and other similarly titled office professionals. If that is you join us to share experiences and learn something new.

FREE quarterly events with short talks focused on your professional development.
Registration includes lunch (fresh salad bar, assorted Geordie bakers bread and wraps, chicken and vegetable kebabs, fruit, yoghurt, honey, granola pots, tea & coffee).

Connect with us:

@OfficeHeroesNE
#OfficeHeroes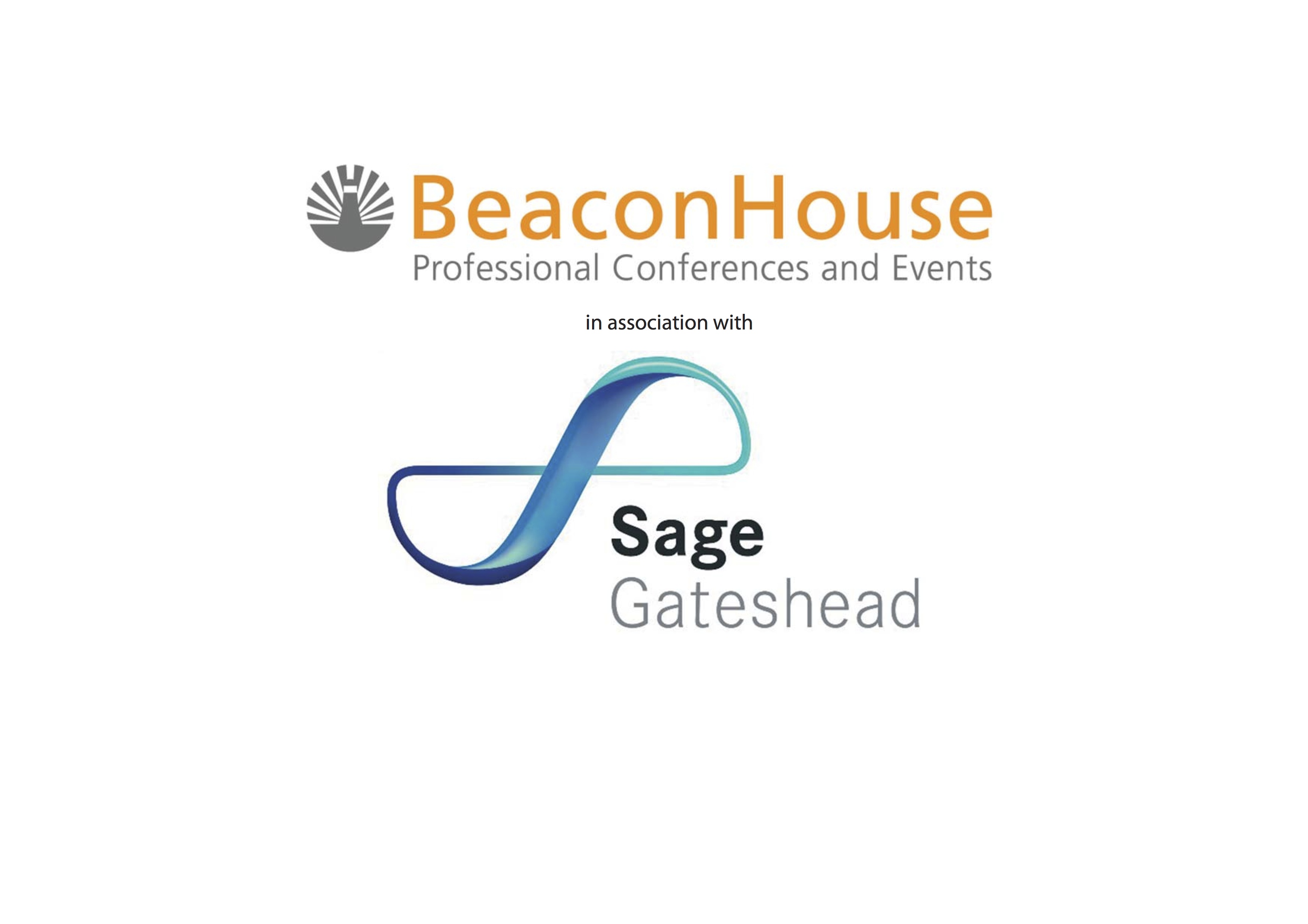 Sessions and networking are aimed at those with the superhuman strength within the office, professionals that support the North East. With this in mind we recommend that #OfficeHeroes is NOT a suitable network for venue sales teams or anyone in a Director, Manager or Chief Executive position.