Description
THIS EVENT IS FOR TECHHUB MEMBERS ONLY
Our Office Hours are a great way to get very specific advice on business challenges you face on a daily basis. Covering a variety of specialized areas, the session will consist of half an hour 1 on 1 with a domain expert. Book a slot below.
This time around we'll be welcoming Max Tatton-Brown from Augur.
Augur helps fast-growing "unsexy" tech companies tackle business challenges with communications strategy. Learn more at http://augur.london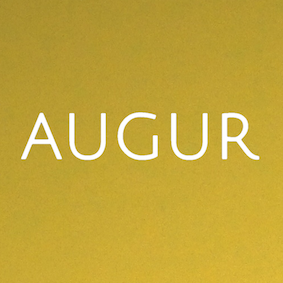 Max Tatton-Brown runs Augur, helping fast-growing tech companies grow through PR and communications strategy. Previously, he led PR for Tradeshift from Series A to Series C and has written for Wired, The Guardian, and Quartz.