Office Management Online Training Course
About this event
Office Management Online Training 
Duration: 60 Hours
Location:Online Learning
* Please note that this is only an approximate figure and is dependent upon how much time you can dedicate to your studies and also how well you grasp the learning concepts in the course material. Furthermore, at the end of each module there is a question paper which needs to be completed and returned to your personal tutor. You have access to the course for 6 months.  This can be extended upon request.
OBJECTIVE
Like it or not, every manager has to organise his or her work place. It may involve organising one department or the entire business. We organise to develop good work habits.
When organising we take a realistic look at the future, then try to accurately forecast problems, determine alternative strategies to these problems and then finally evaluate available resources.
This course will help you to understand the functions and procedures of the office within any business.
COURSE MODULES
This course is designed to equip professionals with the skills necessary to successfully communicate with personal authority, truly engage others and have a positive lasting impact, whether with their boss or anyone else in their team, to a first class standard.
Introduction to Office Procedures
Ø  Summarise Shorthand, Dictation and Audio Recording, comparing the pros and cons of each
Ø  Examine the various working areas discussed in this unit
Communication Systems
Ø  List the types of communication systems that are in use today
Writing Letters and Reports
Ø  Examine the elements involved when compiling a letter
Computers
Ø  Summarise how computers are beneficial to business world
Office Materials and Equipment
Ø  Define the filing process
Office Organisations and Procedures
Ø  Examine the steps to be considered when organising the workplace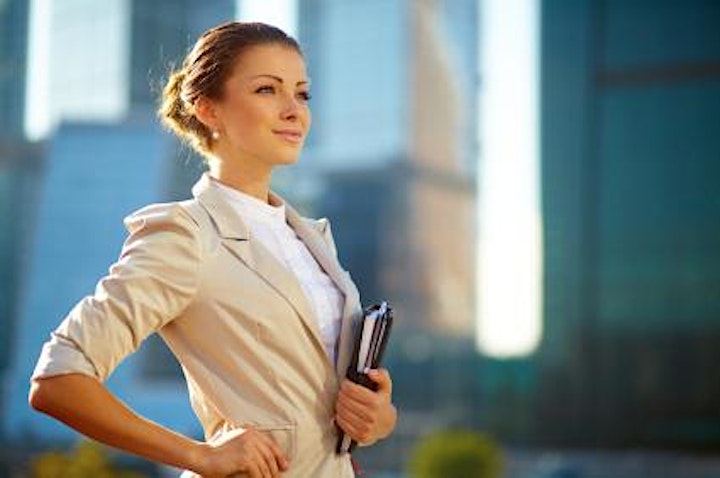 Organiser of Office Management Online Training Course
Aspira Training is part of the Aspira Executive PA search consultancy based in London. 
Aspira Training is dedicated to providing training for personal assistants and support staff within the financial and investment sector. Our aim is to equip our delegates with the necessary knowledge and skills to become indespensible business assets within their organisation. 
We provide a range of courses tailored to each deleagte's needs to ensure that they leave with the ability to excel in their current role and deliver exceptional results. We work with industry experienced trainers, who deliver comprehensive and up-to-date courses relevant to current market trends.