Description
Sponsored by
Main Sponsor

Platinum Sponsor

About Offshore Wind Connections 2016
Offshore Wind Connections (OWC) 2016 will be the fourth Team Humber Marine Alliance (THMA) annual offshore conference and has become the "must attend" event for all those interested in the growing Offshore Wind Sector in the North Sea and beyond. Our chosen venue this year is The Spa, Bridlington, which faces the North Sea and has views out to the Westermost Rough Wind Farm. The Spa, Bridlington is ideally located to showcase our region and highlight recent developments in the industry. The Spa parking is available at the Bridlington Park & Ride.
Please note that parking is available at the Park & Ride and a Shuttle Bus service will be available. Park & Ride The post code is YO15 3QN.
The Yorkshire & Humber region is set to become the epicentre of the industry with billions of pounds to be invested in onshore and offshore infrastructure. The region provides the best location to access to all three of the UK's largest wind farms and 80% of all North Sea offshore wind farms and 60% of the entire European market (2020) are within 12 hours steaming.
Event Overview
Thought leaders and key industry figures will discuss the latest developments in the industry including updates on key projects from developers, government organisations, manufacturers, port operators, marine support, vessel owners and operations and maintenance service providers.
The morning session with contributions from industry leaders will be followed in the afternoon by seminars and workshops on specific subjects.
The cost of the ticket includes entry to the events on 11 and 12 May, including the pre event Networking Evening on 11 May and Conference and Workshops, Breakfast, Lunch and Refreshments throughout the day on 12 May.
With thanks and gratitude to our Sponsors and Partners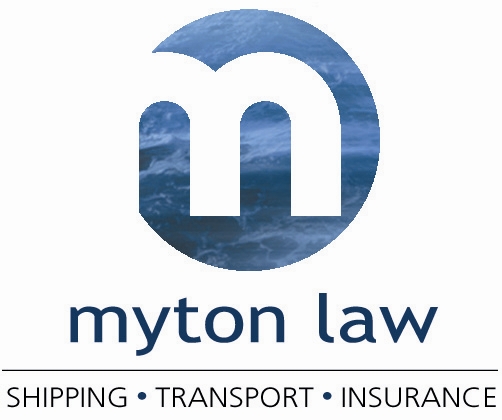 and Speakers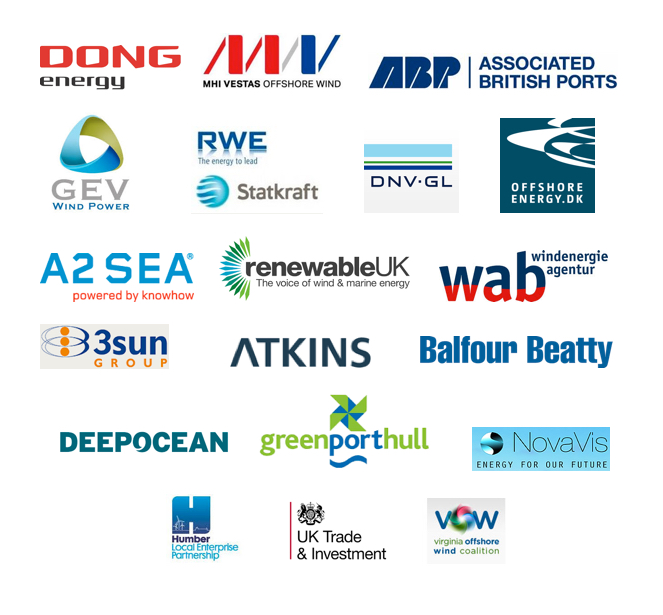 Organiser of Offshore Wind Connections 2016
Team Humber Marine Alliance is a powerhouse of businesses working in the marine and offshore sectors.
Its member companies have full supply chain capabilities including in commercial shipping, marine engineering, support vessels, specialist health & safety and ports & logistics.
The organisation works in support of this vast array of skills and expertise, promoting it regionally, nationally and globally and generating major opportunities and business for members.
With unsurpassed knowledge of capabilities in the region, Team Humber Marine Alliance has become a driving force in the Humber's growth as an offshore wind player. Its influence extends to central government and world-leading OEMs, which it attracts to the area on a regular basis.
Team Humber Marine Alliance provides expert advice, brings companies together to collaborate on joint ventures and supply chain opportunities, lobbies the government and represents members at key UK and European conference and exhibitions. It also hosts and organises numerous events throughout the year, including the rapidly growing Offshore Wind Connections conference.