Description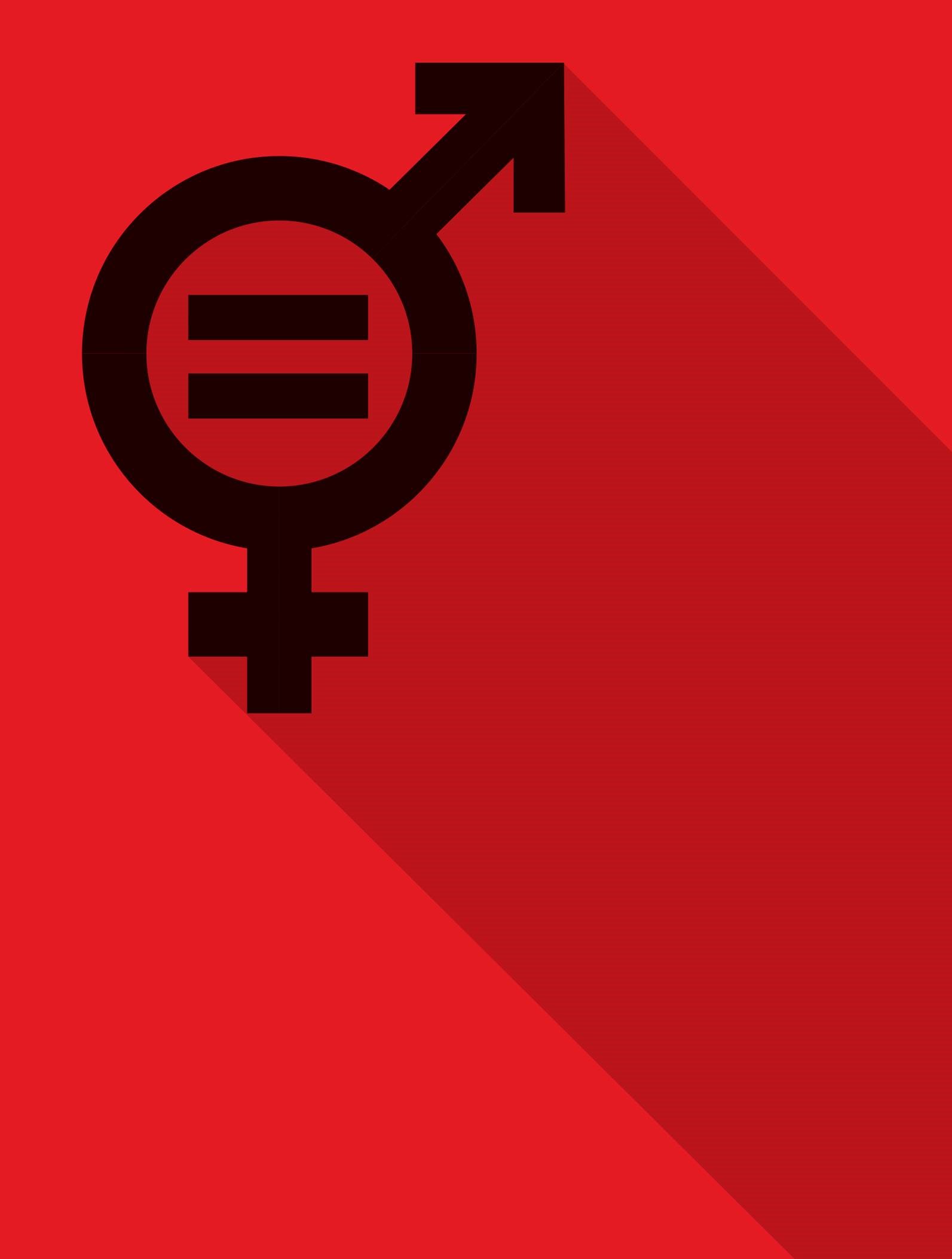 OH DEAR,
WHAT CAN THE
MATTER BE?
Director Martin Berry
Musical Director David Merriman
Designer Colin Mayes
Tuesday 14 – Thursday 16 February, 2.00pm & 7.00pm*
Webber Douglas Studio
New work devised by MA Music Theatre students
This exciting new work on feminism past and present is inspired by Joan Littlewood and Gerry Raffles' 1965 Oh What A Lovely War, which used original and found songs, reportage, poems, scenes and historical documents to lampoon those that took us to war in 1914.
From the first wave of women's suffrage in the early 20th century, right up to 2017, Oh Dear, What Can The Matter Be? is a riot of colour, history, music, drama and much more – telling the remarkable story of the fight for equality – a battle that still rages today.

*Director Martin Berry and the cast of 'OH DEAR, WHAT CAN THE MATTER BE?' would like to invite audience members to a post-show Q&A event after the 7.00pm show on Wednesday 15 February.
About The Show
This production contains strong language.
Latecomers will not be admitted to this performance.
Please ensure that all mobile phones and pagers are switched off. Video and audio recording and flash photography are not permitted. No food or drink is allowed in the performance space.
General Ticket £10/£5, please apply the appropriate Discount Codes.
OHDEAR_CONCESS - For Concession Tickets, discounted by £5,
OHDEAR_STUSTAFF - For Current Staff, Students, (1 Free Student Ticket per show), discounted by £10.
PLEASE NOTE THAT ONCE A BOOKING IS CONFIRMED THE TICKETS ARE NON REFUNDABLE. PROOF OF ELIGIBILITY IS REQUIRED FOR ALL CONCESSION TICKETS.