Oil & Gas Investor Briefing / Edison oil analyst, Hardman CEO, Tower Chair
About this Event
Brought to you by London South East - lse.co.uk
Date / Time: Tuesday 18th February 2020 | Doors 5:30 pm | Live 6.15 pm
Location: Brewers Hall, Aldermanbury Square (Off London Wall), London , EC2V 7HR
We would be delighted if you would join us at Brewers Hall for London South East's first Investor Briefing of 2020. This time our focus is Oil & Gas, and we would like to introduce you to some interesting investment opportunities and thought-provoking research. Brewers Hall is a lovely old wood-panelled City venue, just a short walk from Moorgate tube station and just off London Wall (EC2V 7HR).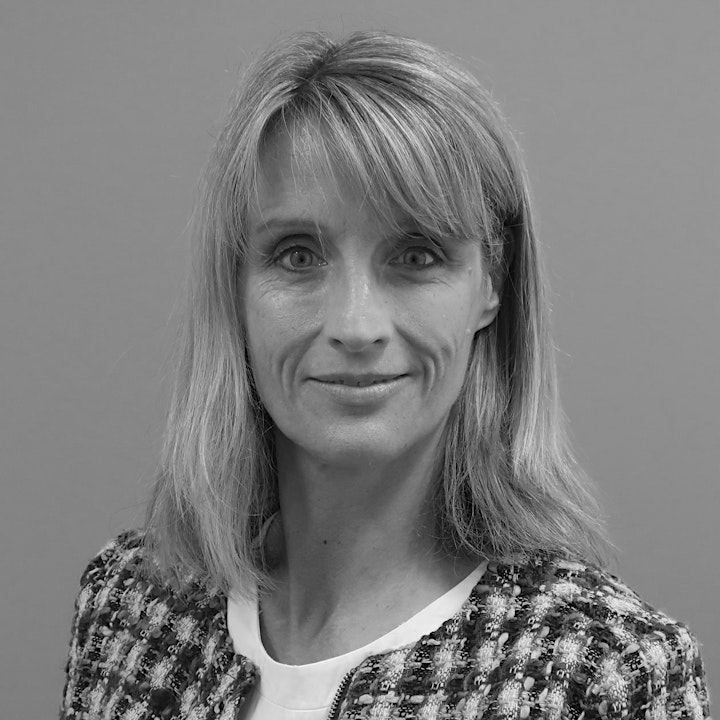 Elaine Reynolds, Energy Analyst, Edison Group
Elaine Reynolds is an Energy Analyst with Edison Group. Prior to joining Edison, she spent 14 years as a Petroleum Engineer with Shell and Texaco. Edison Group is an investment research, investor relations and consulting firm with offices in North America, Europe, and AsiaPac. The heart of Edison is our world-renowned equity research platform and deep multi-sector expertise. At Edison Investment Research, our research is widely read by international investors, advisors and stakeholders. Elaine will talk about some regions of current exploration interest with small-cap involvement.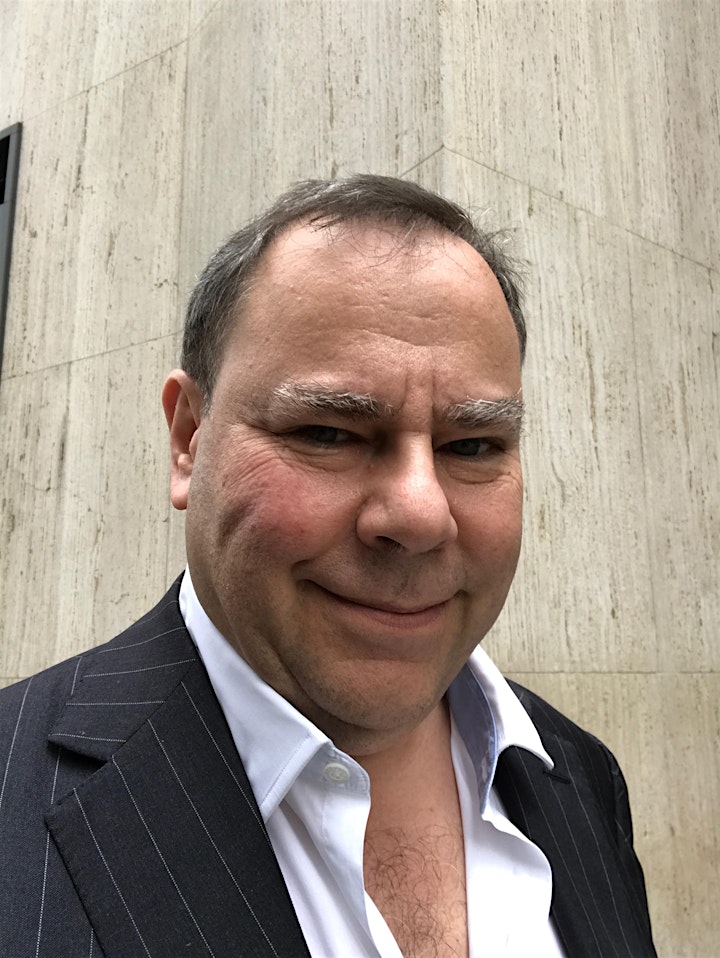 Jeremy Asher, Chairman and CEO, Tower Resources
Tower Resources plc is an AIM-listed oil and gas company with a focus on Africa, active in Cameroon, Namibia and South Africa. The company's Thali license in Cameroon covers an existing discovery containing 18 million bbls of oil (contingent resources, best estimate), with significantly greater prospective resources identified nearby in the block. The company's primary objective is to get the existing discovery into production in 2021 to generate cash flow. The company's Namibian exploration license in the Walvis basin has already attracted interest from major oil companies, and the company's exploration license in South Africa (operated by 50% partner NewAge) adjoins the blocks 11B/12B where Total made its 1 million boe Brulpadda discovery in 2019.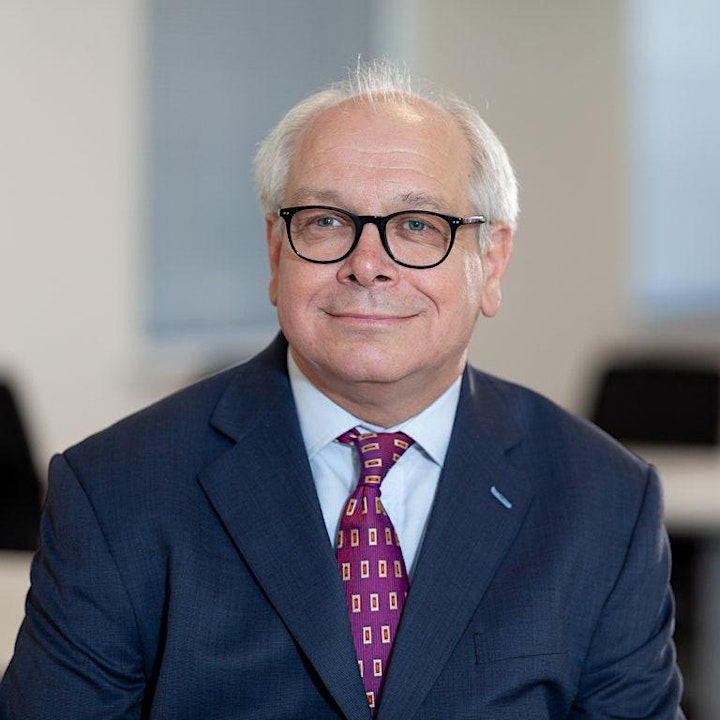 Keith Hiscock, CEO, Hardman & Co
Keith Hiscock is the Chief Executive of Hardman & Co, the paid-for corporate research and consultancy firm. Keith has more than 35 years' stockbroking experience and started his career at James Capel, at the time the top-ranked research house in London. He was a founding member of Schroder Securities and on the securities board at Evolution. Keith has also advised companies, large and small, on their relationships with the capital markets. He holds an MA in Philosophy, Politics & Economics from the University of Oxford.
Hardman & Co have worked with the share analysis service Argus Vickers to produce original share ownership research which identifies the beneficial owners and decision- makers of the stock market. Retail investors continue to grow their ownership of quoted companies and are far more influential to price formation and liquidity than many advisors and company managements understand. Keith will talk about how companies can and should improve investor engagement, diversify share registers and grow liquidity.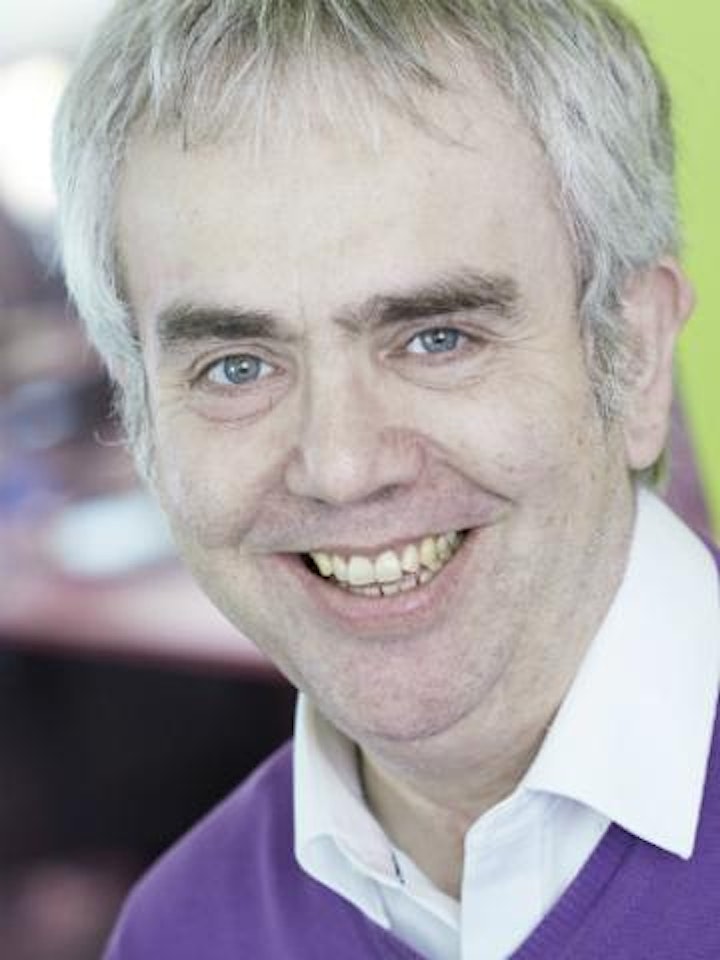 Ed Bowsher, Host
Ed Bowsher is a highly experienced financial journalist and investor. He's written for a wide range of publications including MoneyWeek, The Motley Fool, Lovemoney and Citywire. He's been a private investor since 1997 and bought shares in several oil companies over the years.