Sales Have Ended
Ticket sales have ended
PROST
Sales Have Ended
Ticket sales have ended
PROST
Oktoberfest Cymru - The Oktoberfest is held annually in Munich, Bavaria, Germany. This is the Welsh Version in Cardiff, Wales
About this event
Oktoberfest celebrations can be found all over the world, but the main event is in Munich, Germany, where the first Oktoberfest was held.
Oktoberfest Cymru is the Welsh Version, to be held for the first time in Whitchurch Village, a leafy suburb of the Welsh Capital, Cardiff.
FRIDAY 24th - SATURDAY 25th "SOLD OUT "- SUNDAY 26th September 2021
Oktoberfest is often associated with beer, but the festival's traditions go beyond that, so what can you expect when you book to attend !!!
YOUR VERY OWN LIMITED EDITION GLASS STEIN to take home with you.
Bavarian Biergarten - transporting you and your friends to Munich, Germany, where the first Oktoberfest was held.
Table Service from the Oktoberfest Cymru Heidi's !!
Bavarian Live Music from " German Jukebox " a young, fresh and vibrant group that have taken the oompah scene by storm. They specialize in putting on shows you'll be talking about for years to come with their unforgettable renditions of pop classics played with an oompah twist.
Bavarian Festival Food - Including Bratwurst - Schnitzels - Pretzels
Bavarian Ratskeller - serving Bavarian Beers in your own Limited Edition Stein plus a selection of Wines & Spirits (in smaller glasses !)
All the fun and theatre of a Bavarian Party to enjoy with friends and family.
VERY IMPORTANT
Almost everyone at Oktoberfest wears traditional Bavarian attire, so we actively encourage all those attending to enter in the the spirit ;
MEN wear lederhosen, and the LADIES wear dirndl (both are readily available to buy locally, online, hire or even make your own !! )
Prizes will be presented for Best Dressed Heinz & Heidi each evening
OKTOBERFEST ADMISSION is by Table for Six - £120 (plus bf)
Admission & Table for 6 people, Includes Six Limited Edition Glass Oktoberfest Cymru Souvenir Steins & Bavarian Entertainment.
Oktoberfest Cymru - Opening / Closing Times
Friday - 17.30pm till 22.30pm (Single Person Tickets Now available from the venue)
Saturday - SOLD OUT
Sunday - 15.30pm till 20.30pm (Single Person Tickets Now available from the venue)
Sorry NO Refunds once tickets have been purchased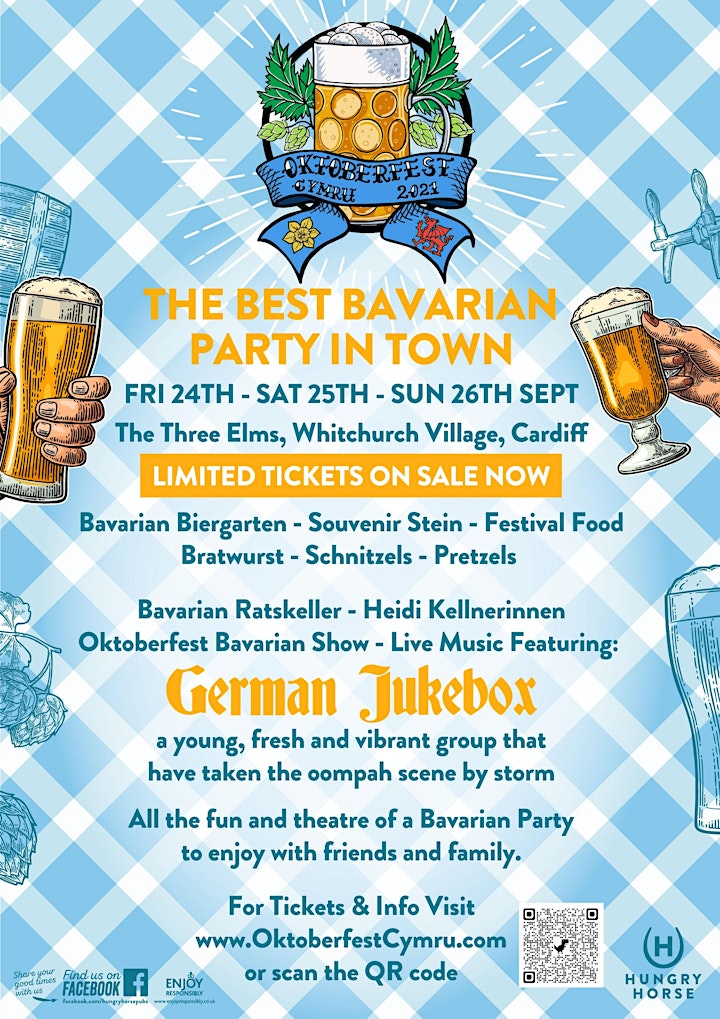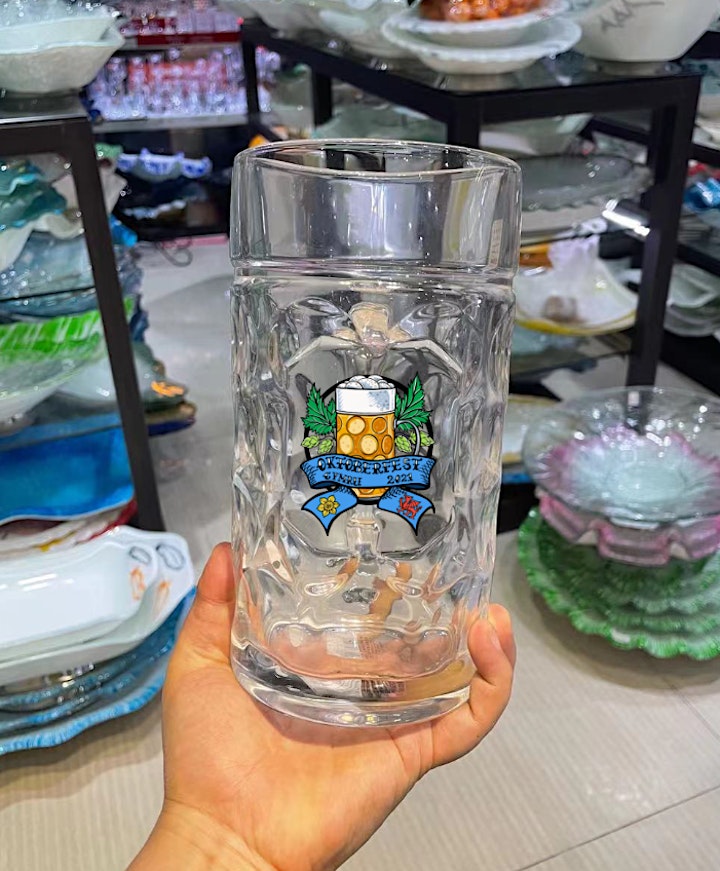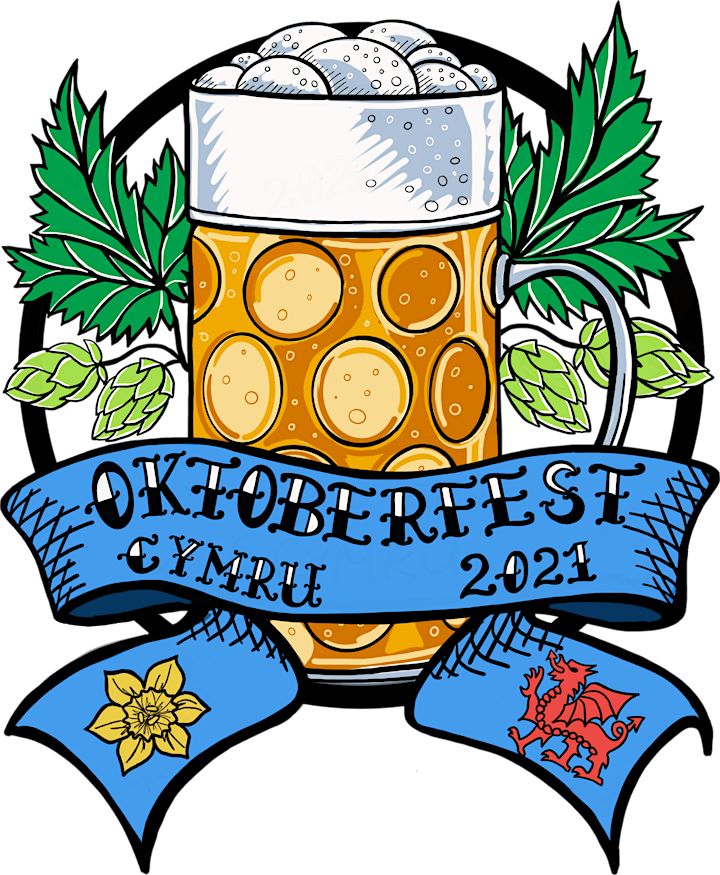 Organiser of Oktoberfest Cymru
We create ideas
Make ideas happen
Brand activation
Event merchandise
Exhibitions & infrastructure
Storage & Logistics
Event Work Force