Make Pilgrimage to the twin holy hill towns of East Sussex - Winchelsea and Rye with Dawn Champion, our Old Way Project Lead.
About this event
Make Pilgrimage along the Old Way to the twin holy hill towns of East Sussex - Winchelsea and Rye.
Bring your own beliefs. This pilgrimage is ideal for anyone who wishes to find their own meaning and connect with the landscape, for all faiths and no faith.
A journey guaranteed to make you re-encounter Britain in new (and very old) ways. We start at Icklesham, where we encounter the deep peace of this church twinned with its ancient yew tree. Moving through Pett Level, we revel in the acoustic atmosphere of the marshes and its birdsong which inspired the title Wind in the Willows. Later, we walk through the ancient portal of New Gate into the holy hill town of Winchelsea to be dazzled by the glorious stained glass of the parish church. We reach our destination of Rye via Camber Castle, ascending the cobbled hill to the 12th Century St Mary's Church. If able, we'll climb the church bell tower and survey spectacular views, with the bell chimes concluding our journey in stillness and reflection.
This Pilgrimage will include:
- New ways of meeting old Churches (bring your own beliefs...)
- Foraging wild plants
- Occasional barefoot walking
- Opportunities for silence
- Discovering your place in the British pilgrimage tradition
- Natural beauty and the wild places between the roads
- Holy and historic sites of all kinds
Travel
We recommend the greenest form of travel where possible. We will gather at Icklesham Church at 09.00 for a 09.15 start.
Train: nearest stop Winchelsea, then taxi. Trains are usually hourly.
Bus: Service 100 Rye to Conquest Hospital, Icklesham Recreation Ground stop.
Parking: free laybys near the recreation ground or on-road parking nearby. If you choose this option you will need to take a taxi back to Icklesham from Rye at the end of the pilgrimage.
The pilgrimage will end at Rye by 18:00 at the latest.
Your pilgrim guide
Dawn offers new practices and old traditions to help your pilgrimage come to life - including songs and stories, suggested pilgrim rituals, wild water drinking and foraged plants. She will lead you along a carefully considered route with capable navigation.
What to bring
A packed lunch; Trusty walking footwear; Waterproofs (if applicable); Waterbottle; Comfortable clothes and backpack. A pilgrim staff or walking stick is recommended but not essential.
Fundraising
All ticket fees fund the work of the British Pilgrimage Trust, a registered charity which seeks to open up Britain's pilgrimage tradition in newly inclusive and exciting ways.
FAQ's
Who can come? Anyone over 18 (or under 18 with parental guidance, bearing in mind the walking distance).
Is this religious? All and no-faiths are equally welcome. We operate a "Bring Your Own Beliefs" policy. We ask that all participating pilgrims tolerate one another, whatever their beliefs.
Are there fitness limitations? If you struggle to walk all day, this pilgrimage may be unsuitable for you right now. There are always plenty of escape points en route. But we will walk slowly, and start early. Unfortunately this pilgrimage is not suited for mobility-impaired people or those requiring wheelchair access.
Can I bring my dog? Sadly not - we can't accommodate dogs on our guided pilgrimages. However, if you have a registered assistance dog, they are welcome.
Can I get a refund if the event is cancelled/postponed? If Covid forces the event date to be cancelled, we will transfer your ticket to a postponed date in the future. But if you would prefer, yes, we are offering full refunds if the event is cancelled.
***
£60 for a single pilgrim ticket or, if two pilgrims order together, £100 for a double pilgrim ticket (i.e. £50 each pilgrim).
If you would like to make a donation in addition to a ticket, click here. 
We hope to see you on the path.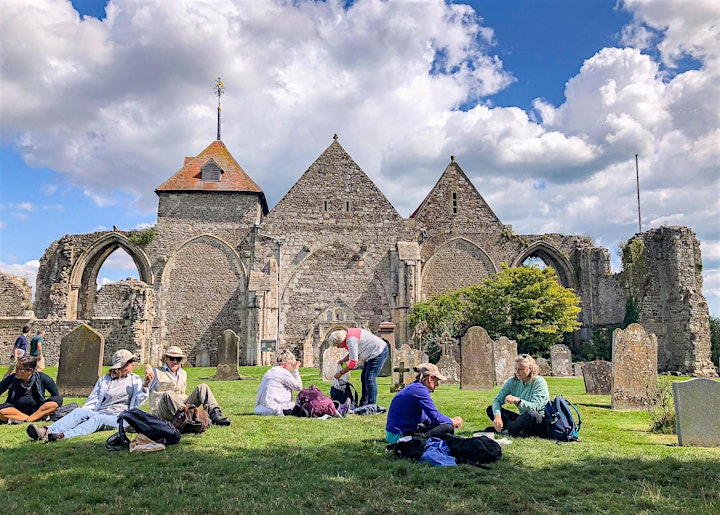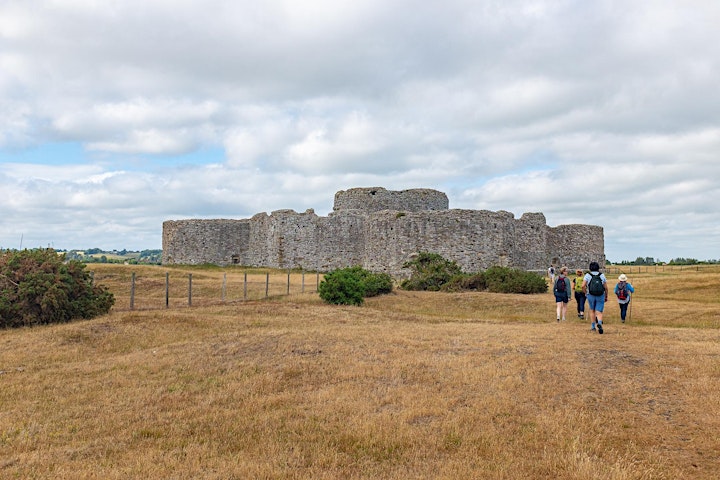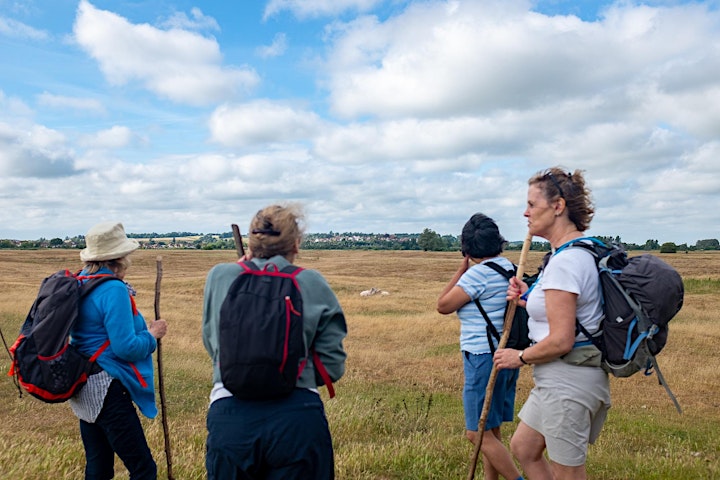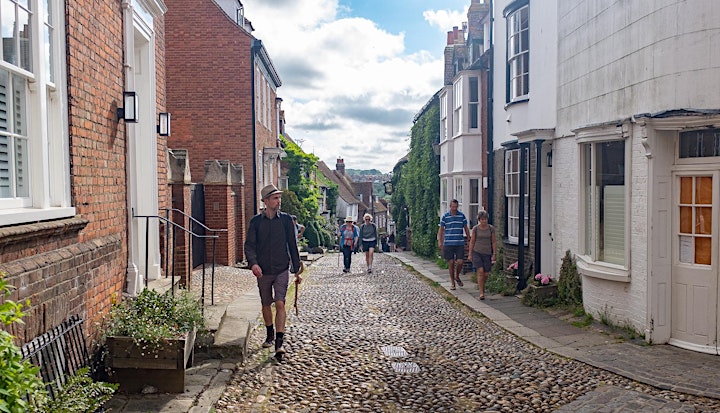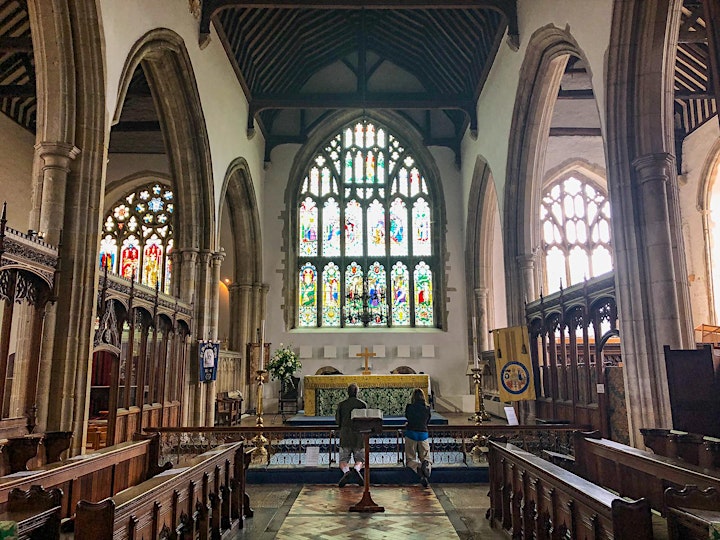 Organiser of Old Way - 1-day Pilgrimage from Icklesham to Rye