Description
Your chance to meet a team of campaigners in their 70s 80s and 90s. We're redefining the meaning of health and wellbeing in later life.
The 'Stay Mobile Stay Connected' Champions are spearheading a campaign to change attitudes and turn the conventional medical model on its head.
Our mission is to change the script. Our radical message to their own generation is:
Don't let doctors and hospital appointments rule your life.

The key is to Stay Mobile and Stay Connected

Prevention is better than cure. And cheaper

By staying well, we save the NHS money

Our campaign is a rescue mission for the NHS
World premiere of four short animated films made by the Campaign Champions – it's the first time in our lives we've tried animation, but it's never to late to start something new.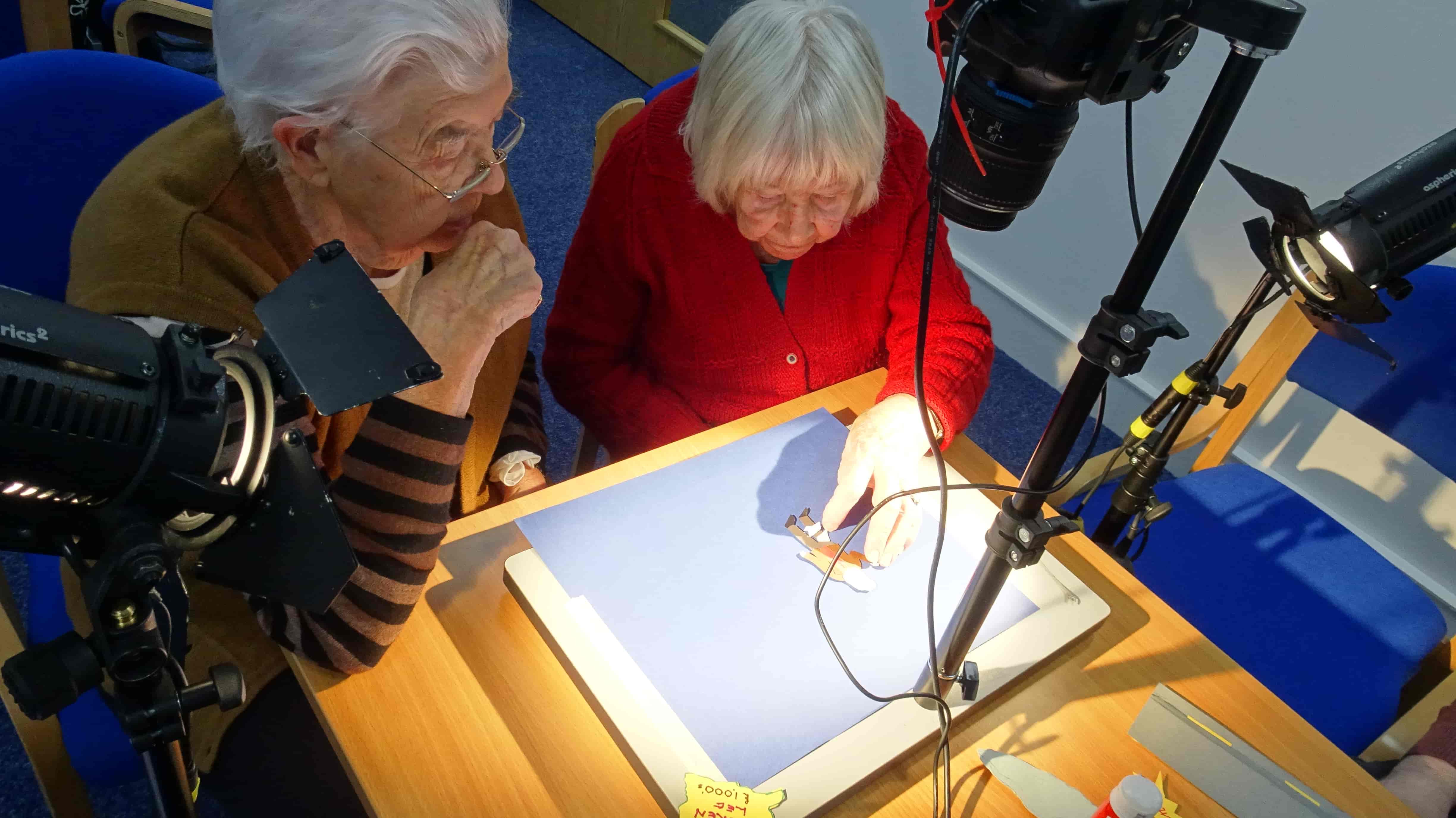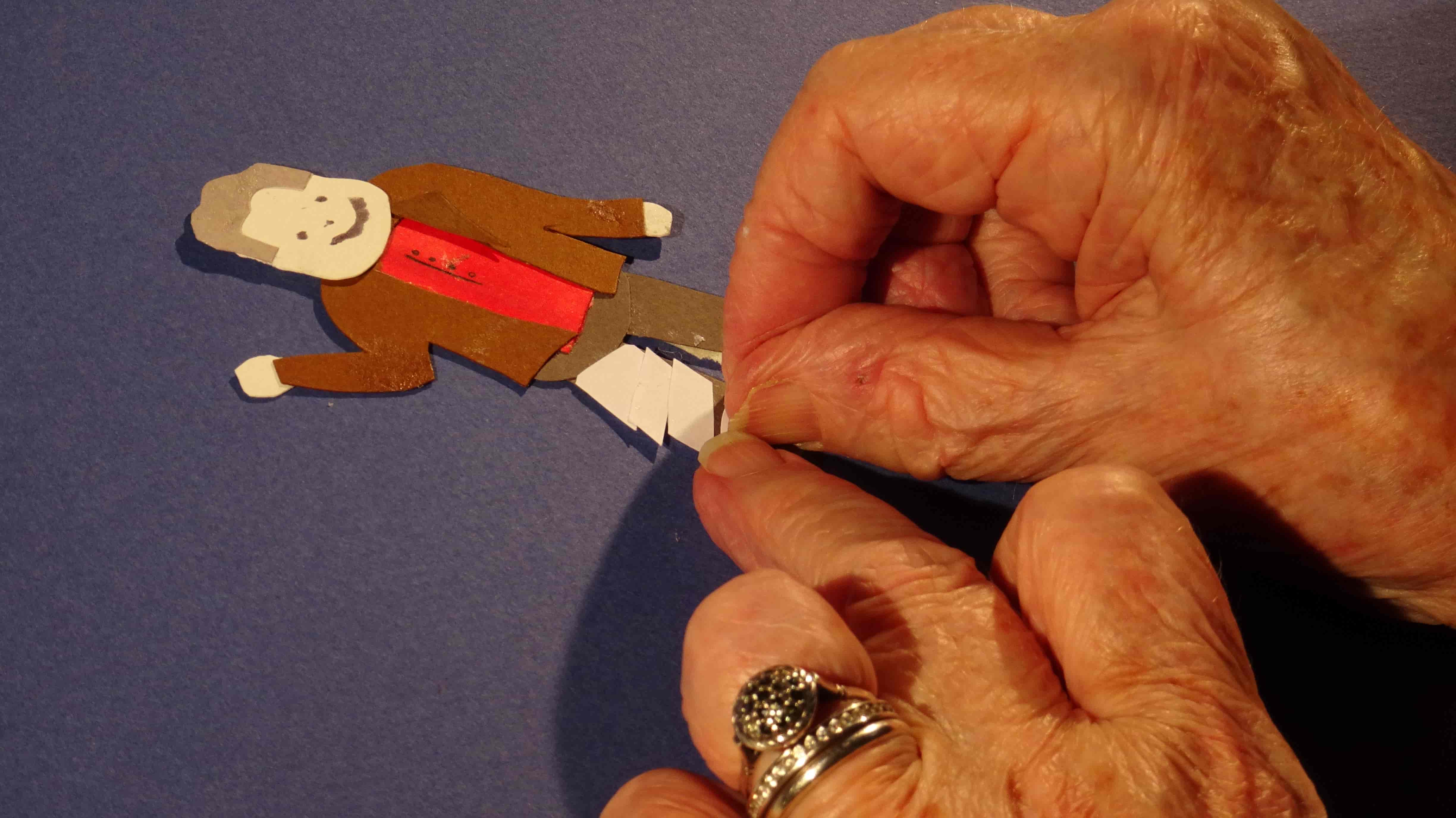 If you are old like us - or if you hope to be old one day, or you have any relatives or friends who are old, or if you work in health or social care or community safety - come along to OLDER AND BOLDER and discover the secrets of our campaign. We invite you to get involved.
'Stay Mobile Stay Connected' is a ROAR campaign, led by older adults, co-facilitated with media co-op, co-produced with many allies.
ROAR is Age Scotland's Charity of the Year. 'Stay Mobile Stay Connected' is winner of the Herald Charity Awards.