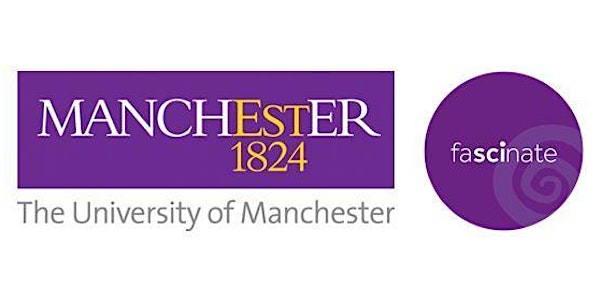 Oldham Primary Science Subject Leader Network: Autumn Meeting
Oldham Primary Science Subject Leader Network Autumn Meeting: Enhancing Subject Leadership
About this event
The Oldham Autumn term meeting will be on Enhancing Subject Leadership.
The meeting will take place online via Zoom and a link will be provided to registered attendees closer to the time.
Due to social distancing measures, we do not yet know whether the Spring and Summer term meetings will take place online or back in our usual face-to-face setting. However, the dates are confirmed as follows:
Spring: Monday 22nd February, pm
Summer: Monday 21st June, pm
Organiser of Oldham Primary Science Subject Leader Network: Autumn Meeting
We work with a range of people to fascinate young people and their communities about the wonders of science and engineering in the world around us. If you teach primary or secondary science, are involved in science education or communication, are a school senior leader or governor, academic, research scientist/engineer or a business in science or engineering then the Hub will be of interest to you.
Located within the University of Manchester's Faculty of Science & Engineering, we bring our expertise, built up over nearly 20 years to work with schools across Greater Manchester.  By focusing on the development of in-service teachers with a range of dynamic partners we are relentless in our drive to inspire, fascinate and improve the teaching and learning of science in our schools today. Our remit is mainly primary school science curriculum and professional development.