Ole Henriksen invites you to a free one on one virtual consultation where our skin experts will guide you to your desired skin results.
About this event
OLEHENRIKSEN believes in the transformative power of skincare that allows you to glow from the inside out, all day long. Drawing from more than 40 years experience in the skincare industry, Ole's formulations expertly combine powerful actives, natural botanicals and essential fatty acids to address all skin concerns for all skin types. Whether your skin concern is age-defying, dullness, oily skin, acne-prone skin, uneven texture, fine lines and wrinkles, or dry and sensitive skin, Ole has a skincare product to meet your specific needs.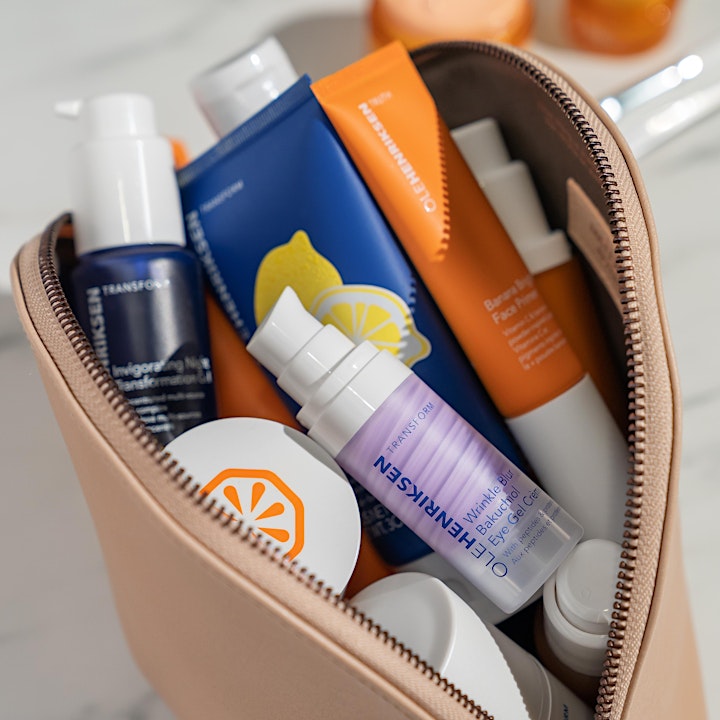 To reward you for taking your first step towards delicious skin, Ole Henriksen is offering a 20% discount off your regimen haul! Sign up for your 20 minute slot before their gone!