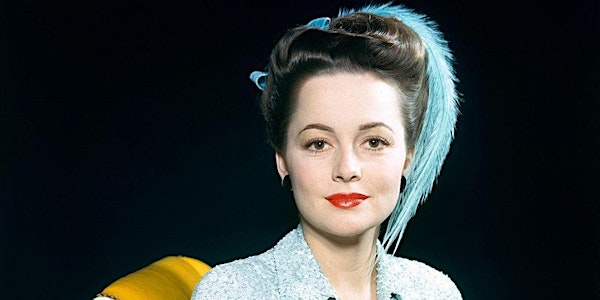 Olivia De Havilland: the woman who fought Hollywood and won! - Steven Smith
Acclaimed film historian Steven C Smith tells the story of how Olivia De Havilland changed Hollywood.
About this event
Please click the link below to join the webinar:
https://us06web.zoom.us/j/89128301068
What do Courtney Love, Jared Leto and Johnny Carson have in common? All took greater control of their careers by using "the de Havilland law"—the result of a landmark legal battle between a movie star and a studio that would change not just the film industry, but music and TV as well.
Join us for the story of one of Hollywood's most resilient stars: two-time Oscar winner Olivia de Havilland.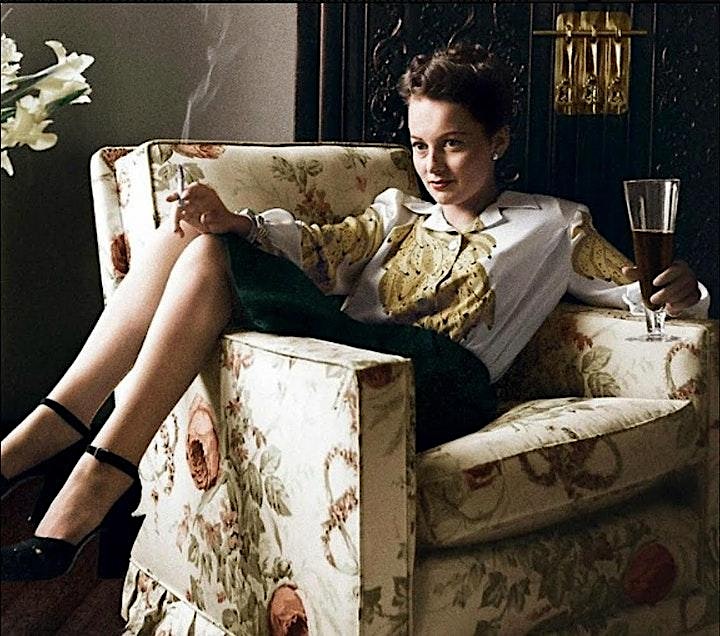 We'll go inside Hollywood dream factories of the 1930s and '40s, and explore the exciting, sometimes brutal challenges of making movies now considered classics.
We'll cover the dramatic court case Olivia brought against Warner Bros. that changed not only her career, but countless others.
We'll go behind the scenes of her legendary onscreen teaming with Errol Flynn, for films like The Adventures of Robin Hood—and find out why the two, who shared an off-camera passion, could never be a couple.
And we'll find out why Olivia, at age 101, took producer Ryan Murphy (Glee, Feud) to court, making headlines around the world.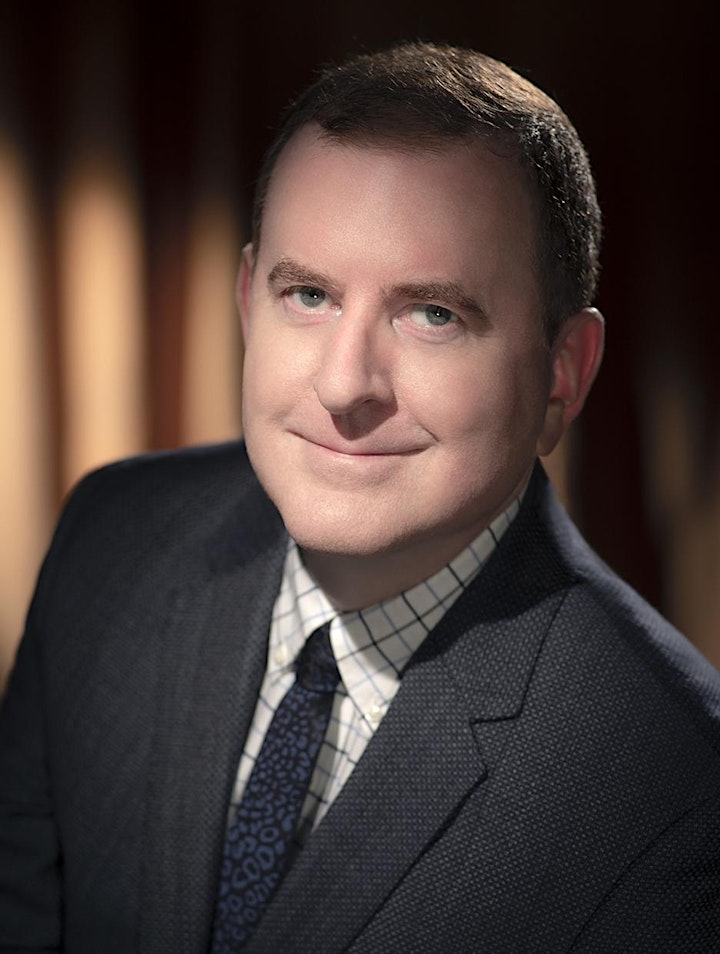 About the Speaker:
Steven C. Smith is an award-winning author and four-time Emmy-nominated producer. His over 200 documentaries for television and other media include Thou Shalt Not: Sex, Sin and Censorship in Pre-Code Hollywood. Steven is also the author of two biographies: Music by Max Steiner: The Epic Life of Hollywood's Most Influential Composer, and A Heart at Fire's Center: The Life and Music of Bernard Herrmann.
You can reach Steven at www.mediasteven.com
*Photo by Mark A. Vieira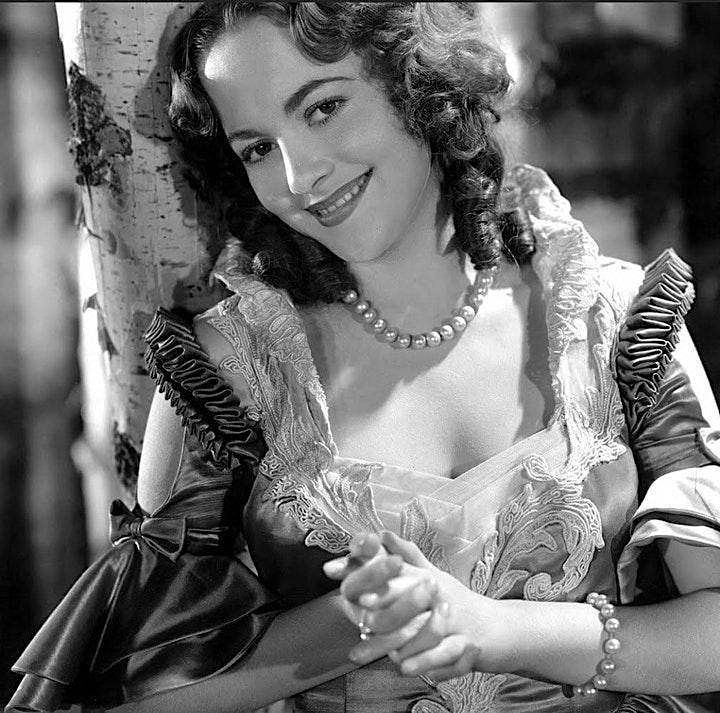 Please note that this event will be delivered via a Zoom webinar.
All those who book will receive the LINK TO JOIN 24hrs before the event, and on the day of the event.
The event will be recorded, and recording made available to all those who book a place on Eventbrite.
Thank you particularly to those who chose make a donation – we use donations to support our events programme, which aims to bring you varied, interesting, high-quality events and speakers.
We look forward to welcoming you!