#OM8LIVE: 26/11/2021 An evening of quick-fire creativity, tournaments, talks, awards + a talk & Q&A with our founder.
About this event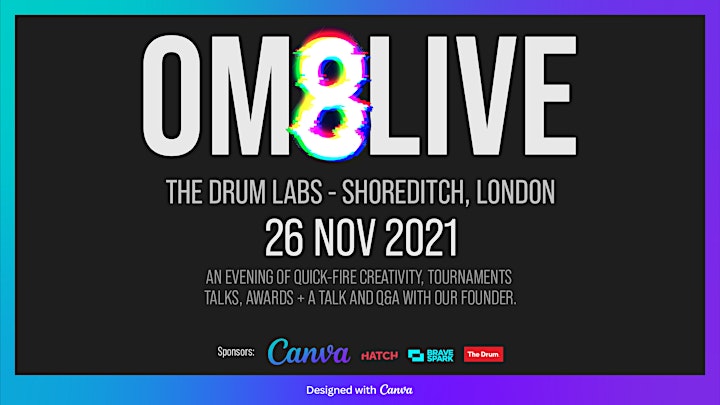 #OM8LIVE
26/11/2021 @ 7:00pm (Bar area is open from 6:15pm for anyone who arrives early)
We welcome you all to an evening of quick-fire creativity with the Live One Minute Briefs tournament, One Minute talks from the OMBLES & Industry Leaders, OMB Awards ceremony + a talk & Q&A from our Founder & Creative Director, Nick Entwistle.
Dress Code: Prepared for the Party (OMB Tees & Hoodies welcome!!)
We're looking forward to welcoming all of the OMBLES to the 8th annual One Minute Briefs event! And, we're returning to London for the second time in a very exciting new venue at The Drum Labs, Shoreditch, London.
We hope to see you all there and welcome some newbie OMBLES on board too!!
Free drink with every ticket courtesy of ABSOLUT & Jameson!!!
After the event, we are heading to the Queen of Hoxton (practically next door) for more drinks. You can pre-book your own tickets for £5.50 to join us here: https://bit.ly/3oSwY70 or pay £10 on the door. We need to be there by around 11, which is roughly when our event finishes. Once you've booked then please let me know at interest@bankofcreativity.co.uk so I can check on numbers.
OMBLES - One Minute Talks
HEADLINE TALK:
Nick Entwistle, Founder & Creative Director of the Bank of Creativity & One Minute Briefs @BOC_ATM & @ONEMINUTEBRIEFS
LIVE OMB TOURNAMENT
Fixtures at the bottom of the page.
OMB Award Ceremony
OMB TOURNAMENT WINNER
OMB ENTRY OF THE YEAR
OMB CAMPAIGN OF THE YEAR
OMB FOLLOWER OF THE YEAR
OMBLE OF THE YEAR
OMBLES' OMBLE OF THE YEAR
About One Minute Briefs:
One Rule. One Minute. Create an Ad.
We promote brands & causes via social media by challenging our creative community on Twitter to respond with instinctive ideas to daily advertising briefs & reward the best entries. All submissions are retweeted to our 36k+ Twitter followers, which generates millions in potential reach every single day, enabling brands to interact with huge audiences in an engaging, cost-effective way whilst creating quality content. OMB serves as a popular, diverse & inclusive social network for the creative industry across the world and we host regular workshops, talks & events for our followers, otherwise known as the OMBLES.
You can see more of what we do here:
bankofcreativity.co.uk/one-minute-briefs
If you have any questions please get in touch at interest@bankofcreativity.co.uk
Please ensure negative lateral flow test on the day ahead of attending.
In the unlikely event of event postponement, for any reason, we won't be offering refunds but will keep the tickets open for you for a future agreed date. Refunds will not be issued if you can't attend the event on 26/11/21.
See you there!
Big thanks to all our sponsors shown below.
Brave Spark:
Brave Spark is a leading Creative Studio who help some of the world's boldest brands realise their wildest ambitions. From turning Trivento into a Top 10 UK wine brand to helping Cancer Research UK see 3 in 4 people surviving cancer for 10 years or more by 2034.
Creating TV commercials, digital campaigns and interactive content experiences, Brave Spark deliver transformational outcomes for their clients including Hiscox, Hitachi, Visa and Arlo Technologies.
As a collective of creatives, film-makers and creative technologists, Brave Spark have taken what they love about the traditional agency experience and have thrown away the rest. By combining the science of storytelling with the art of technology and championing client co-creation, they are redefining what is creatively and commercially possible. Constantly exploring new ways to make modest client budgets look like blockbuster ones.
Social links:
https://www.linkedin.com/company/brave-spark-media/
https://www.instagram.com/bravesparklondon
Hatch:
Hatch is a PR, Social and Activation agency based in Leeds. Founded in 2008, our team of 30+ professionals have worked with some of the world's biggest brands on multi award winning, instantly recognisable campaigns.
Our approach is strategic, honest and straightforward, and the campaigns we deliver are focused on a commercial return.
We combine data, insights and creativity to find and own the right combination of spaces, places, moments and voices along the customer journey. This unique approach results in more people, buying more of our clients' brands, more often.
Anchored in consumer research insights, we develop ideas and create campaigns that engage people at the right time, in the right place and with the right approach.
We aim to really get under the skin of the customer and the purchasing journey, to identify the moments they make the decisions, the touch points that influence them, the messages they respond to and the role that the brand plays.
Our goal isn't just to generate media coverage or social 'likes'. We create experiences, we create news, we create content and we create insight. Ultimately we create ideas that move people to act.
https://www.hatchcommunications.co.uk/
The Drum:
The Drum is a leading global publisher for the marketing and media industries. We share up-to-the-minute industry news from around the globe, and every month we showcase marketing that is changing the world. With bases in London, Glasgow, New York and Singapore, our award-winning journalists inform and inspire readers, delivering first-class content across all mediums.
There's a lot going on at The Drum. In addition to the website, we host award shows, live events, complete content marketing solutions, video production, peer-to-peer learning networks, and supplier finder services. We are the global solutions source. We are The Drum. Problem Solved.
p.s. Check out the video from our last London event here: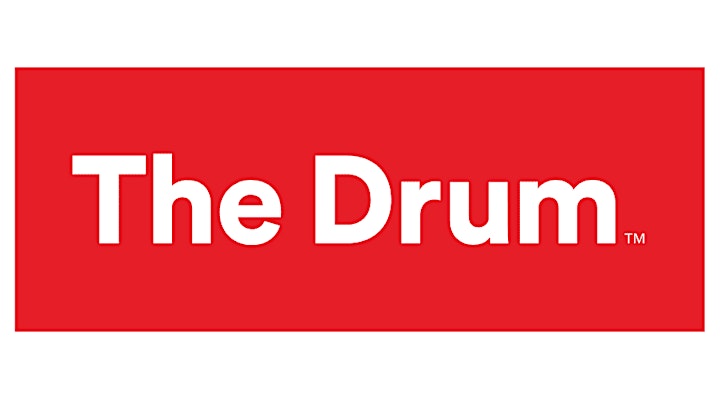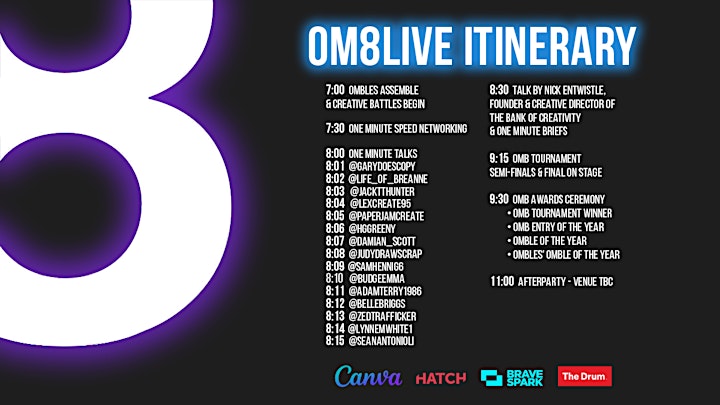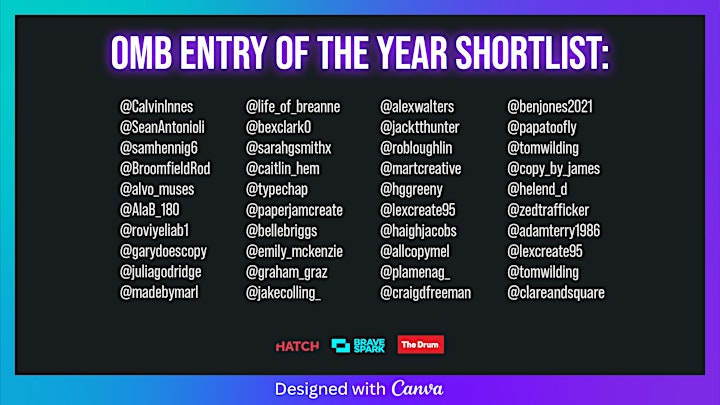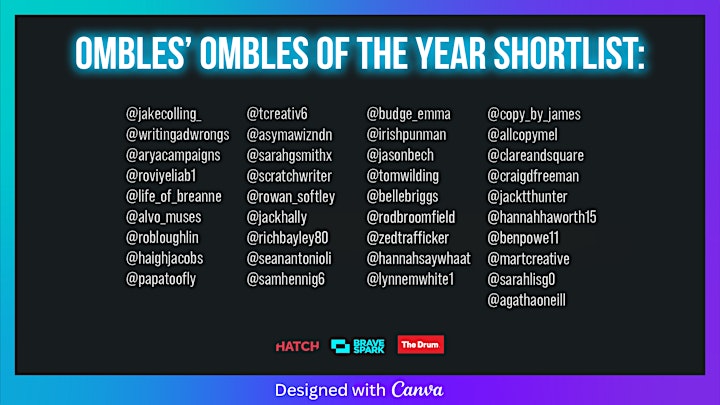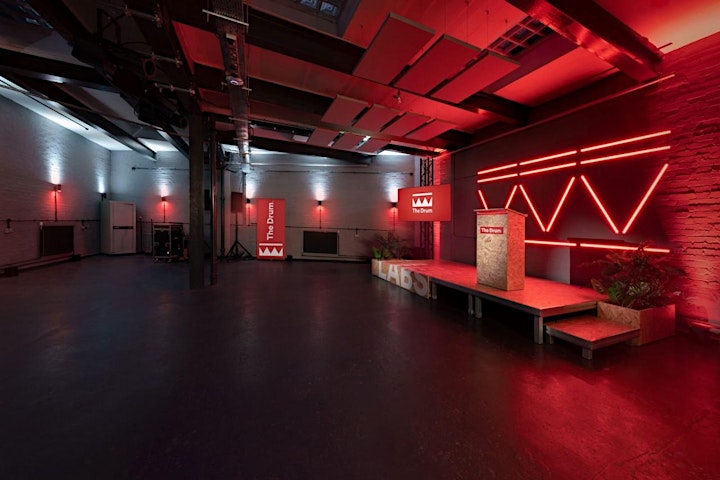 Organiser of OM8LIVE - The One Minute Briefs Annual Event