Description
---
"Coming together is a beginning; keeping together is progress; working together is success."

-

Henry Ford
---
---
COME AND MEET UP TO 50 PEOPLE!
OVER £73M WORTH OF REFERRED BUSINESS IN JUST 18 MONTHS !
EVERYONE GETS TO PITCH THIER BUSINESS!
If you own your own business, or work in an environment where you need to find new long term clients or customers, then you have found an easy way to do this!

Not only will you find new clients or customers, but you will find trusted, professional suppliers and services at every level from corporate through to independent business owners.

For more info, please take a look at our website - http://omnilocalbusinessnetworking.com/
If you are looking for decision makers then you will be in the right place!

If you would like to know more about our other events CLICK HERE
---
I joined OMNI after my very first meeting, within just 2 weeks I had made my money back from inviting visitors and a new client for my business. I knew networking works, but I never imagined it would happen this fast. From speaking to other members, I realise my results are far from unique! OMNI has created the perfect framework of business networking and as a result, I got business.
- Posted By: Adam Stevens
---
Speaking at our next Event - Maria Perlman - Confidence Coach for Professional Men
"How to build irresistible confidence and powerful relationships"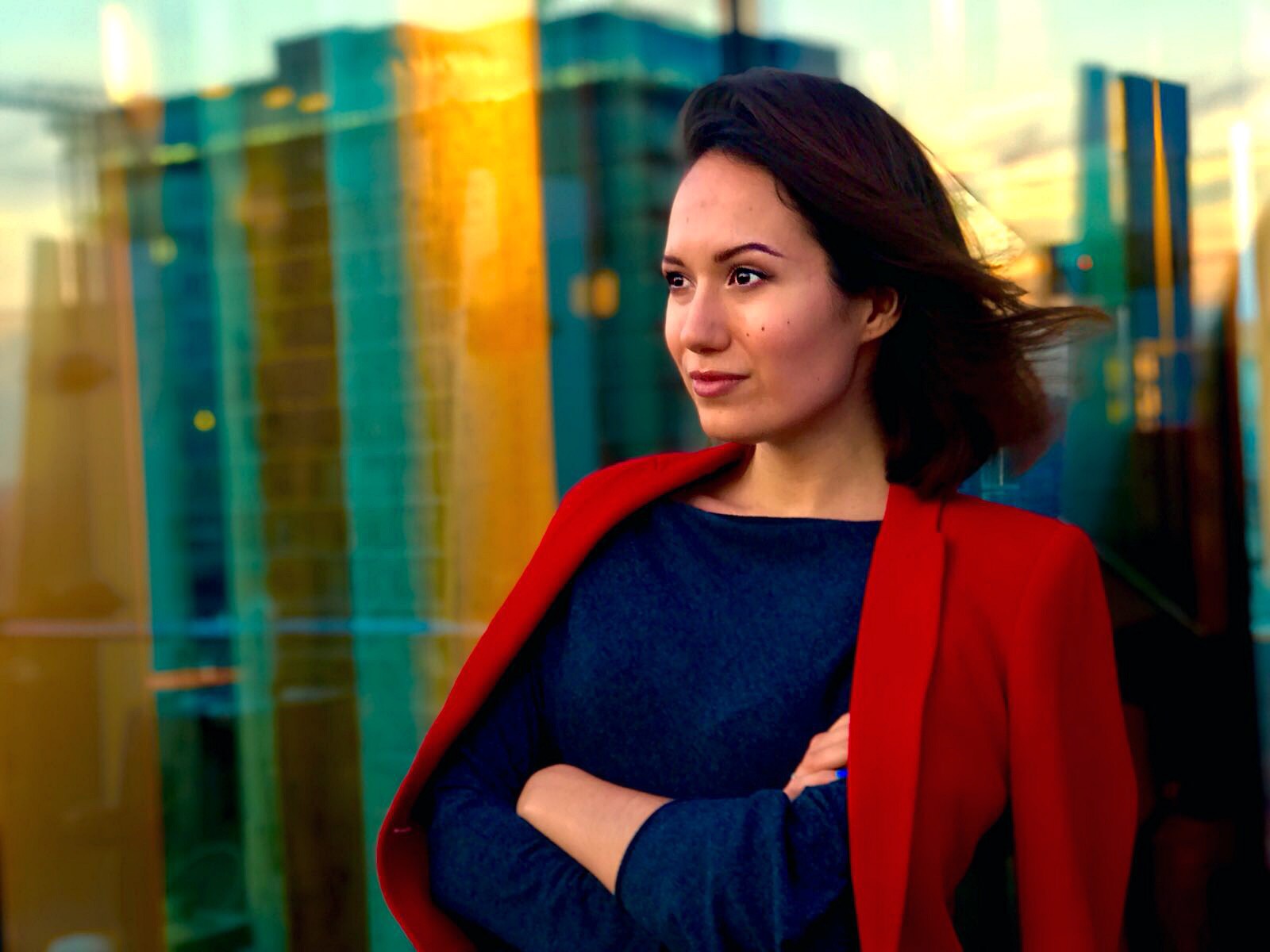 In her personal story "From Breakdown to Breakthrough" Maria shares her ups and downs in the corporate world and how she became a thriving Confidence Coach and Inspirational Speaker.
---
NETWORKING WORKS - Free Networking Workshops!
Come and join us at one of our Networking Works workshop for FREE!
If you are not getting results from you time invested into networking, and or new to networking then come along and learn how to do better for FREE! JUST CLICK HERE FOR MORE INFO

If you would like to know more about our other events CLICK HERE