Contemporary HUM and Aotearoa artists Cat Auburn, Ruth Buchanan, and Daniel Malone discuss 'civicness' and participation in public life.
About this event
*Please note that you only need to book tickets if you are physically attending the event. The live-stream can be joined for free and there is no booking required for this option*
On 02 October 2021, Contemporary HUM continues its series of panel discussions, this time focusing on Aotearoa's large artist contingent in Berlin, and throughout Europe.
The conversation will explore the idea of 'civicness' and how it is tied to social responsibility within a global community, from the perspective of three artists from Aotearoa who are actively taking part in public life through their practice.
Guest speakers include Glasgow-based Cat Auburn; Berlin-based Ruth Buchanan; and Warsaw-based Daniel Malone. HUM's Editor Pauline Autet will be moderating.
For our international audience, the event will be live-streamed, and viewers will have the opportunity to send through questions for the Q&A session at the end of the discussion. Follow HUM on social media for the link.
An edited transcript will also be published on our website in the weeks following the event.
Places are limited and RSVP is mandatory.
Venue: Prachtwerk
Ganghoferstrasse 2,
12043 Berlin
Date: Saturday, 02 October 2021
Doors open: 3:45 pm CEST
Talk begins: 4:00 pm
Q&A session: 5:30 pm
The HUM team will also be sticking around for drinks after the event. We look forward to welcoming you in person and online.
Please note due to Covid-19, all participants including audience members must be able to show proof of a negative test, a complete vaccination (both doses), or a previous Covid-19 infection. We kindly ask that all guests confirm their names, addresses, and telephone numbers on our contact list upon entering the venue and that you follow current social distancing and hygiene rules while on site. Each guest will be assigned a seat, and a face mask (surgical mask, FFP2 or KN95 mask without a ventilation valve) is required for participants who are not in their seats.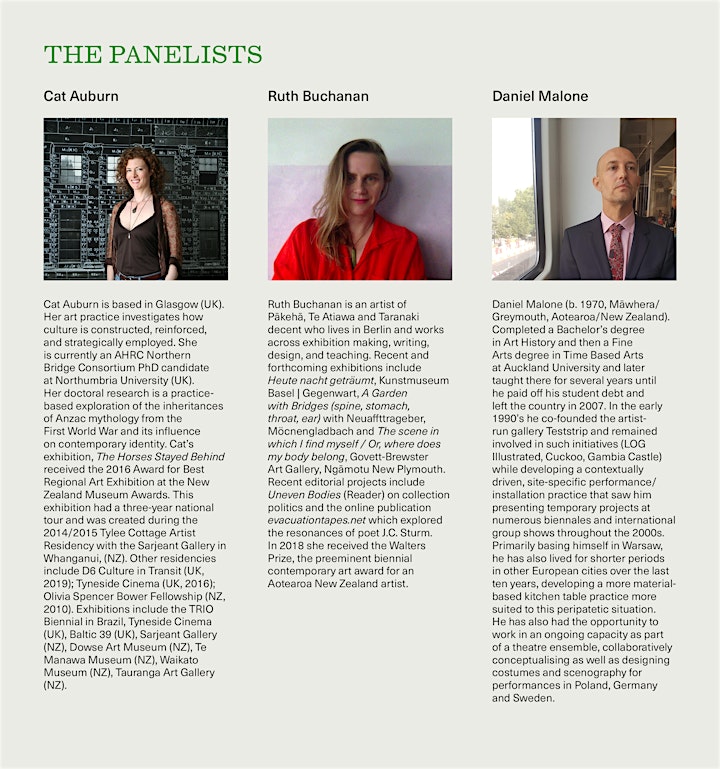 Organiser of On Civicness and participating in public life through art practice