Catch up on 'In conversation with Gillian Anderson', part of Bazaar At Work Week in partnership with UBS and Porsche
About this Event
NOW AVAILABLE TO WATCH ON-DEMAND!
The multi-award-winning actress Gillian Anderson talks to Lydia Slater, editor-in-chief at Harper's Bazaar, about female empowerment, her career on stage and screen, and playing Margaret Thatcher in the new series of The Crown. Plus, Julia Gillard, the former Prime Minister of Australia, shares insight into the past, present and future face of female leadership.
Moderated by Lydia Slater, editor-in-chief at Harper's Bazaar.
THE EVENT MAY HAVE PASSED BUT YOU CAN STILL WATCH ON-DEMAND
GENERAL ADMISSION (£15) includes access to the stream. Available internationally.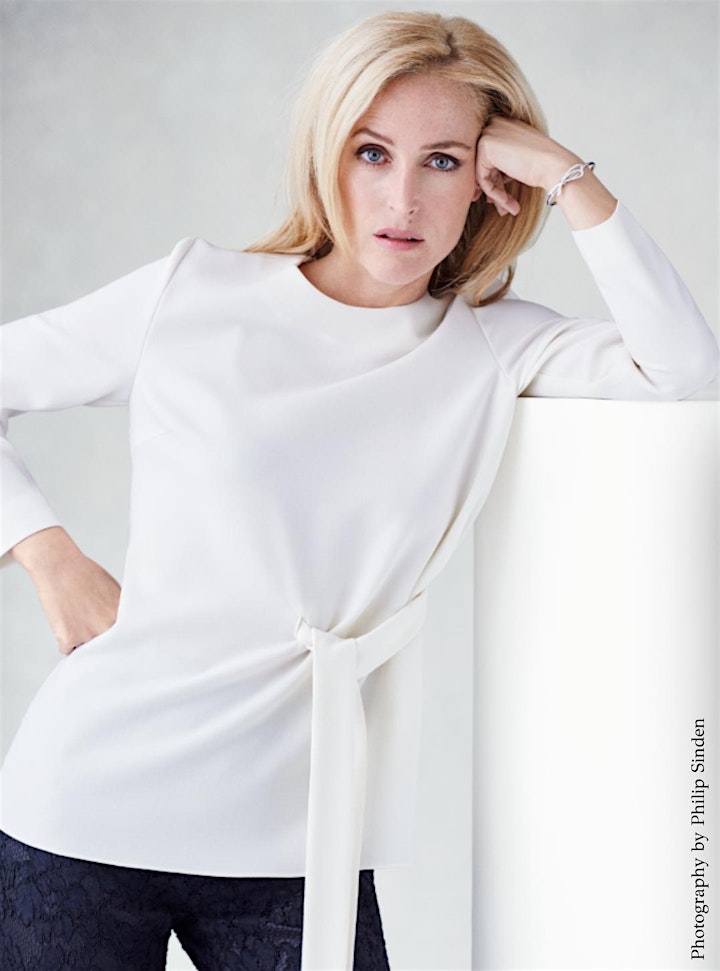 The award-winning film, television and theatre actress Gillian Anderson achieved international recognition for her role as Special Agent Dana Scully in the American TV series The X-Files, for which she won an Emmy, a Golden Globe and two Screen Actors Guild awards. Her television credits have included Bleak House, Great Expectations, The Fall, Hannibal, American Gods and War and Peace; this year, she is about to begin filming the third series of Sex Education, in which she plays the sex therapist Jean Milburn, and in November, she will take on the role of Margaret Thatcher in Netflix's The Crown. For her stage work, Anderson has been nominated three times for an Olivier Award, including for her performances as Margot Channing in Ivo van Hove's 2019 West End adaptation of All About Eve and Blanche Dubois in the Young Vic Theatre's 2014 production of A Streetcar Named Desire. On screen, she has starred in films such as The House of Mirth (2000), The Last King of Scotland (2006) and Crooked House (2017).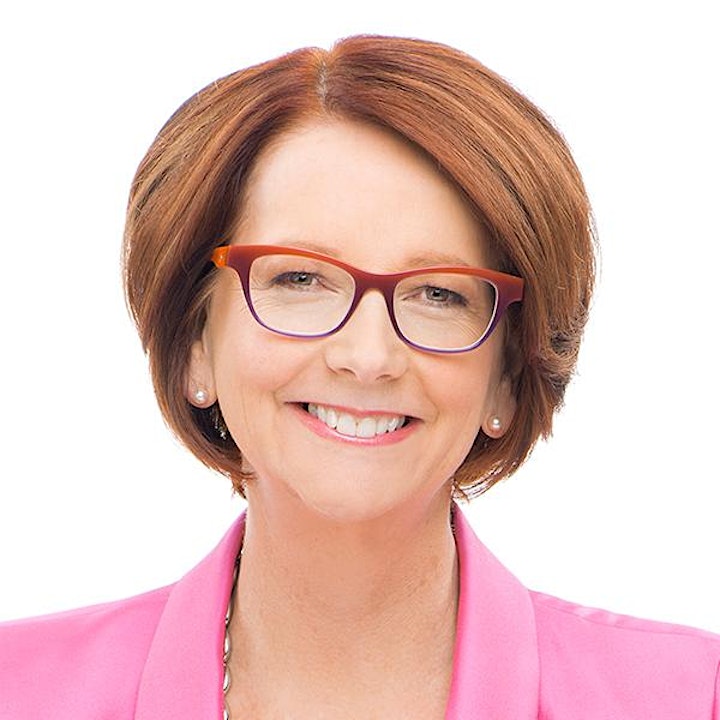 Julia Gillard was the 27th Prime Minister of Australia. She is currently the inaugural chair of the Global Institute for Women's Leadership at King's College London, which, through research, practice and advocacy, is addressing women's under-representation in leadership. Gillard is the co-author of Women and Leadership with Ngozi Okonjo-Iweala, which analyses the influence of gender on women's access to positions of leadership, the perceptions of them as leaders, the trajectory of their leadership and the circumstances in which it comes to an end. She also serves as the chair of Beyond Blue, one of Australia's leading mental-health-awareness bodies, and as the chair of the Global Partnership for Education, the international funding body for education in developing countries.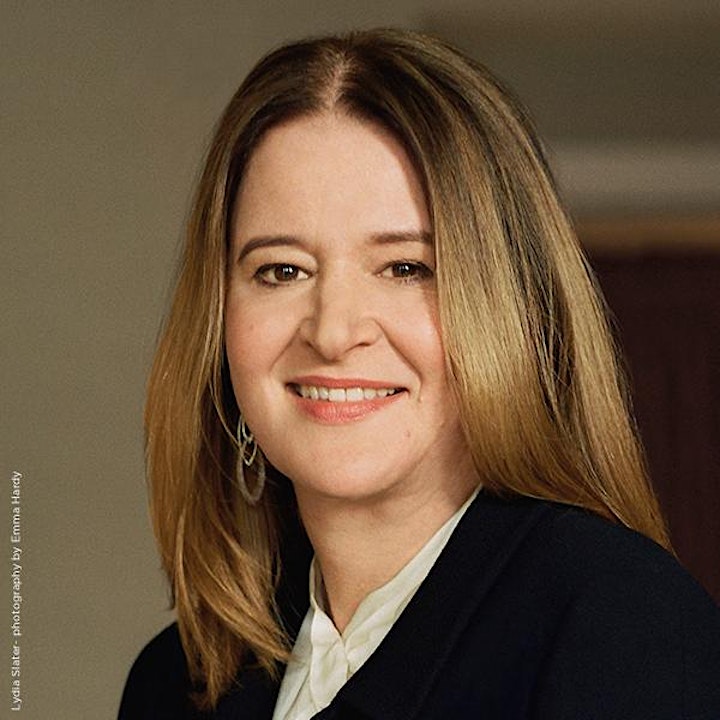 Prior to taking her current role as editor-in-chief of Harper's Bazaar and Town & Country, Lydia Slater was the deputy editor of both titles, during which time she expanded the Bazaar At Work programme and launched the Bazaar At Work Summit, an annual conference bringing together the magazine's high-net worth readership to hear from women leaders from around the world. Previously, she launched The Week's Fashion magazine, edited the Sunday Times Style and ES magazines and was a columnist for the Sunday Times. She writes regularly for publications including The Times and the Daily Telegraph, leads the Women in Luxury programme on the advisory council of the Walpole and is a Fellow of the Royal Society of Arts.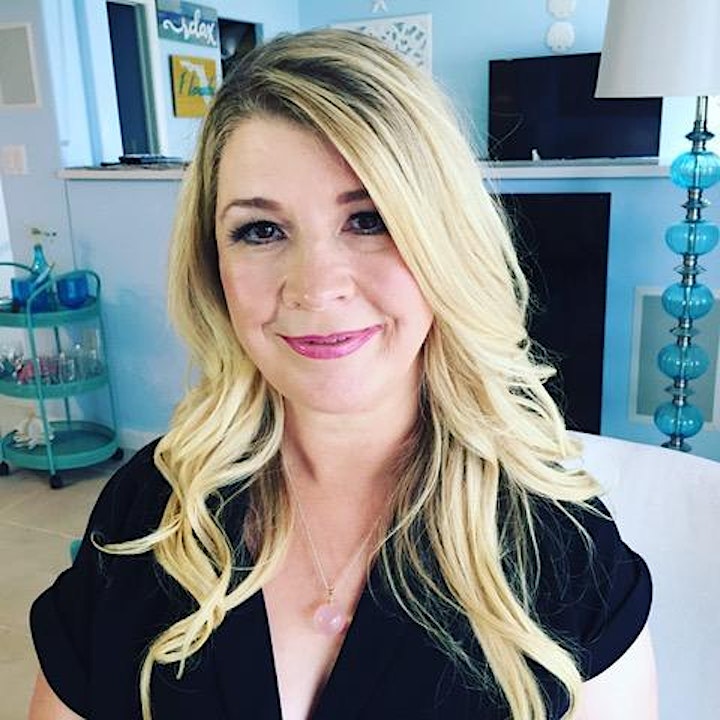 Dr Nicola Bunting has been a transformational executive coach since 1999, working with CEOs and their senior teams in FTSE 100 and Fortune 500 companies across five continents. The author of Who Do You Want to Be? How to Embrace Change and Live Your Dream, Bunting is also a speaker and a mentor for the International Coach Federation. She runs the coaching company La Vita Nuova and is the creator and director of World Class Coaching Academy, a programme for aspiring executive coaches.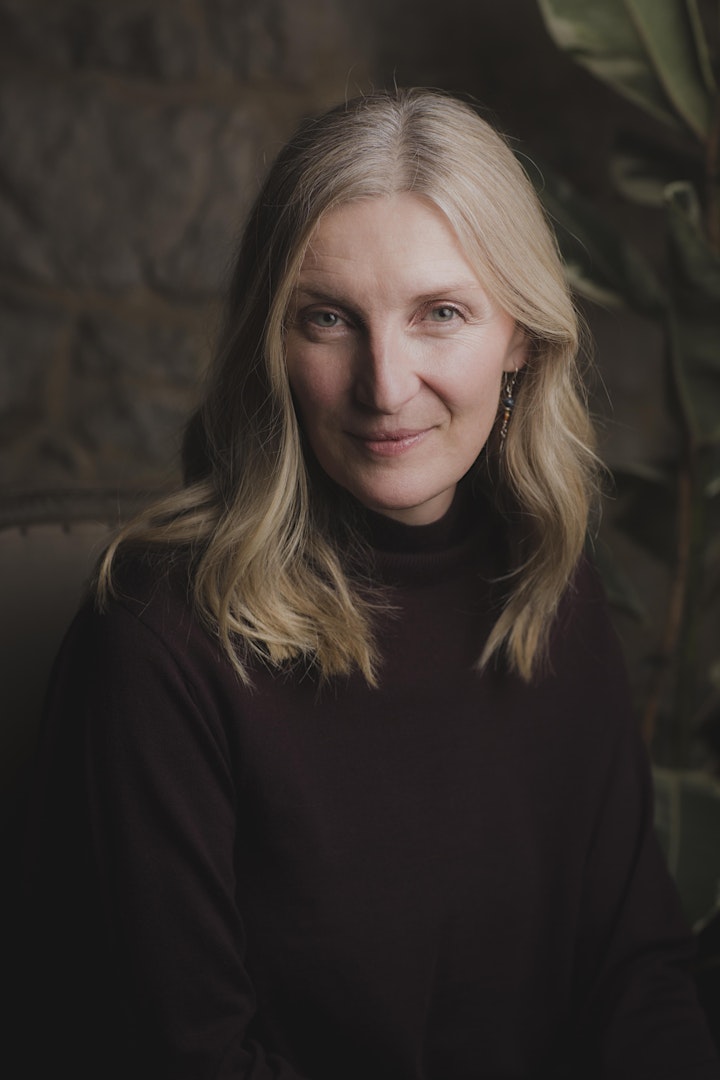 Dr Pippa Grange is an influential sports psychologist and culture coach, with clients across elite sports and business internationally. As the head of people and team development at the Football Association, she worked closely with the England team for the World Cup in 2018. Now part of the senior leadership for the global Right to Dream group, Grange specialises in cultural strategy, with a particular focus on creating opportunities for women and girls to succeed in traditionally male-dominated industries.
Full details of Hearst Terms & Conditions, Hearst Data Protection & Hearst Privacy Notice.
_________________________________
FAQs
How can I access the stream?
After purchasing your ticket, we will send you an email with instructions on how to access the stream via your desktop, tablet or mobile.
What do I need to access the stream?
Similarly to a YouTube video, all you will need is a device that supports JavaScript, which most technical devices do as a standard. We recommend watching on a computer or laptop for the best experience, but the stream will also work on mobile and tablet.
Can I watch on my mobile / laptop?
Yes, all streams will be available to watch on any device. However, we recommend watching on a computer/laptop for the best experience.
Can I share the stream with a friend?
No, the link to the event is unique to you so your friend will need to purchase a ticket to gain access.
Do I need a webcam to access the stream?
No, you won't need a webcam to access the stream.
I don't live in the UK, can I buy a ticket?
Yes, if you're tuning in from overseas, you can purchase a General Admission ticket (£15) to access the stream.
What is the refund policy?
Please note, that tickets are non-refundable and non-transferable.
I can't find the answer to my question, how I contact the organiser with any questions?
Please email hearstevents@hearst.co.uk and we will be able to help.
_________________________________
Please note we reserve the right to refuse tickets and/or entry to our events at our sole discretion. In such circumstances, your ticket cost will be refunded to you.