Catch up on 'The future of work', part of Bazaar At Work Week in partnership with UBS and Porsche
About this event
NOW AVAILABLE TO WATCH ON-DEMAND!
The government response to the pandemic has very much been centred on a push to return to 'business as usual' as quickly as possible, but is a full return to office life, with its in-built male biases, really what our society needs?
In this wide-ranging conversation, Ann Francke, the chief executive of the Chartered Management Institute; Tabitha Goldstaub, a tech entrepreneur and AI advocate; Margaret Heffernan, an entrepreneur, CEO and TED expert; and Rebecca Seal, an author and television presenter, will discuss the changing face of the workplace – and the crucial role women have to play in shaping it – as we emerge from the global pandemic into a new normal.
Moderated by Caroline Whaley, the co-founder of Shine for Women. This event is brought to you by Porsche.
THE EVENT MAY HAVE PASSED BUT YOU CAN STILL WATCH ON-DEMAND
GENERAL ADMISSION (£15) includes access to the live stream. Available internationally.

MEET THE PANEL:
About: ANN FRANCKE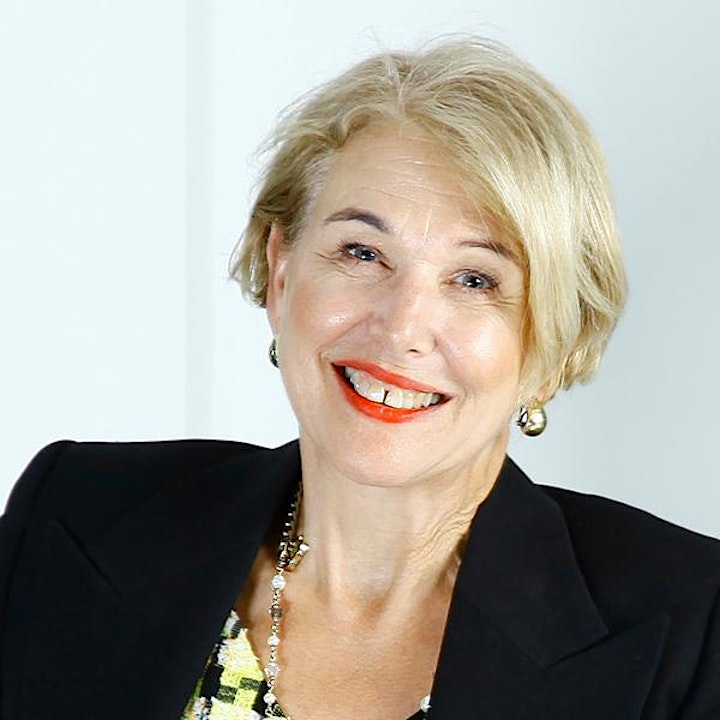 Ann Francke is the chief executive of the Chartered Management Institute. She started her career at Procter & Gamble and has held senior executive positions at Mars, Boots, Yell and BSI. This year, she was awarded an OBE for services to workplace equality. Francke is the author of the 2019 book Create a Gender-Balanced Workplace, as well as of the Financial Times Guide to Management. She was named one of the top 100 women to watch in the 2015 Female FTSE Cranfield report, won the MemCom award for outstanding leadership of a UK professional body in 2016, and holds several board positions and five honorary doctorates for her work in management and leadership.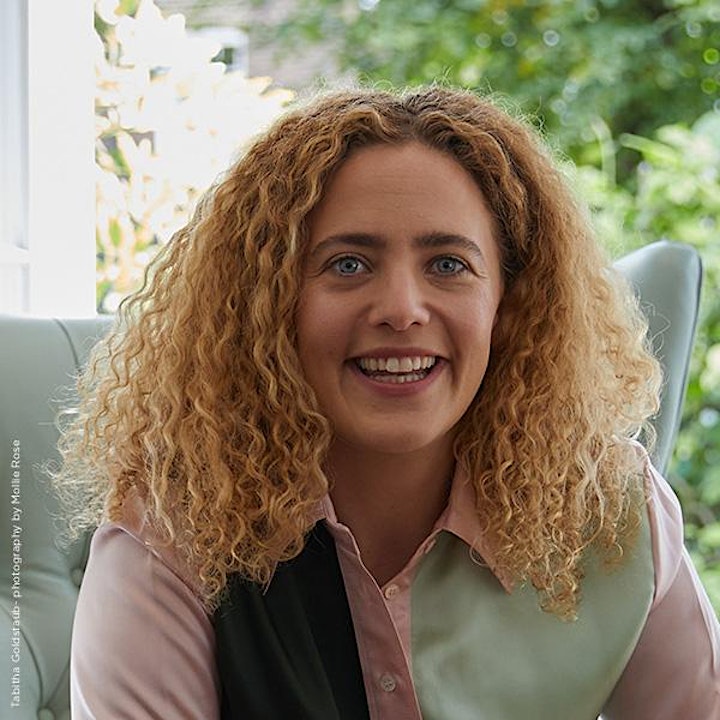 Tabitha Goldstaub is the co-founder of CogX, a network for thought leaders to host live video sessions and build meaningful relationships in the world of work. She is also the chair of the AI Council for the UK government's Office for AI, which aims to champion a rapid and responsible adoption of artificial intelligence. Earlier this year, she published her book How to Talk to Robots, a girl's guide to a society dominated by AI.
About: MARGARET HEFFERNAN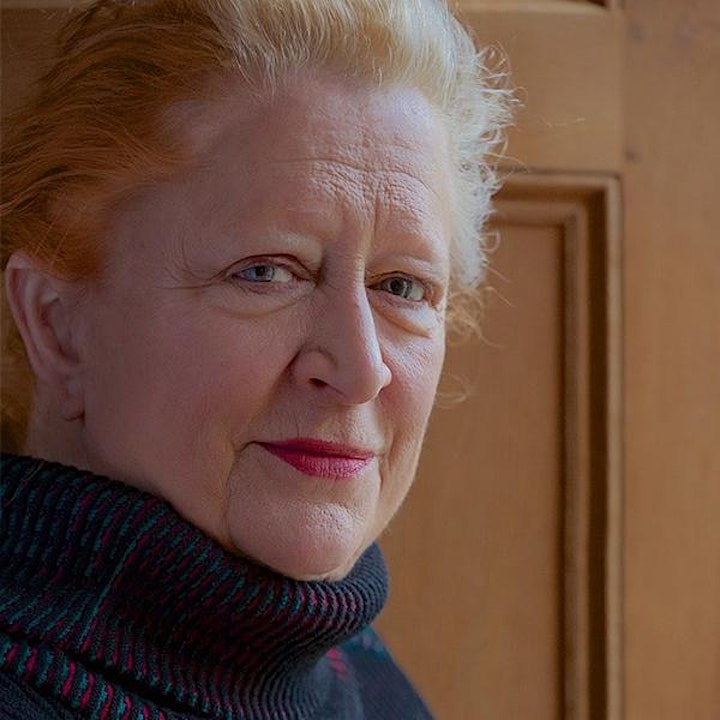 Dr Margaret Heffernan produced programmes for the BBC for 13 years, before moving to the US, where she spearheaded multimedia productions for Intuit, the Learning Company and Standard & Poors. She was the chief executive of InfoMation Corporation, ZineZone Corporation and then iCast Corporation, and was named one of the top 100 media executives by The Hollywood Reporter. Heffernan is the author of six books – including this year's Uncharted: How to Map the Future, which was nominated for the Financial Times Best Business Book award – and her TED talks have been seen by over 12 million people. She is a professor of practice at the University of Bath, the lead faculty for the Forward Institute's Responsible Leadership Programme and, through Merryck & Co, mentors CEOs and senior executives of major global organisations. She chairs the boards of DACS and FilmBath, and is a trustee of the Centre for Effective Dispute Resolution.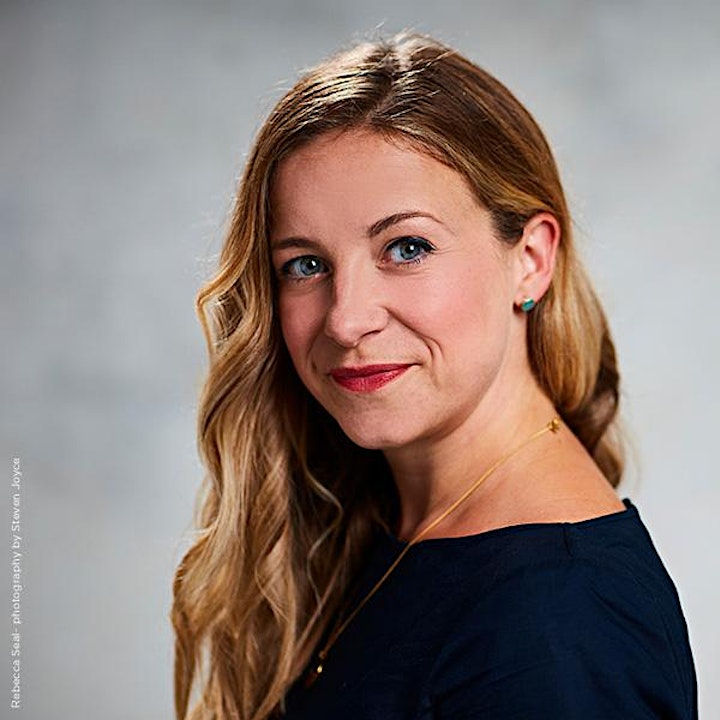 A food, drink and lifestyle writer, and occasional TV presenter, Rebecca Seal writes for national newspapers and magazines, and has authored nine books. Her latest, Solo – How to Work Alone (And Not Lose Your Mind), draws on her decade-long experience of self-employment to help other freelancers and home-workers navigate the trickier aspects of solo working.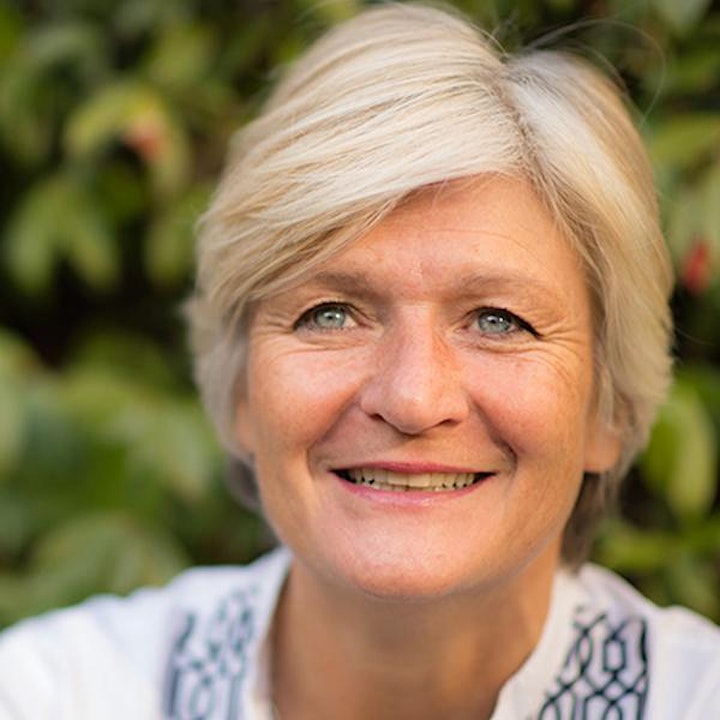 Caroline Whaley co-founded Shine for Women with Anna Baréz-Brown in 2013. The company, which aims to make the corporate world a more human place, has to date reached over 10,000 women across four continents, and has clients including WPP and Channel 4. Whaley built her career in the adventure-travel industry, before joining Nike, where she spent 14 years in senior global-marketing and general-management roles, then worked with the Nike Foundation on its mission to empower teenage girls living in Africa. She is also a qualified coach and regularly appears on Sky News, BBC Radio Four, Woman's Hour and in the national press, discussing topics such as female leadership.
Full details of Hearst Terms & Conditions, Hearst Data Protection & Hearst Privacy Notice.
_________________________________
FAQs
How can I access the stream?
After purchasing your ticket, we will send you an email with instructions on how to access the stream via your desktop, tablet or mobile.
What do I need to access the stream?
Similarly to a YouTube video, all you will need is a device that supports JavaScript, which most technical devices do as a standard. We recommend watching on a computer or laptop for the best experience, but the stream will also work on mobile and tablet.
Can I watch on my mobile / laptop?
Yes, all streams will be available to watch on any device. However, we recommend watching on a computer/laptop for the best experience.
Can I share the stream with a friend?
No, the link to the event is unique to you so your friend will need to purchase a ticket to gain access.
Do I need a webcam to access the stream?
No, you won't need a webcam to access the stream.
I don't live in the UK, can I buy a ticket?
Yes, if you're tuning in from overseas, you can purchase a General Admission ticket (£15) to access the stream.
What is the refund policy?
Please note, that tickets are non-refundable and non-transferable.
I can't find the answer to my question, how I contact the organiser with any questions?
Please email hearstevents@hearst.co.uk and we will be able to help.
_________________________________
Please note we reserve the right to refuse tickets and/or entry to our events at our sole discretion. In such circumstances, your ticket cost will be refunded to you.