Catch up on 'The power of inclusion', part of Bazaar At Work Week in partnership with UBS and Porsche
About this Event
NOW AVAILABLE TO WATCH ON-DEMAND!
This year has changed the goalposts in terms of how we address inclusion, with companies moving rapidly to put diversity at the top of their agendas – but how can leaders ensure they are taking meaningful, lasting action rather than simply carrying out a tick-box exercise?
Laura Bates, an author and the founder of the Everyday Sexism Project; Dr Pragya Agarwal, author and behavioural scientist; Michelle King, an author, coach and the former director of inclusion at Netflix; and June Sarpong, a broadcaster, author and diversity expert, will exchange ideas on why tackling inequality and harnessing the power of multiple narratives are vital to building a thriving business.
Moderated by Helena Lee, features director at Harper's Bazaar.
THE EVENT MAY HAVE PASSED BUT YOU CAN STILL WATCH ON-DEMAND
GENERAL ADMISSION (£15) includes access to the live stream. Available internationally.

MEET THE PANEL:
About: JUNE SARPONG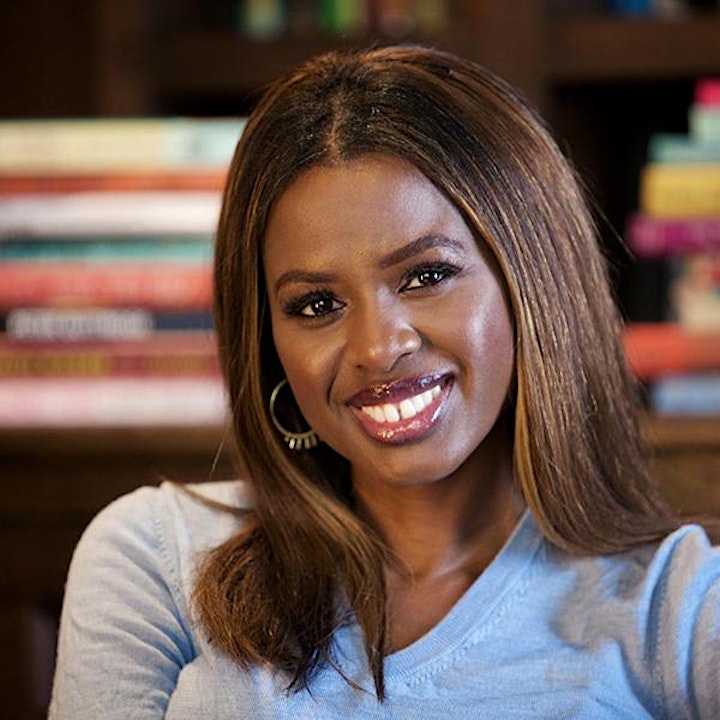 Over the past 20 years, June Sarpong has become one of the most recognisable faces of British television. She began her career at Kiss 100, worked as a presenter for MTV UK & Ireland and subsequently became a household name on Channel 4's T4, as well as hosting major live events including Nelson Mandela's 90th-birthday celebrations in 2008. She has interviewed some of the world's biggest names, including Bill Clinton, Al Gore, George Clooney and HRH Prince of Wales, with whom she has worked extensively as an ambassador for the Prince's Trust, while campaigning for The One and Produce (RED). Since 2019, she has been the director of creative diversity at the BBC, where she works to increase representation throughout the company and ensure that the broadcaster's content reflects the public it serves. She is the co‐founder of the WIE (Women: Inspiration & Enterprise) Network, is a regular panellist on Sky News' weekly current-affairs show The Pledge, and has written two award-winning books, Diversify: Six Degrees of Integration and The Power of Women. Sarpong was awarded an MBE in 2007 for her services to broadcasting and charity, and was later awarded an OBE in the 2020 New Year Honours List.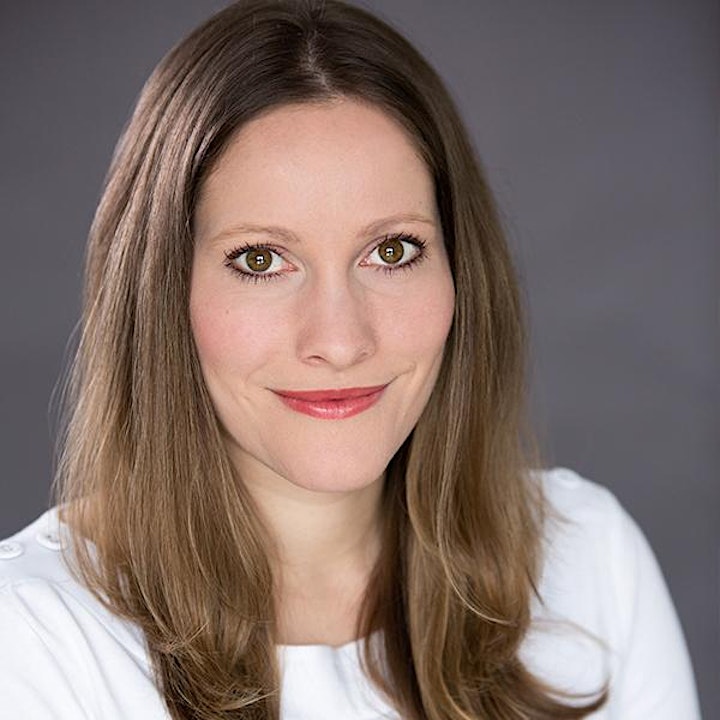 Laura Bates is the founder of the Everyday Sexism Project and the bestselling author of five books, including her latest, Men Who Hate Women, a groundbreaking investigation of extremist misogynistic communities. She writes regularly for titles such as The Guardian and The New York Times, and has won a British Press Award for journalism. She works with ministers, schools, businesses and police forces, along with international bodies including the United Nations and the Council of Europe, to tackle gender inequality. Bates has been named a Woman of the Year by Cosmopolitan, Red and The Sunday Times Magazine, and has been awarded a British Empire Medal by the Queen.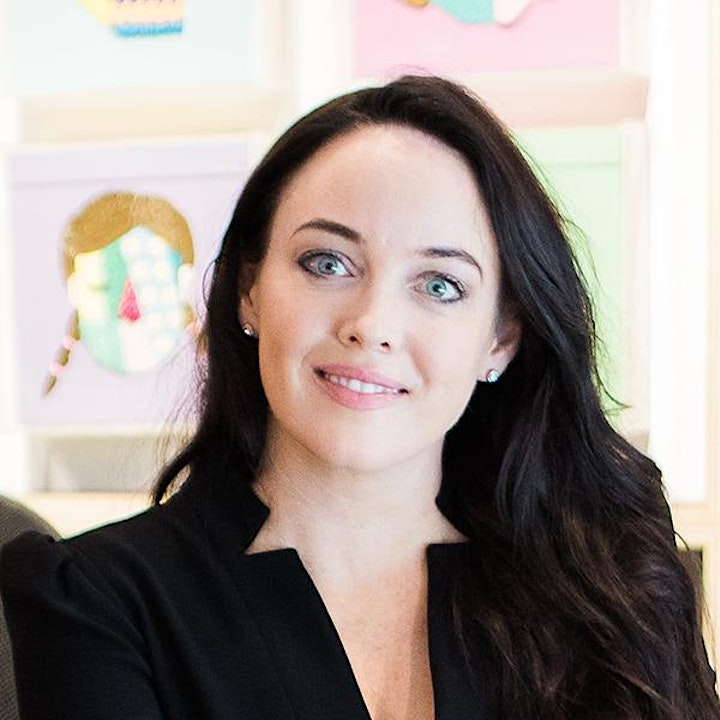 An expert on gender equality in organisations and the former director of inclusion at Netflix, Michelle King hosts the podcast The Fix and recently released her book The Fix: Overcome the Invisible Barriers that are Holding Women Back at Work. She leads the UN Women's Integrated Strategy for Innovation and Global Innovation Coalition for Change, and serves as an advisory board member for Girl Up, the United Nations Foundation's campaign to advance adolescent girls' rights to equality and leadership opportunities.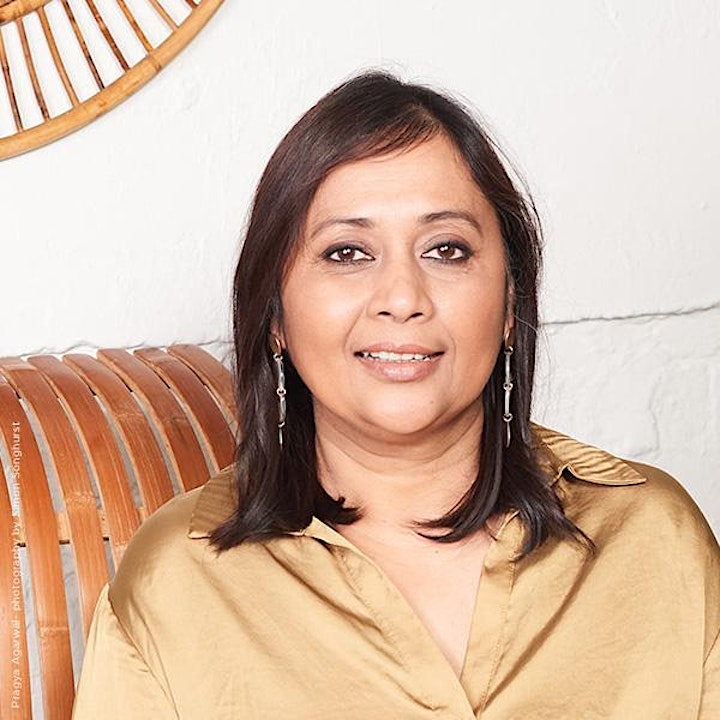 A behavioural and data scientist, Dr Pragya Agarwal is the author of Sway: Unravelling Unconscious Bias and Wish We Knew What to Say: Talking with Children About Race. With a PhD from the University of Nottingham, Agarwal was a senior academic in British and American universities for more than 12 years, before moving into freelance consultancy and writing. She is the founder of 50 Percent Project, a research think-tank that investigates global social inequities, and of the virtual South Asian Literary Festival. Her writing has appeared in New Scientist, Scientific American, Forbes, Guardian, The Independent, Huffington Post and Prospect; she is a two-time TEDx speaker; and she has been awarded Hay House Publishing's Diverse Wisdom award. She also has a podcast, Outside the Boxes.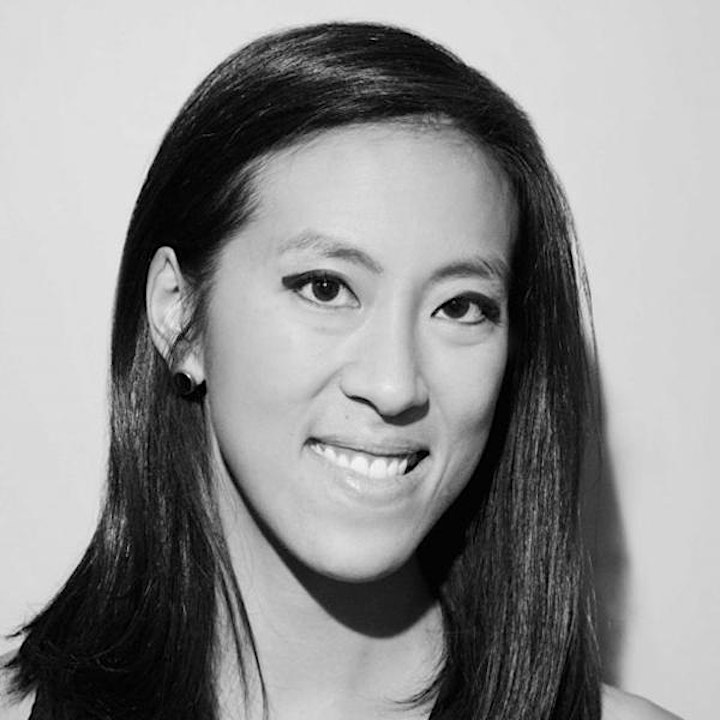 Helena Lee is the features director of Harper's Bazaar. She is responsible for the art and culture content, commissioning award-winning writers and artists including Margaret Atwood, Chimamanda Ngozi Adichie and Shirin Neshat. She also co-edits the annual magazine Bazaar Art and launched Bazaar Art Week in 2018, which was shortlisted for the BSME Best Innovation Award. In February 2020, she founded the platform East Side Voices, to raise the visibility of East and Southeast Asian creative talent. After reading Classics at Oxford University, Helena began her career working for three major creative networks: Ogilvy, Lowe and Saatchi & Saatchi. She retrained in 2010, bringing her expertise in branding and communication to the magazine world.
Full details of Hearst Terms & Conditions, Hearst Data Protection & Hearst Privacy Notice.
_________________________________
FAQs
How can I access the stream?
On the day of the event, we will send you an email with instructions on how to access the stream via your desktop, tablet or mobile.
What do I need to access the stream?
Similarly to a YouTube video, all you will need is a device that supports JavaScript, which most technical devices do as a standard. We recommend watching on a computer or laptop for the best experience, but the stream will also work on mobile and tablet.
Can I watch on my mobile / laptop?
Yes, all streams will be available to watch on any device. However, we recommend watching on a computer/laptop for the best experience.
Will I be able to watch on-demand?
Yes, as a ticket holder, you will be able to watch your selected session on-demand, shortly after the original event has happened.
Can I share the stream with a friend?
No, the link to the event is unique to you so your friend will need to purchase a ticket to gain access.
Where will my gift bag get delivered to?
As part of the registration process, we will ask you to fill in a delivery address. The delivery will need to be signed for on arrival, so please ensure to fill in your preferred delivery address.
When will I receive my gift bag?
We anticipate sending out all gift bags to attendees approx. seven days before the event. Please expect your gift bag to arrive approx. three to five days before the virtual event.
My gift bag hasn't arrived, what now?
If your gift bag hasn't arrived three days ahead of the event, you can get in touch with us at hearstevents@hearst.co.uk and we will look into it.
Will I be able to track my gift bag?
No, you won't be able to track the delivery of your gift bag.
Will someone need to sign for my gift bag?
Yes, for security purposes, the courier will require a signature upon delivery to your home.
I need to change my delivery address, how can I let you know?
Please get in touch with hearstevents@hearst.co.uk and we will look into it. Please note, that it might affect the timely arrival of your gift bag.
Do I need a webcam to access the stream?
No, you won't need a webcam to access the stream.
I don't live in the UK, can I buy a ticket?
Yes, if you're tuning in from overseas, you can purchase a General Admission ticket (£15) to access the stream. Unfortunately, due to delivery restrictions, VIP tickets are only available to residents in the UK.
What is the refund policy?
Please note, that tickets are non-refundable and non-transferable.
I can't find the answer to my question, how I contact the organiser with any questions?
Please email hearstevents@hearst.co.uk and we will be able to help.
_________________________________
Please note we reserve the right to refuse tickets and/or entry to our events at our sole discretion. In such circumstances, your ticket cost will be refunded to you.