| | |
| --- | --- |
| On Line Health, Hygiene and Safety Course for Vending People | |
Event Details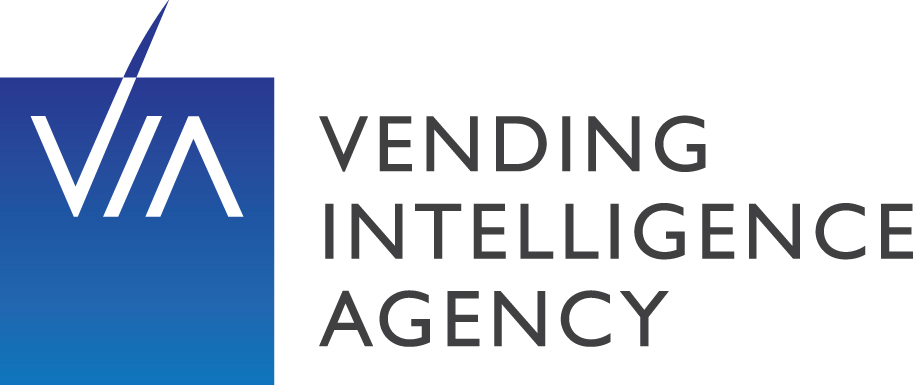 Online Training Programme
Heath, Hygiene and Safety Course for Vending People

This key course for all staff involved in refreshment vending will equip them with the knowledge and skills to provide top class hygiene and safety procedures. 
This course covers the requirements of the AVA Quality initiative and covers all the key points to ensure your readiness for the AVA audit.
 ___
Key Issues
-          Ensuring your field staff follow the correct hygiene routine is vitally important, but equipping them with the knowledge of why you have to do it that way is the difference between good and excellent hygiene provision
-          Vending people need to be equipped with the techniques to ensure their own personal safety and security
-          Ensuring training is delivered efficiently and effectively for maximum retention and minimising your staff turnover.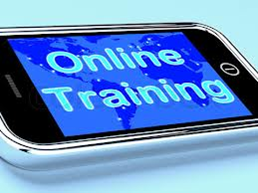 Benefits to your Organisation 
-          Your staff will be shown the key fundamental skills in great detail ensuring they are aware of all aspects of personal and machine hygiene.
-          Ensue all your staff are equipped with the AVA standards of health, hygiene and safety delivered professionally and properly with minimum input from your Management team.
Benefits to the Individual
Participation in this training programme will give them the skills and knowledge to ensure that they use the correct cleaning hygiene and safety procedures, increasing their efficiency, motivation and enjoyment of their role.
What they will Learn
-          The reasons and legislation behind proper hygiene regimes and food safety
-          Best practice for ensuring personal security and safety while on client premises and on their route
-          Awareness of fire, safety, hazard signals and awareness of safety risks while on client sites
-          Safe and proper  use of vending cleaning chemicals
Course Content
-          Basic food hygiene and legislation
-          Correct personal and machine hygiene techniques
-          Personal safety and security
-          Transport and vehicle safety
-          COSHH procedures and methods
-          Electrical safety awareness
-          Fire risk awareness and evaluation
-          Standard third party health and safety procedures
Course is Aimed at
-          All vending personal involved in the operation, service and sales of vending equipment
For more information register by clicking above
or call 08456 80 90 96 or e-mail info@vendingintelligenceagency.co.uk