Description
Please join us on Wednesday 28th September for the 2016 On Purpose Annual Event. The Annual Event is a chance for all those who are part of the On Purpose community to come together for an evening of food and conversation. 

We're delighted that Stephan Chambers will be speaking on the night about the power that communities have to create impact. Stephan is the inaugural director of the Marshall Institute for Philanthropy and Social Entrepreneurship at the London School of Economics, and was the co-founder of the Skoll World Forum (see full bio below). 
 
Beyond food for thought, the wonderful Fat Macy's will be serving a Caribbean BBQ, and as we bring together all the people and organisations involved with On Purpose, there will be plenty of chances to catch up with old faces, and meet new ones.

When: 18:30 - 23:30, Wednesday 28 September 2016
Where: 7 Torrens St, London EC1V 1NQ

Tickets are free but spaces are limited, so please RSVP below. Friends, family and colleagues are of course all very welcome.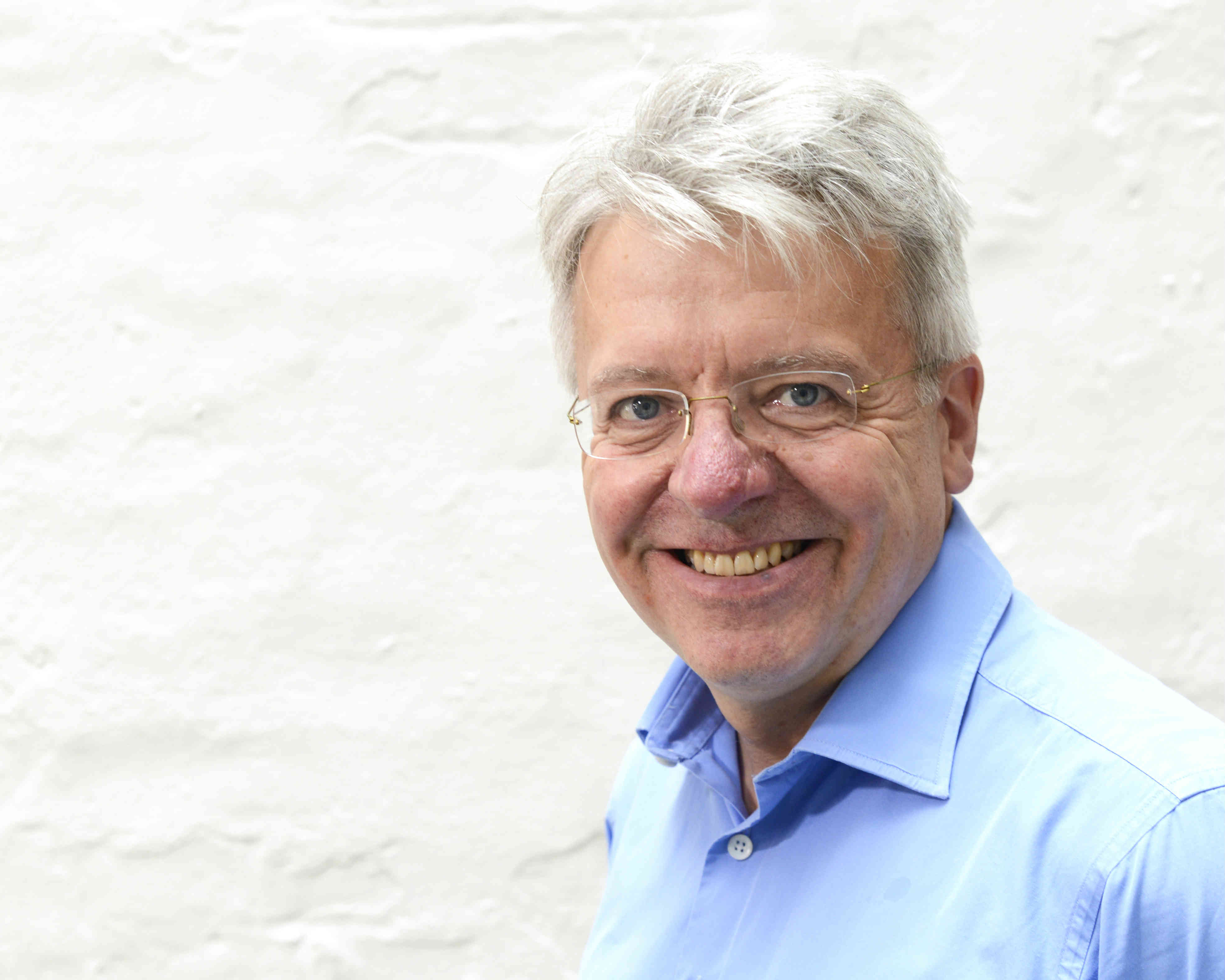 Stephan Chambers

In May 2016 Stephan Chambers took up the post of inaugural director of the Marshall Institute at the London School of Economics and Political Science. The Marshall Institute is committed to increasing the impact of private contributions to public benefit through teaching, research, and convening.
Prior to Marshall Stephan was the co-founder of the Skoll World Forum and chair of the Skoll Centre for Social Entrepreneurship and Director of International Strategy at Oxford's Saїd Business School, and Senior Research Fellow at Lincoln College Oxford.
He sits on the advisory board of Princeton University Press and is a director of the Britdoc Foundation, the Dartington Trust, the University of the People, and the Dragon School. He wrote a regular Entrepreneurship column for the Financial Times and, in 2014 was special advisor to Larry Brilliant and Jeff Skoll at the Skoll Global Threats Fund in California. He teaches entrepreneurship, social entrepreneurship, and entrepreneurial finance.
From 2000 to 2014 he directed Oxford's MBA, overseeing its rise in international influence and rankings. In addition, he was the founding director of Oxford's Executive MBA and helped to found Oxford's Man Institute for Quantitative Finance.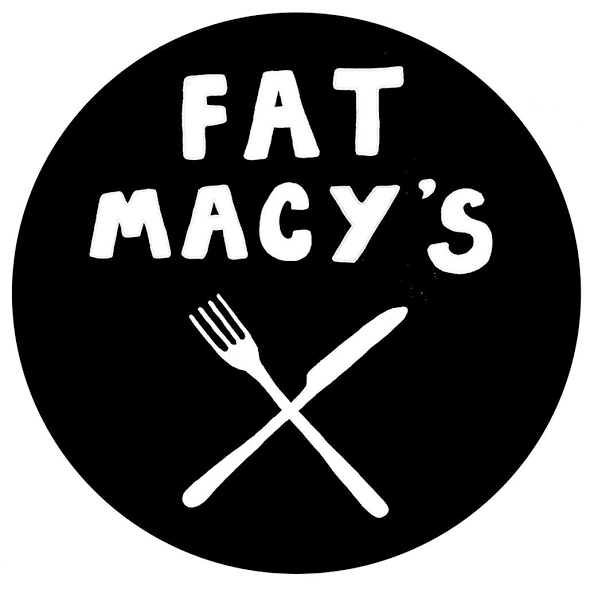 Fat Macy's
Fat Macy's showcases the culinary efforts of a group of young Londoners living in hostel accommodation and provides a pathway for independent living by inviting them to organise, create and curate culinary pop-up events across London. 
Fat Macy's overcomes the cycle of homelessness by using the project's profits to create a specified housing deposit scheme. With every pop-up event, each chef can make an independent and progressive step in saving securely for their future. 

Alongside increasing personal savings, Fat Macy's resident chefs are trained in vital skills for independent living: understanding food hygiene; cooking; financial planning; running and curating events; and practical work experience. Fat Macy's will be serving a Caribbean BBQ at the event, designed and cooked by their chefs.
The food you buy will go towards supporting Fat Macy's chefs, so please bring cash (and a healthy appetite) on the night. After participating with Fat Macy's for seven events, their chefs are able to afford a deposit for a flat and see a clear pathway into independent living.