Description
On October 17, EPS AB, supported by APPrO, DEC and Quest, and with the Cogeneration Channel as our media partner, will be organizing a one day On-Site Power Conference in Guelph, Ontario, followed by a site visit of one of the most impressive on-site cogeneration plants currently in operation in Canada.
By attending you will hear first hand from our customers, suppliers, business partners and experts in this exciting field.
Topics to be covered include:
• An update on GE Jenbacher's leading edge gas engine technology
• Design, manufacturing, implementation, operation and ongoing maintenance of AB's state of the art pre-engineered CHP and power plants
• Impact of new technologies such as battery storage to complement and optimize CHP and power plant performance
• Overview of regulatory changes, carbon taxes and incentive programs that may impact on-site Power Systems
• Customer describing their experience with On-Site CHP and Power Plants

We look forward to seeing you in Guelph on October 17!
A special block of hotel rooms has been secured for the event attendees. Book your room before 09/25/2017 to get a discount: http://bit.ly/2wWWH2L
Program:
8:00 am - 8:30 am Breakfast and Registration
8:30 am - 8:45 am Welcome - Jan Buijk - CEO, EPS AB Energy Canada Ltd.
8:45 am - 10:00 am Market drivers, commodity pricing, forecast and carbon taxes
- David Alicandri - Vice President, Operations & Commodities - Blackstone Energy Services Inc.
- Richard Laszlo - Senior Associate – QUEST
- Robert Doyle, Section Head, Customer & Stakeholder Relations, IESO
10:00 am - 10:15 am Coffee Break
10:15 am - 11:45 am On-Site Power technology and its applications
- Thomas Henkemeier - Senior Technical Sales Manager North America - GE
- Jan Buijk - CEO - EPS AB Energy Canada Ltd.
- Doug Moorehead President and Chief Technology Officer – Flexgen
- David Gray - General Manager - Polycon Industries
11:45 am - 1:00 pm Lunch
1:00 pm - 2:00 pm Project development, implementation, financing and legal considerations
- Martin Lensink - Principal in Charge - CEM Engineering
- Chris Ruppel - Partner - Grid Energy
- Giuseppe Fiorella - Legal and Corporate Affairs Manager - AB
2:00 pm - 3:00 pm Plant optimization, operation and service
- Rob Benninger - Business Development Executive - ECNG Energy L.P.
- Carlo Marinoni - General Manager - AB Service SRL
- Earl Brubacher - Manager of Operations - BioEn Power Inc.
3:00 pm - 3:15 pm Wrap up - Jan Buijk CEO, EPS AB Energy Canada Ltd.
3:15 pm - 3:30 pm Board the bus
4:00 pm - 5:00 pm Technical tour of Polycon CHP plant
5:30 pm Return to Delta Hotel and Adjournment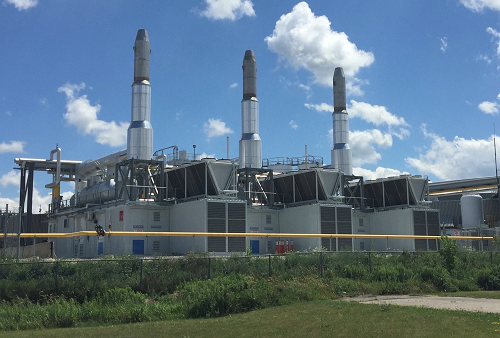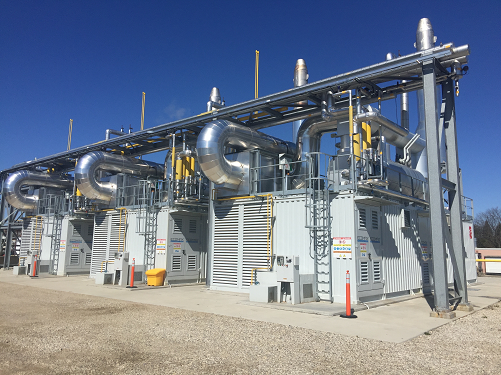 MEDIA PARTNER: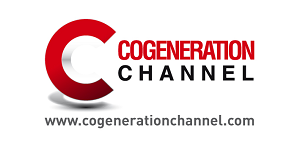 EVENT PARTNERS: