Description
On September 27, EPS AB, supported by DEC and Quest, and with the Cogeneration Channel as our media partner, will be organizing a one day On-Site Power Conference in Calgary (Alberta), followed by a site visit of the cogeneration plant installed at the University.
By attending you will hear first hand from our customers, suppliers, business partners and experts in this exciting field.
Topics to be covered include:
• An update on GE Jenbacher's leading edge gas engine technology
• Design, manufacturing, implementation, operation and ongoing maintenance of AB's state of the art pre-engineered CHP and power plants
• Impact of new technologies such as battery storage to complement and optimize CHP and power plant performance
• Overview of regulatory changes, carbon taxes and incentive programs that may impact on-site Power Systems
• Customer describing their experience with On-Site CHP and Power Plants

We look forward to seeing you in Calgary on September 27!
The event hashtag is: #ONSITEpower18
A special block of hotel rooms has been secured for the event attendees. Book your room before 08/25/2018 to get a discount: https://www.greyeagleresortandcasino.ca/hotel/rooms/
PROGRAM:
8:00 - 8:30 Breakfast and Registration
MODERATOR: Jan Buijk - CEO, EPS AB Energy Canada Ltd.
8:30 - 8:45 Welcome
Jan Buijk - CEO, EPS AB Energy Canada Ltd.
8:45 - 10:00 Market Drivers, Commodity Pricing, Forecast and Carbon Taxes
Ryan Duffy – President and CEO, Blackstone Energy Services Inc.
Richard Laszlo - Senior Associate, QUEST

Ben Burger - Senior Engineer Manager, CLEAResult
10:00 - 10:15 Coffee
10:15 - 11:45 On-Site Power Technologies and their applications
Michael Perger – Senior Commercial Manager GE Power

Doug Moorehead - President and Chief Technology Officer, Flexgen
Anouk Kendall - President, Decentralised Energy Canada (DEC)
11:45 - 13:00 Lunch
MODERATOR: Tonja Leach - Executive Director, QUEST
13:00 - 14:00 Project development, Implementation, Financing and Legal Considerations
Matt Lensink - Chief Operating Officer, CEM Engineering

Michael Savage - Sales Manager, Renew Energy Partners LLC
Giuseppe Fiorella - Legal and Corporate Affairs Manager, AB

14:00 - 15:00 Plant Optimization, Operation and Service
Jan Buijk - CEO, EPS AB Energy Canada Ltd.
Owen Zarazun - Director Facilities Operations at Mount Royal University

15:00 - 15:45 MRU visit
16:00 - 16:45 Enmax visit
MRU University CHP plant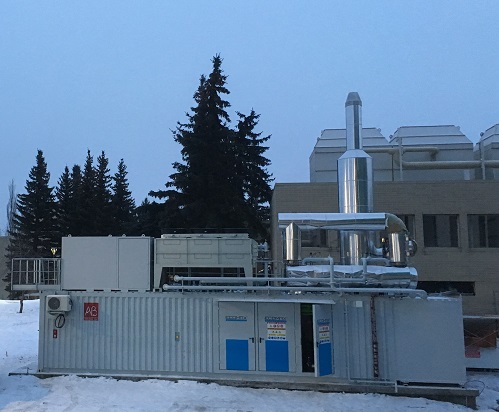 Enmax CHP plant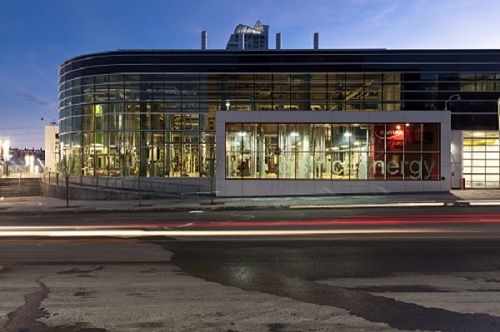 MEDIA PARTNER: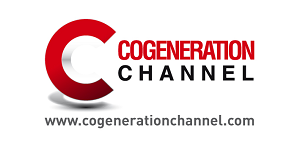 EVENT PARTNERS: